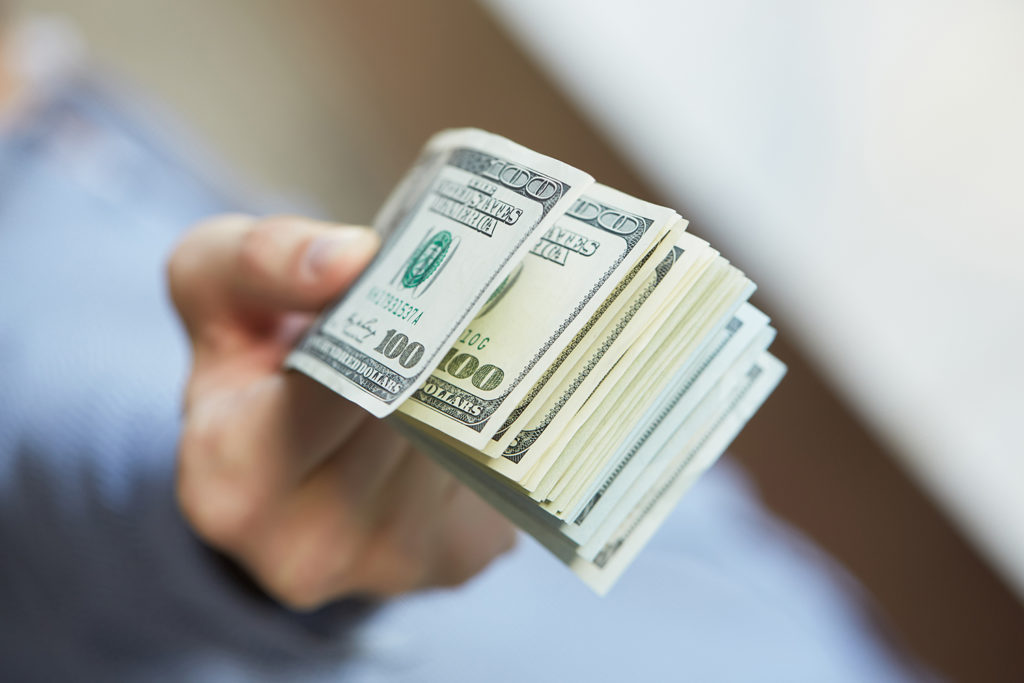 We are very pleased to offer buyer rebates to our clients.
When you work with a buyer agent, that agent is paid by the Listing Broker out of the Sellers' proceeds. Thus, buyers do not pay their agents directly for services.
When you receive a rebate from Abode, you have effectively increased your purchasing power by doing nothing extra.
*Some restrictions that apply include 1. minimum purchase price 2. minimum coop fee offered by listing agent 3. lender approval