Abode's Listing Fees are significantly lower than the industry "standard," which has historically been around 6%. In fact, according to a recent study in the Washington Post based on closing data from Title Companies, the national average is still 5.26% and in Denver based on personal experience and more data from Title Companies, the average here similar or the same. 5-6% is the norm.
If you've sold a home recently, you no doubt know this, and you also no doubt paid 5-6%.
It's important to understand that of that 5.26%, the portion paid to the buyer's agent, also called the coop fee, is included in that 5.26%, which customarily is 2.8% in Denver. Thus the average portion being received by the Listing Agent himself or herself is 2.5%.
We think that is crazy and price gouging.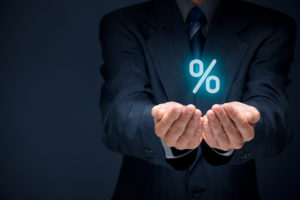 Abode's listing fees NEVER exceed 1.5% (which would total 4.3% when including buyer's agent coop fee) Every home and transaction is unique and we'd be happy to discuss our lowest possible fee with you after reviewing all the details of the sale.
Enjoy a Premier Listing, and pay a value price.
You'll save at least 1-2% on your fees, which with the average prices of homes around $400,000 currently, you'll enjoy an extra $4,000-8,000.
That is how you will realize your maximum net proceeds.
Have Questions?