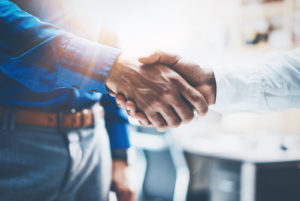 Get to know
Abode Realty
Abode Real Estate is a small Real Estate brokerage serving buyers and sellers in Denver and surrounding areas, with an unwavering dedication to customer service, value, and client satisfaction.
Abode strives to fill a void that we feel exists in the Real Estate services marketplace: that of highly professional and exemplary service, for an honest and fair price. Our mission is to be the Best Value in Denver Real Estate.
Our mantra: great people, inspiring neighborhoods, amazing abodes. If that sounds like you, please reach out to us. We'd love to grab a coffee at your favorite coffee shop or ours.
MISSION STATEMENT:
To provide the greatest possible value for real estate services through a fair, modern pricing structure, to protect and maximize a client's financial interests in all situations, and to assist, consult, and counsel in a transparent, meticulous, and professional way.