When you are shopping a mortgage, most people default to a 30 year fixed rate mortgage. It's safe, the known quantity, and the mortgage product you hear about the most. With rates around 4% currently for a 30 year fixed rate mortgage, why look for anything else? You get a fixed payment for 30 years that never changes (your taxes and insurance that your lender may escrow will change however over time).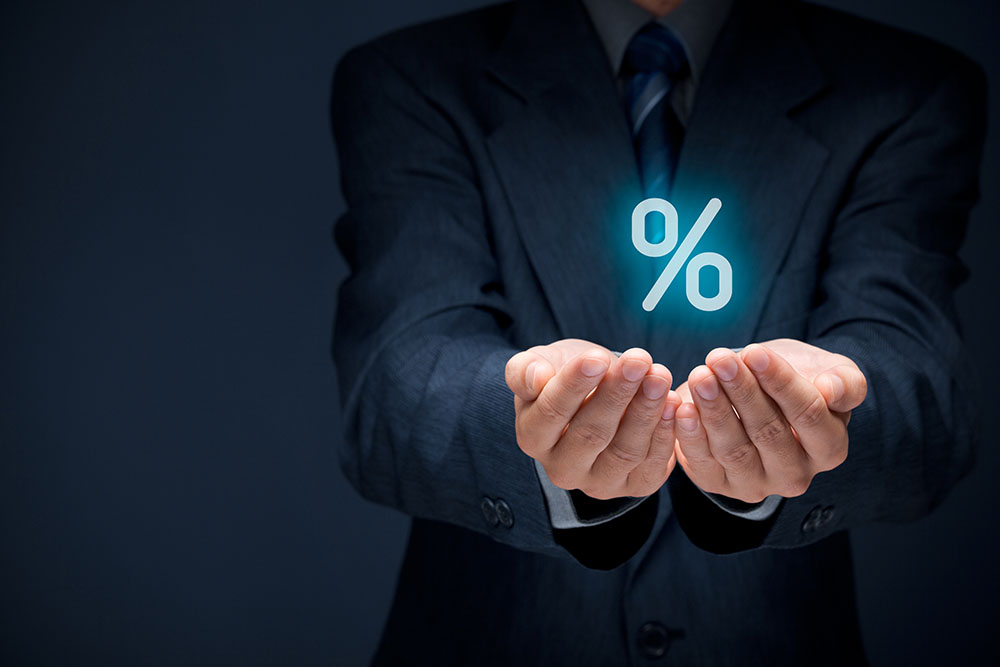 Well, you may be leaving a lot of money on the table.
There are many statistics out there for average length of homeownership, but some put it as low as 5 years that the average homeowner will own his/her home. With younger buyers, especially in a city environment, this number may even be lower than that. You may sell your place in 2 or 3 years.
Say you hypothetically buy a starter property (I know: these are in VERY short supply in Denver) for $400,000. It's 1 or 2 bedroom, and you believe that you will only live there for 2 or 3 years before acquiring a bigger property, or you feel you may relocate in a few years.
You may want to consider an ARM. They are available in different configurations, such as 3 year, 5 year, 7 year, 10 year etc.
Many people are skeptical of ARMs because of the recession, and housing crisis, and associate these loans with risky practices. The reality is many of the bad loans during the recession were due to poor and fraudulent underwriting, stated income, interest only, balloon payments, etc.
Current Adjustable Rate Mortgages are not related to those fraudulent practices, but they do require a bit more consideration and saavy, with big upside in many cases.
Your rate is fixed for the initial period, at which point it adjusts once a year, typically based on an index + the lender's margin. There is also a cap at which point the rate cannot exceed. There is no balloon payment, meaning the whole note would NOT be due in 3,5, or 7 years. There is still a 30 year repayment period.
You could save half a point or more on the APR of the loan by choosing an ARM than a 30 year fixed mortgage, which could save thousands over the course of your ownership. If you stay in the home after the initial period, you could always refinance at that point too. Some forecasters are predicting low low rates will continue on for a quite some time.
Stay tuned for a future post on how to choose a mortgage lender, who will be instrumental in walking you through all your options.