Jeff Summerhill
Hailing from Northeastern Pennsylvania, which he is very proud of, Jeff moved to Vail, CO after graduating from Bucknell University, in 2003. It was here in Vail that he furthered his love of skiing, biking, hiking, and the outdoors. After five incredible years in Vail, he moved "down the hill" to Denver 14 years ago, and currently lives in central Denver with his wife Molly, sons Penn and Warren, and loyal dogs, both past and present. Jeff is a champion for the City of Denver, the Queen City on the Plains, and he's pored himself into exploring every corner of this great place. There's nobody who knows the Mile High better than Jeff.
Before becoming a licensed Realtor, Jeff worked in interior design and sales at Room and Board, after an initial career as a middle school teacher. Besides interior design, Jeff has a passion for Urban Design, Urbanism and City living, architecture, walkability, sustainability, community, conversation, and interesting people and places.
Jeff has been a full-time, licensed real estate broker for 9 years, and during that time he has brokered over 100 deals in excess of $50M. He has brokered transactions from as far north as Loveland, south to Highlands Ranch, from Vail to Aurora, and of course all over the city of Denver which is his main focus, and in every price range, from $150,000 to $2.3M and everything in-between. Whether you are a first-time buyer just getting into the market, or the most sophisticated investor out there, he'll take care of you, but also give you a competitive edge with his knowledge, market savvy, and value.
He'd love to make your acquaintance, or catch up!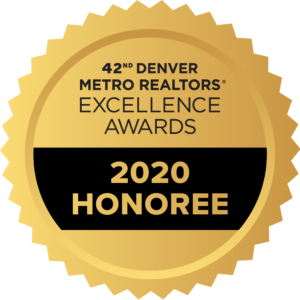 Contact Jeff