Jeff Summerhill
Hailing from Northeastern Pennsylvania, which he is very proud of, Jeff moved to Vail, CO after graduating from Bucknell University, in 2003 to work as a school teacher and to ski, bike, hike, and pursue all that Colorado has to offer. After five years in Vail, he relocated to Denver twelve years ago, and currently lives in central Denver with his wife Molly, sons Penn and Warren, and two dogs.
Before becoming a licensed Realtor, Jeff worked in interior design and sales at Room and Board, after an initial career as a middle school teacher. Besides interior design, Jeff has a passion for Urban Design, Urbanism and City living, architecture, walkability, sustainability, community, conversation, and interesting people and places.
He'd love to make your acquaintance, or catch up!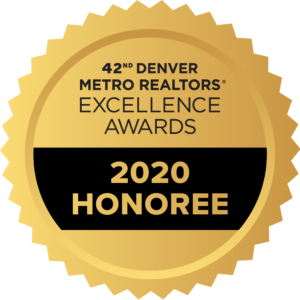 Contact Jeff