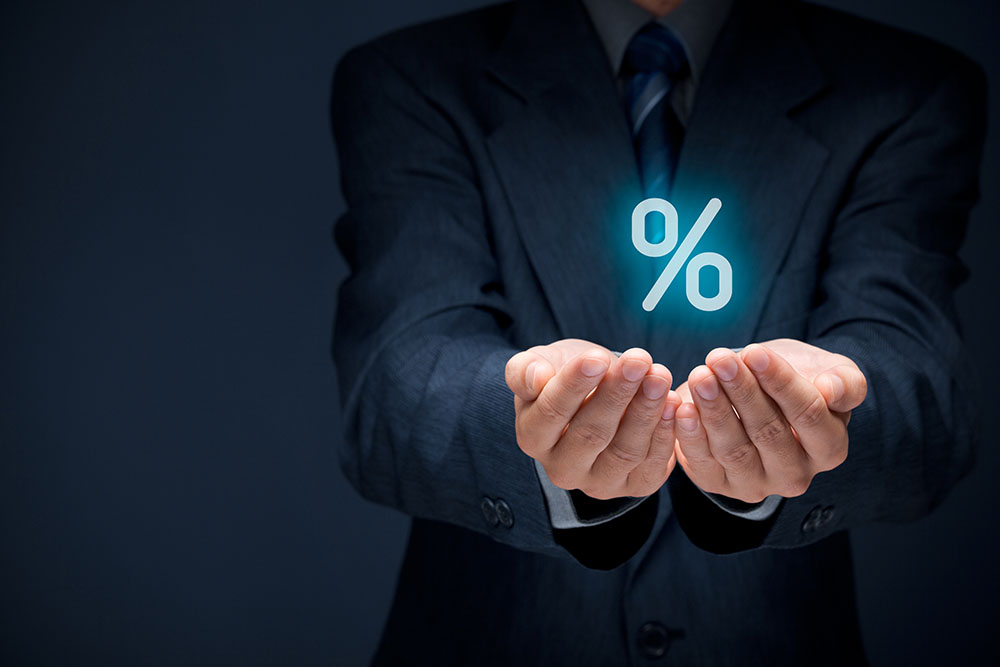 Mortgage Rates at 4 year Highs
Mortgage Interest Rates hit 4 Year highs this week, and the feeling is that they will continue to trend higher. Today, 2/14/18, according to Mortgage News Daily, the average execution for a 30 year fixed rate, conforming mortgage (<$529,000 in the 5 county metro area) for a top tier credit scenario is 4.57%. With the federal reserve expected to raise the federal funds rates at least 3 times this year to combat rising inflation, and the 10 year Treasury Note yields trading at also 4 year highs and expected to potentially climb with volatility in the stock market.
What this means for Borrowers?
What this means for borrowers is plainly, that homes just got more expensive, or that your purchasing power went down, or both.
According to a recent article on CNBC.com:
Rates have not been at 5% since 2011
According to a survey by Redfin, 5% rates would cause 25% of all homebuyers to reconsider their plans
Why Denver is Unique and Especially Susceptible to Acute Rate Movements?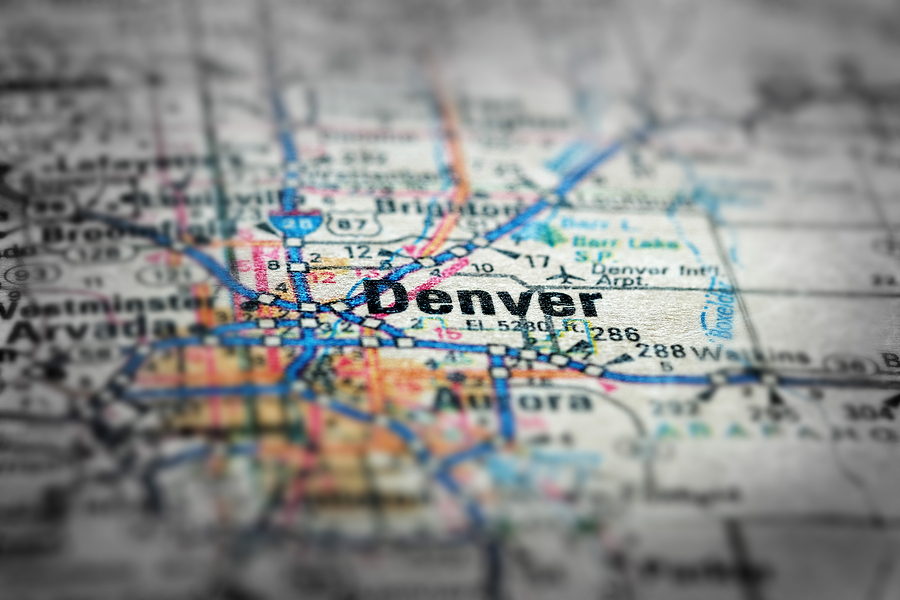 Denver is unique in that we are one of the most expensive and over-valued housing markets in the country. We also are a relatively young population within Denver, with a median age of around 34. Many of these millennials and young-urbanites have not ever been homeowners and have been plagued by lowish wages, student loan and consumer debt, and are already very stretched on their debt to income.
As an example: A 50 basis point increase in rates in Toledo OH would not have the same ripple effect (most likely- I have no knowledge of Toledo, just as a hypothetical example here) because people probably are not quite as stretched thin to begin with there and the median home prices are very low.
How Rate Sensitive are Buyers?
Buyers are VERY rate sensitive in all price brackets. On one hand the current mortgage rates are historically still very low, but we've been in a low rate environment now for 6 or 7 years, and most people are used to that so the recent upswing is disconcerting. Additionally, for many borrowers that carry other debts, those unsecured loans like credit cards and student loans, may be adjusting as well which would further erode purchasing power.
Will Home prices come down due to rising rates?
Typically this is the case and I expect appreciation to take a hit this year over the more recent year over year gains that we have been experiencing, but the reality is that there are still a lot of people moving to Denver and renters becoming owners, and there is a scarcity of housing which acts to counteract the rate increases. However, if rates move into the 5%-6% range there will be disruptions in the market, specifically in the $400,000+ market.
Is it Still a Good time to Buy?
A good time to buy is when it makes sense for you and your situation. You will always need a place to live, Real Estate is regarded as a safe, tangible, long-term asset, and as mentioned previously, mortgage interest rates are still among the lowest of all time, despite the recent movement up.
What this means for Sellers?
There has really never been a better time to sell a property in Denver. While rates are starting to spook some buyers, there is still a severe shortage of homes for sale. Especially if your circumstances has you leaving the area, without the need to find a replacement home, there has never been a better time to sell.