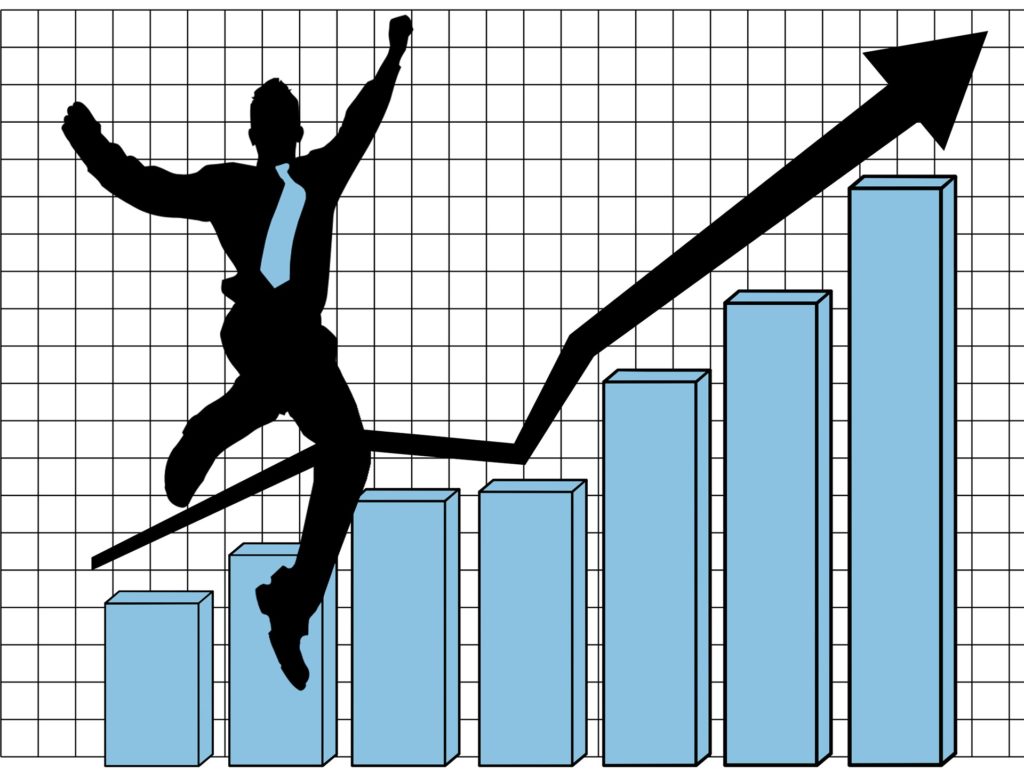 Wow, 2017 was an absolute banner year both in the stock market as well as Real Estate. The focus of this website is Denver Real Estate so let's recap the year now that it is officially in the books.
2017 was a historic year for Denver's housing market as more homes sold for higher average and median prices than EVER before, and sales (dollar) volume reached an all-time high. To top it off, the year closed with the lowest number of homes on the market on record.
Click Here for the Full Market Report
These statistics are from the 11 county overall metro MSA (metro statistical area), whereas the city and county reports come out later in the month for the preceeding month. What these show is what you probably already know: that prices continued their epic rise.
Here are the key takeaways:
average sold price at $480,140 for the single-family home market (up 8.69 percent from last year in year over year)
Year to date, the average and median sold price in the condo market increased to $318,904 (up 10.04 percent from last year) and $270,000 (up 12.15 percent from last year) respectively
double digit yearly gains appear to be over, as we reach the limits of affordability
2017 was still a seller's market, although the pendulum appears to be slowly shifting back to the middle as we move into 2018
Stay tuned for our 2018 predictions for the Denver Real Estate Market! We think 2018 could be a VERY INTERESTING year…