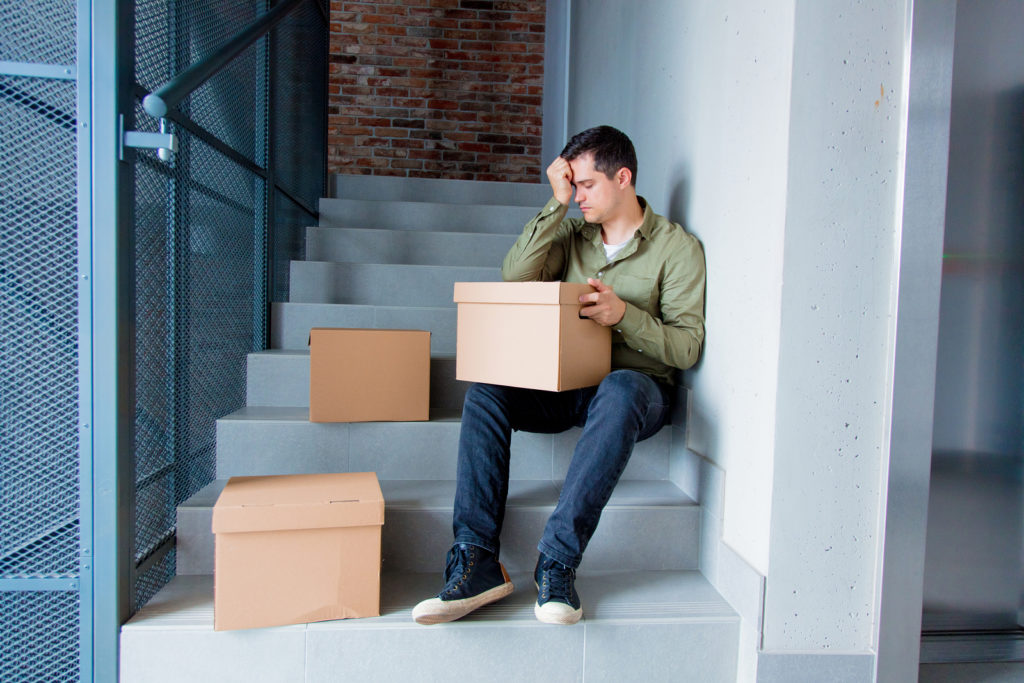 More Coloradans moving out as population growth brings traffic headaches, higher home prices.
This is the headline in the Denver Post this week.
People have been moving West since Lewis and Clark in 1804, actually, since way before Lewis and Clark. How about since 1607. Manifest Destiny.
Denver has always enjoyed a very healthy amount of transplants not just from the East Coast, but also from California, Texas, etc. This has been especially on the upswing post-recession, as Denver has been an absolute boom town, with cranes everywhere, building new commercial buildings, apartments everywhere to the tune of 10,000 units a year, and by some estimates as many as 1,000 people a week moving to the city of Denver.
This explosion in growth has come with some tradeoffs as anyone who's been here more than a year or two can surely notice.
The elephant in the room here is affordability. Rental housing and For Sale housing has increased exponentially over the past 7 years, again to the tune of 10% a year, all the while wages are flat or stagnant. This a recipe for disaster, or at least a recipe for a tipping point.
Have we reached a tipping point?
Perhaps. Anytime the cost of living in an area relative to the wages available gets so far out of whack that it starts to squeeze out opportunity.
I feel the opportunity factor here in Denver has taken a huge hit over the past say 3-4 years. There is just not as much opportunity for younger people. The unemployment is low but there seems to be just a plethora of low and mediocre paying jobs available. Denver is absolutely a service-oriented city. There are not many corporate headquarters here. Add in giant college debt loads and paying 40% or 50% of your take home money to rent just doesn't seem cool. Nowadays, even places like Omaha, Nebraska have all sorts of craft coffee shops, farmer's markets, brew pubs, etc. with a cost of living that is a fraction of what it is here.
If things continue on their current trajectory I could totally see a net out-migration, at least until housing costs become more affordable or wages increase. It's just out of whack right now.
A similar problem is occurring and is well-documented in the Bay Area.
Quality of Life/ Traffic
I personally think the traffic issue is overblown. People who are leaving cite traffic as a major actor. I'm still of the opinion that Denver's traffic, for a major city, is actually not very bad at all. Major urban areas have bad traffic; that's a fact. Unless your commute is up and down I-25 to the tech center from the Northern Metro, and that's admittedly a bad commute, but it begs the question why are you doing that voluntarily?
With that being said, I do think the quality of life potentially could be taking a hit, as the drag on city resources grows bigger, and the city needs to step up and reinvest in proper infrastructure, and I'm not talking about adding lanes to the interstate. We NEED meaningful intra-city transit. Denver's mass-transit is lacking in real-world applicability. We have suburban light rail and the airport train, but they just don't serve city residents that well. Start with better bus service and go from there. We'll have more on this topic in a future post.
Out-Migration
In conclusion, out-migration could have a big impact on housing in particular moving forward. So many apartments have been built on the premise that we will get a never-ending supply of new residents who will pay for luxury apartments. We are starting to see the first cracks in the dam of that notion.
So many newcomers to Colorado are young, don't have extended family here, haven't established their own families, and I fear could leave as quickly as they came.
Denver was once a great value of a city, great weather, mountains, skiing, easy to get around, cheap real estate in beautiful neighborhoods, affordable dining, etc, etc, some of those qualities may be changing for better or worse. For some people its still a great value, for others, not so much.
What do you think? Is this a non-story or is there something here? Are we reaching tipping point?