Platt Park Tiny Home
I recently had the great pleasure of helping a buyer client search for a very unique property. He was looking for a tiny home or unusual building site within the city, preferably in an A+ location, the bigger the project, the better. This client had previously done a medium-sized cosmetic renovation of his last home and wanted to take the next step to a big renovation or potentially even a ground-up build.
Within a short amount of time we found a very rough "tiny home" property in Platt Park.
It was essentially a 2 car garage, an Alley House if you will, that was split off from the main duplex sometime during the 1930's from what we could tell. It was quirky, it was definitely in an A+ location, being mere blocks from S. Pearl Street and all its coffee shops, boutiques, restaurants etc.
However, the garage/home pretty much needed everything, literally everything, and it was priced at $224,000.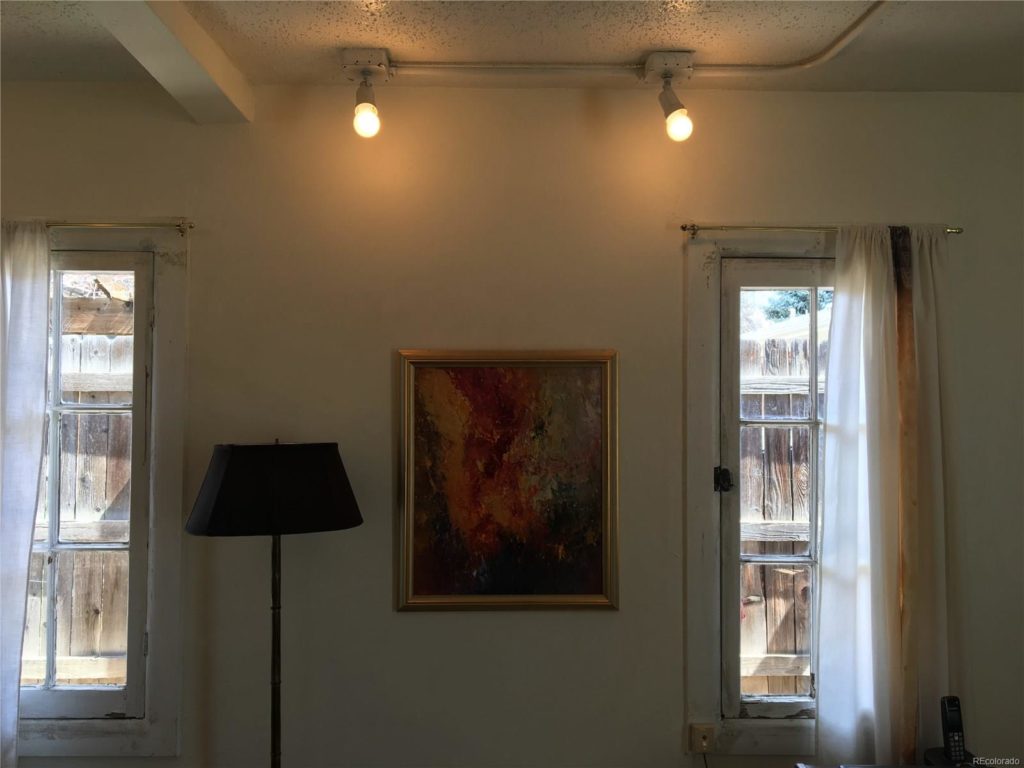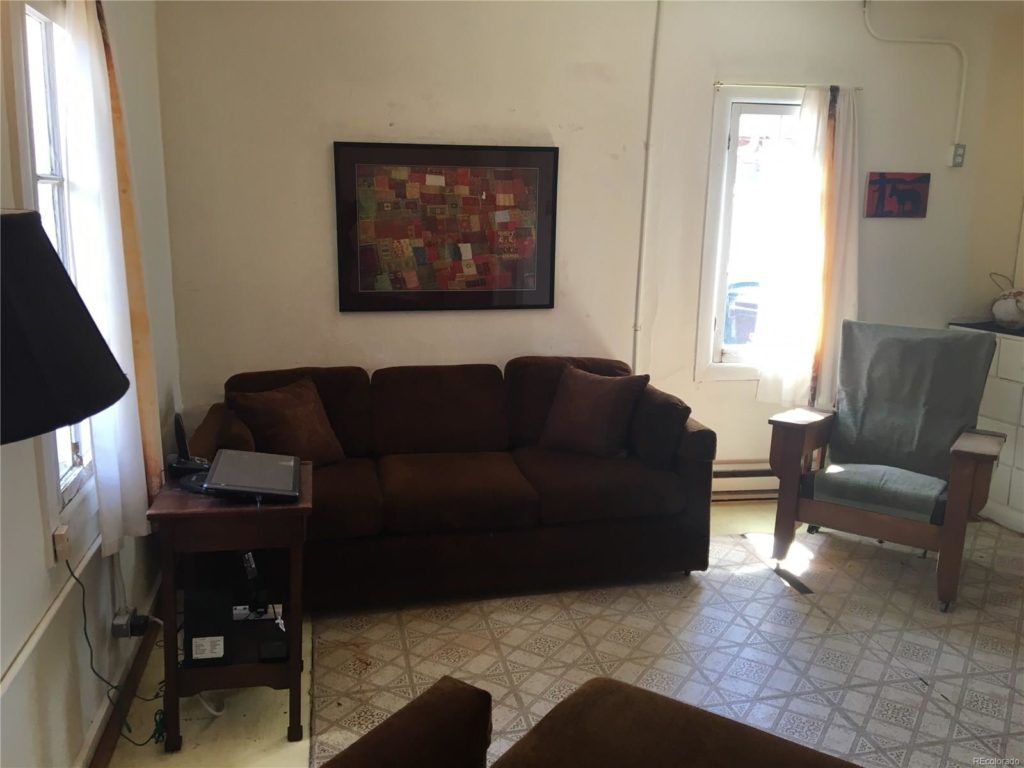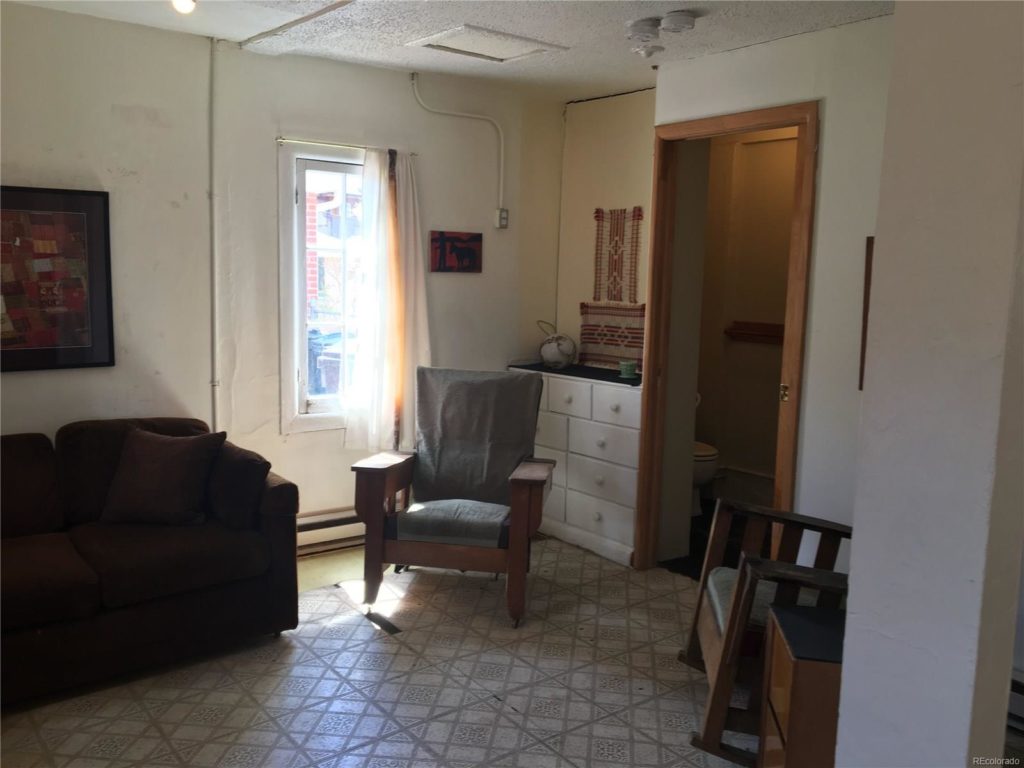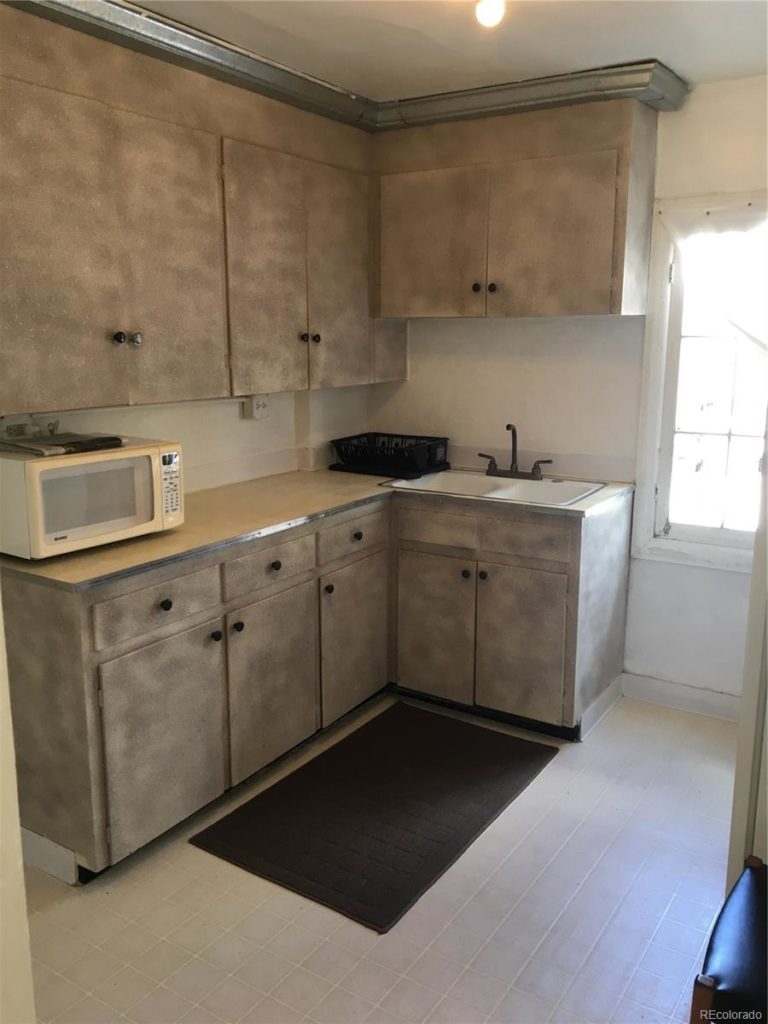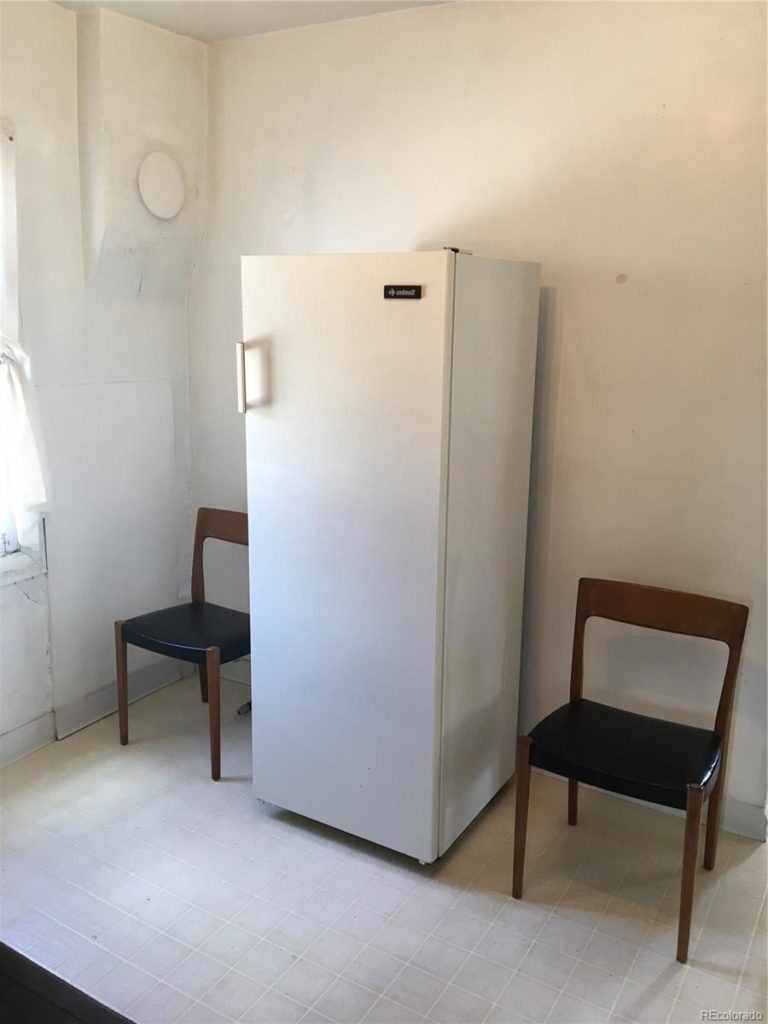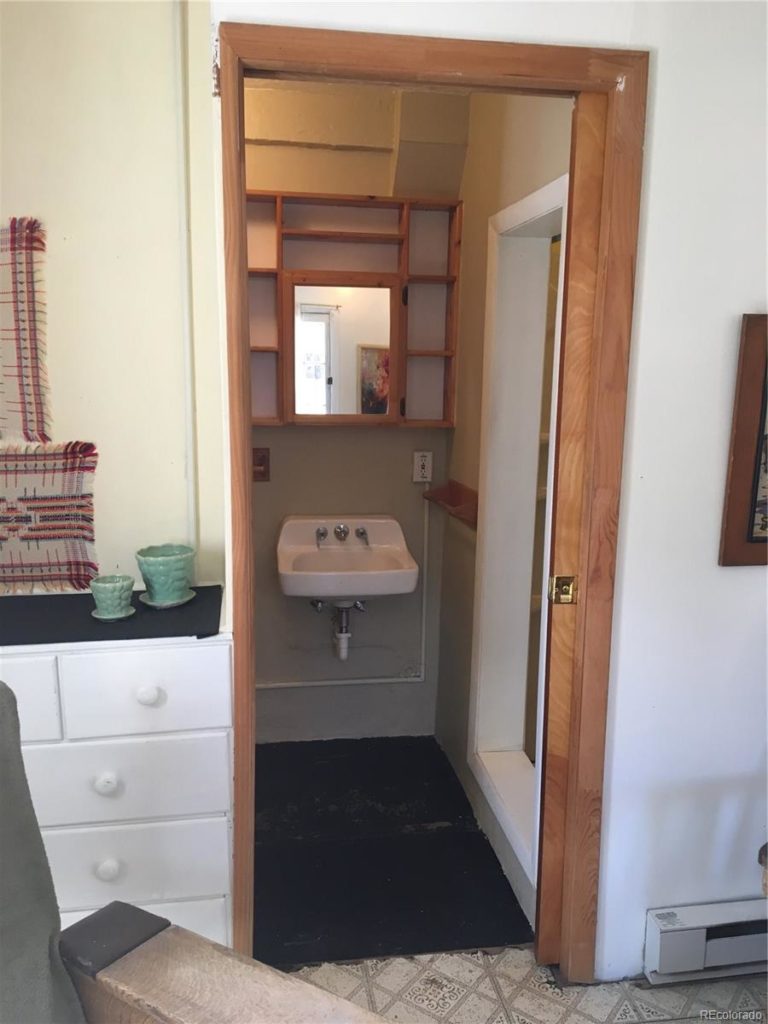 Unused Attic Space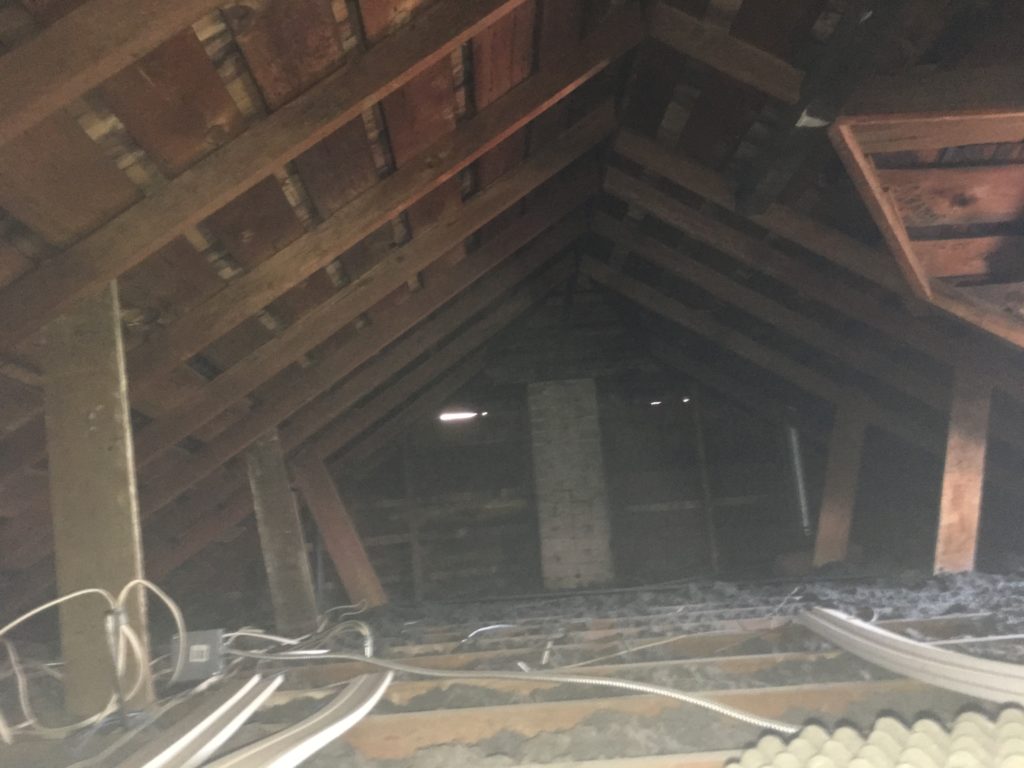 One of the first things we noticed was that the home was surprisingly spacious for being less than 400 sq ft. There was already a dormer with nice sized window in the attic, and the attic could provide a very large and open sleeping loft with how the main beam ran. My client had the incredible vision to also add several skylights to this previously unused little space.
Purchase + Renovation
After some back and forth, we were able to get the home under contract for some 25% below the seller's price, and within days we were on site with a couple different contractors to get bids.
I was truly blown away by the transformation with this renovation, and I believe this tiny house to be one of the most unique properties in all of Denver.
For the full story, check out the Apartment Therapy Tour Here