Wall Art
If you're like me you're always looking for cool art for your walls, and you may not have the budget for original art in each room! You don't want to look like a college dorm room with movie posters, or maybe you don't want a mass-produced wall hanging from Crate and Barrel, American Furniture Warehouse, or Ikea.
Or, you're looking to create a vignette of cherished family photos, and you need assistance with design and choosing complementary frames!
Well, with the advent of all things digital, Instagram, and the advances in smart phone cameras and filters, pretty much everyone has beautiful photos that they have taken themselves, which can be printed in high resolution. Additionally, with so many people getting more into photography as both amateurs and professionals, the prices for purchasing professional photos have come down dramatically.
But, the printing and framing can be a challenge. Where do you print, at Target or FedEx/Kinkos? Where do you frame? At the local frame shop, which I totally support, but potentially maybe not as cost effective unless its a more special piece or item.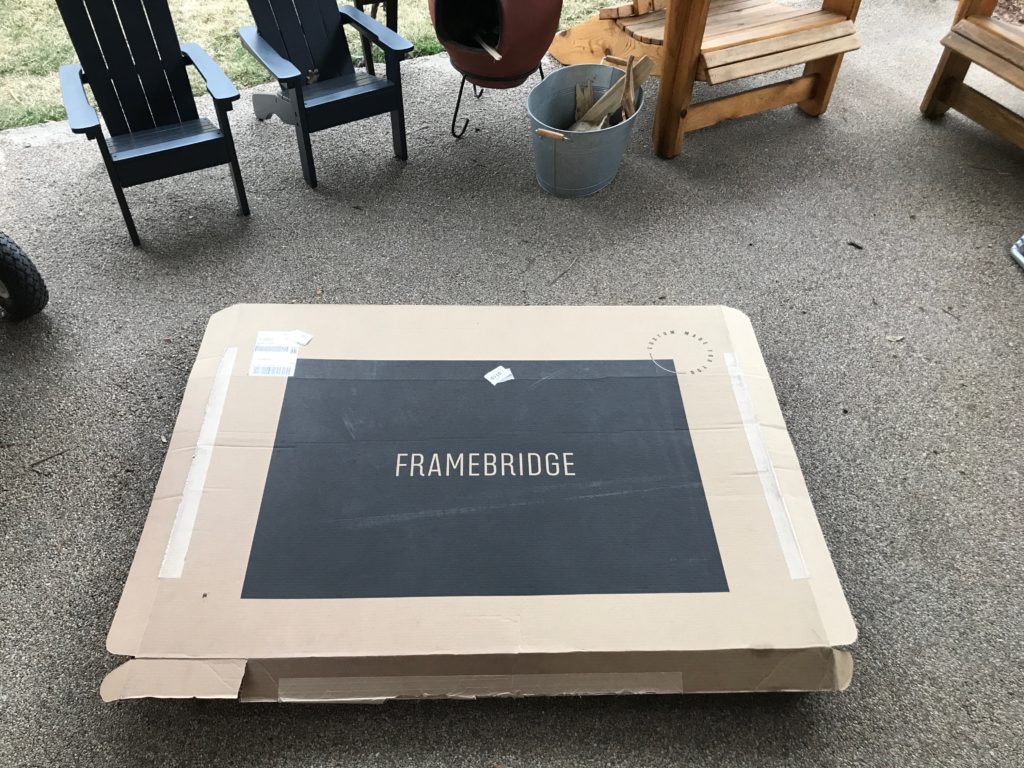 Framebridge
Well, I recently got turned onto FrameBridge, and I am totally hooked on this company. I needed a decent sized print for a home I was selling as the sellers had moved out, and as a bonus I figured I'd use it in my office in the future.
I chose an amazing shot of downtown by a professional Denver architectural photographer who licenses his work.
Framebridge has a huge selection of framing material and styles.
I chose a modern black metal frame for this photo. Once uploaded, they tell you how big you can go based on the resolution. Fortunately I had a very big file so I was able to go to a large format print.
The prices are extremely reasonable, $154 shipped to me, which includes printing on archival paper, Fedex shipping, mounting hardware and instructions for hanging. I had a 15% postcard I had received in the mail, but it seems like they run 15% or 20% sales very frequently.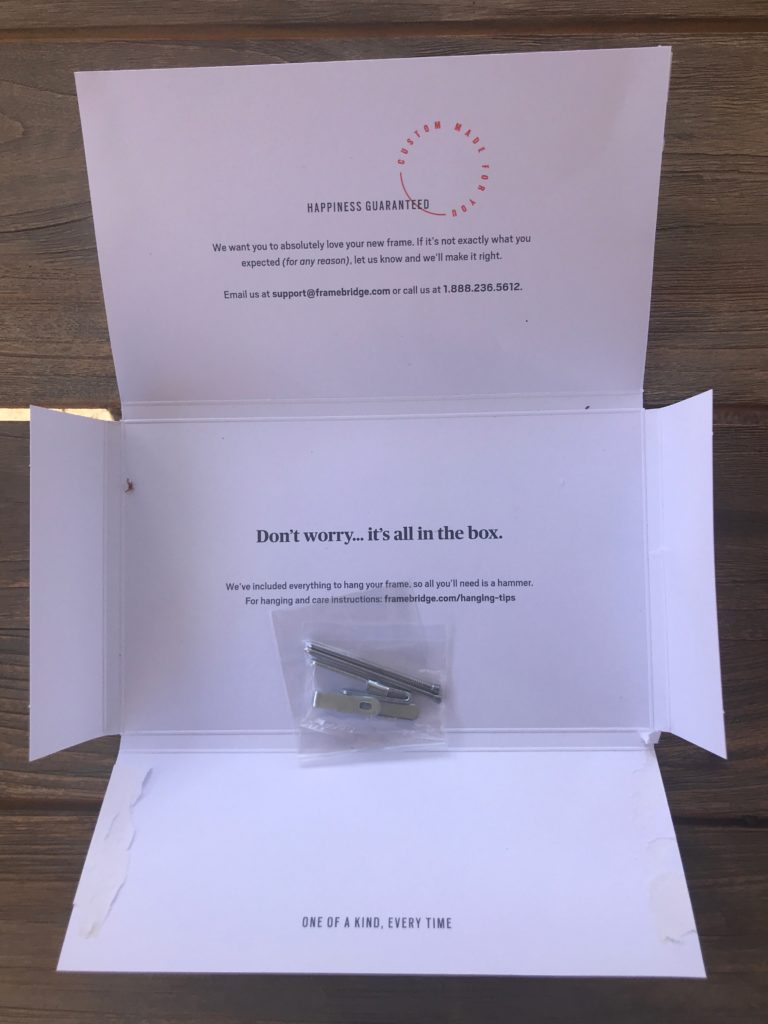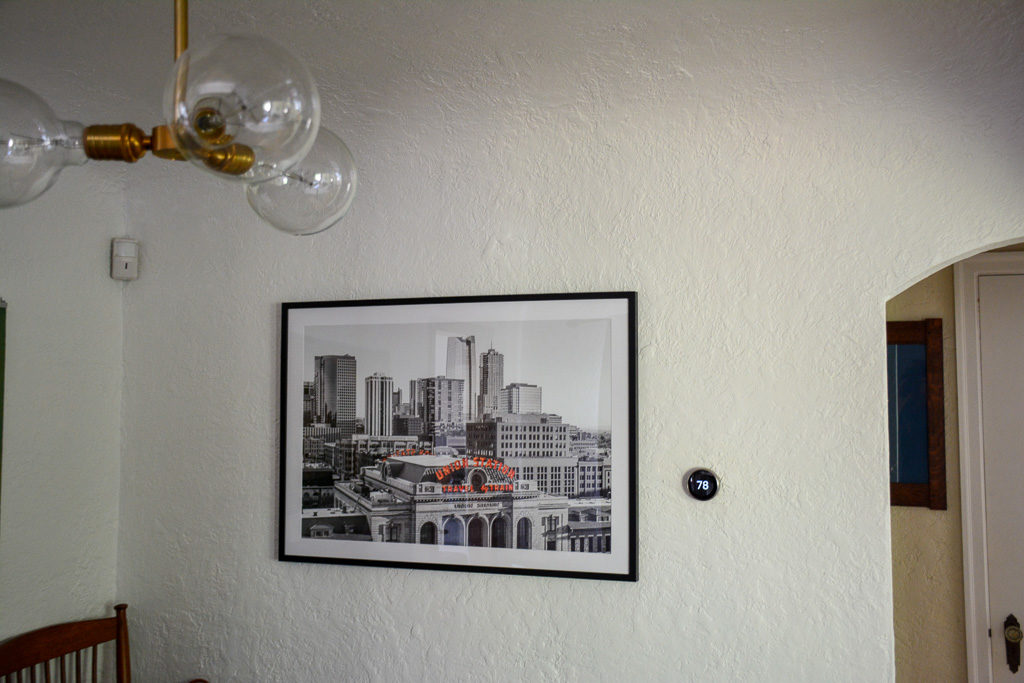 The piece arrived very well packaged, in a very short amount of time, and hanging was a breeze with the supplied hardware, which was very nice I might add. The hanging hardware on the actual print was also beefy, upgraded cleats in each corner vs the steel braid you normally find which makes leveling problematic.
I already have plans to order more frames to create a picture wall of family photos.
Here are a few other examples of their work:
Awesome company and beautiful frames! Now get framing! #abodedenver