It's the middle of a long, dry, brown winter here in Denver, and maybe you are longing for some signs of Spring. Well, an easy way to get your daily dose of green plants is by bringing some houseplants into your life!
Have you been considering adding foliage to your abode but are unsure where to start? See our tips below for incorporating houseplants.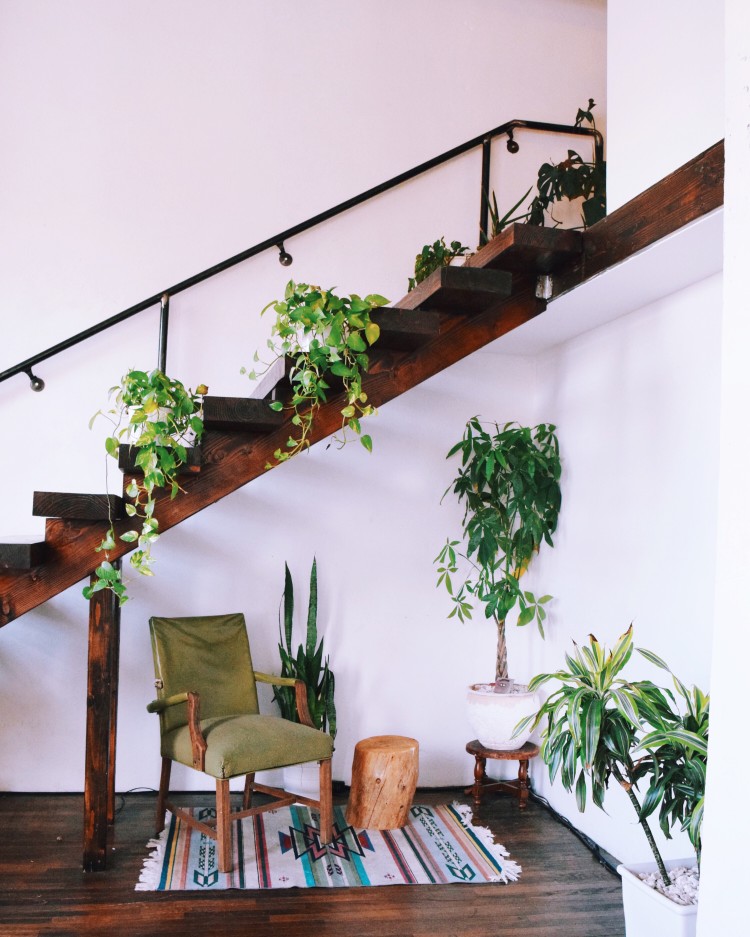 Choose a space
Where do your want your new plant to live? Think outside the windowsill on this one. What about a shelf in the bathroom? Is there dead space in the living room that could use an infusion of greenery?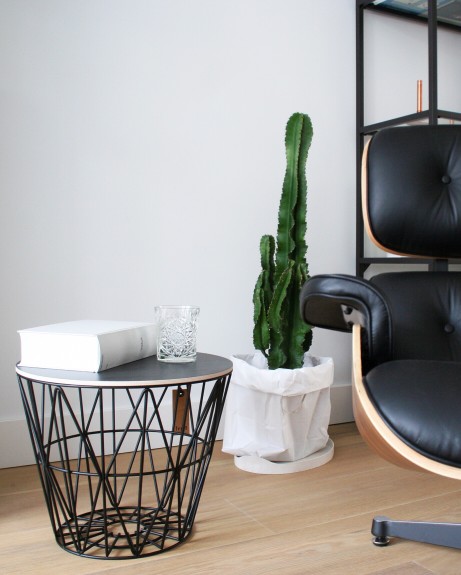 Know your light
Once you have chosen your space, know your light. One of the keys for a thriving houseplant is correct sun exposure. Remember that middle school science lesson on photosynthesis?
In general, there are three levels of brightness: low, medium and high. Then you have to consider whether that light is direct or indirect light.
Check out this simple explanation of light requirements as well as plant recommendations from Leon & George.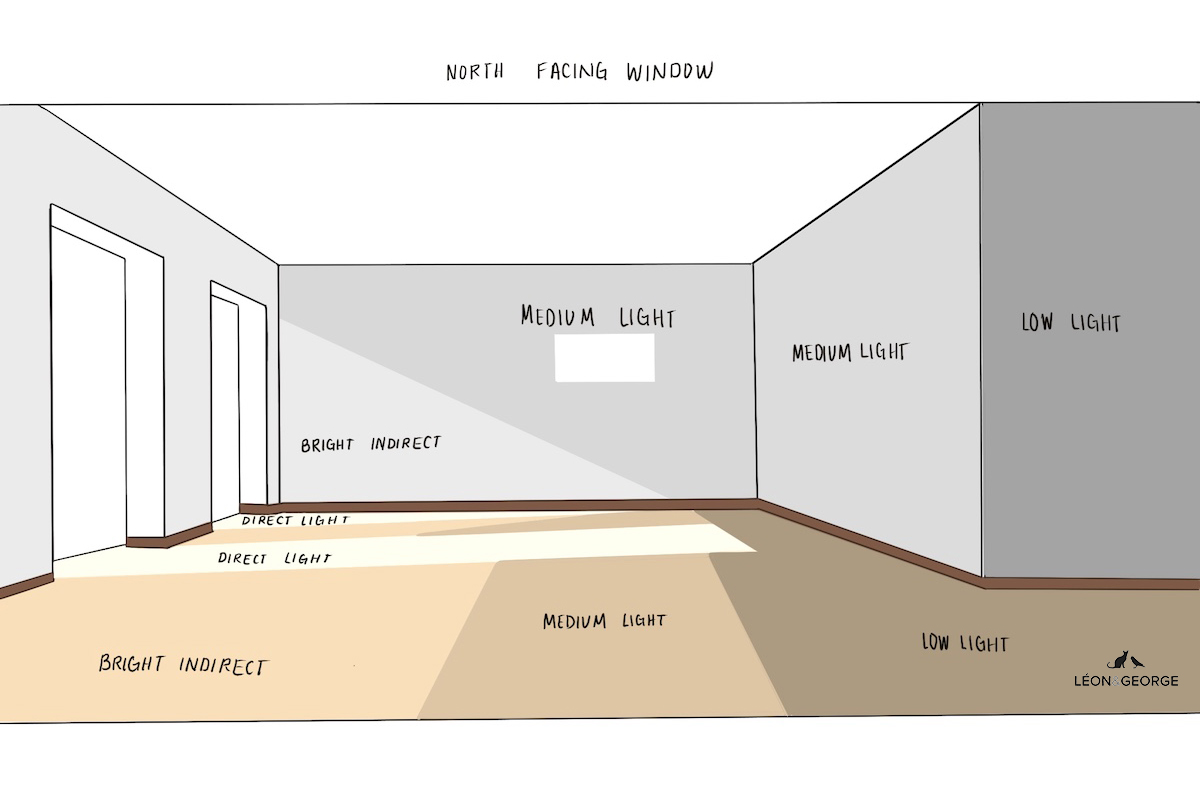 Get some inspiration
Once you have chosen your space and know your light, time to pick a plant. We suggest doing some initial research on the type of plant you want before you visit the garden center. Instagram and Pinterest are inspiring places to start. When you visit the garden center, don't be afraid to the experts for help! We frequent City Floral in Denver and Nick's Garden Center in Aurora.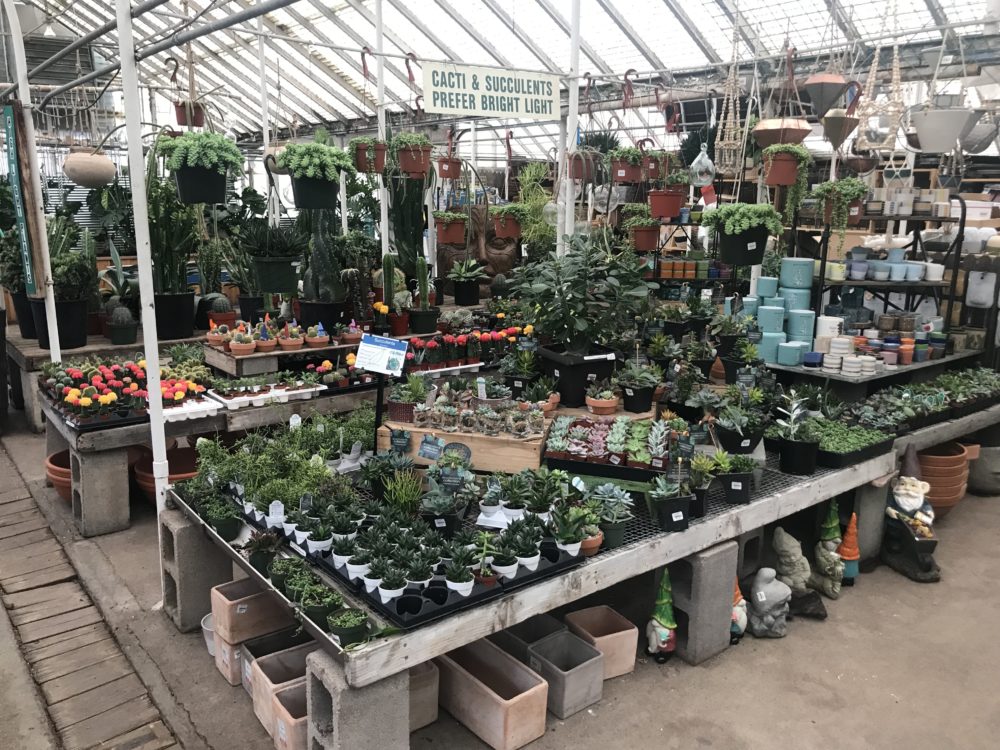 Choose a container
You have chosen your plant, and now it is time to find a vessel. Pick a container that is a reflection of your personal style and fits in with your decor. Many of the furniture stores that carry accessories have planters, which makes it easy! Check out a few of our favorites below.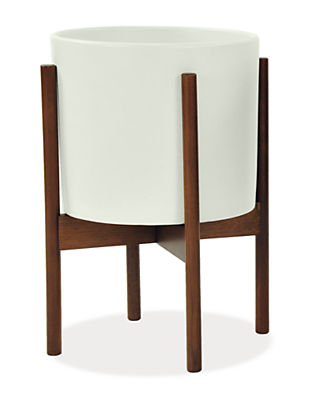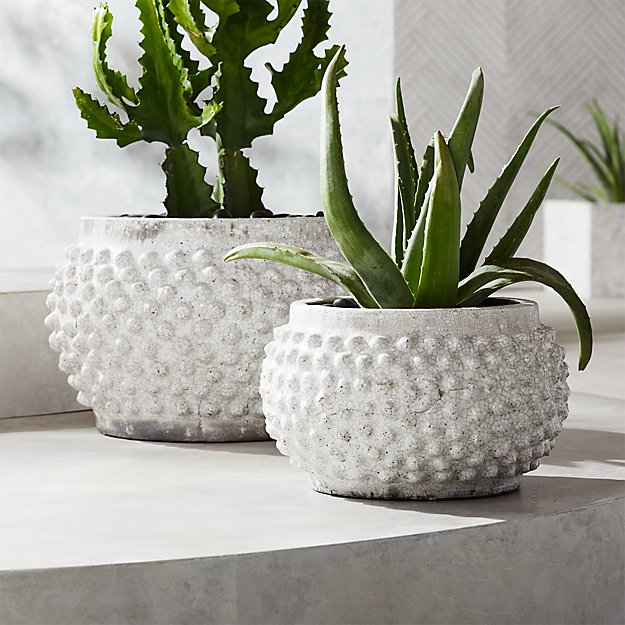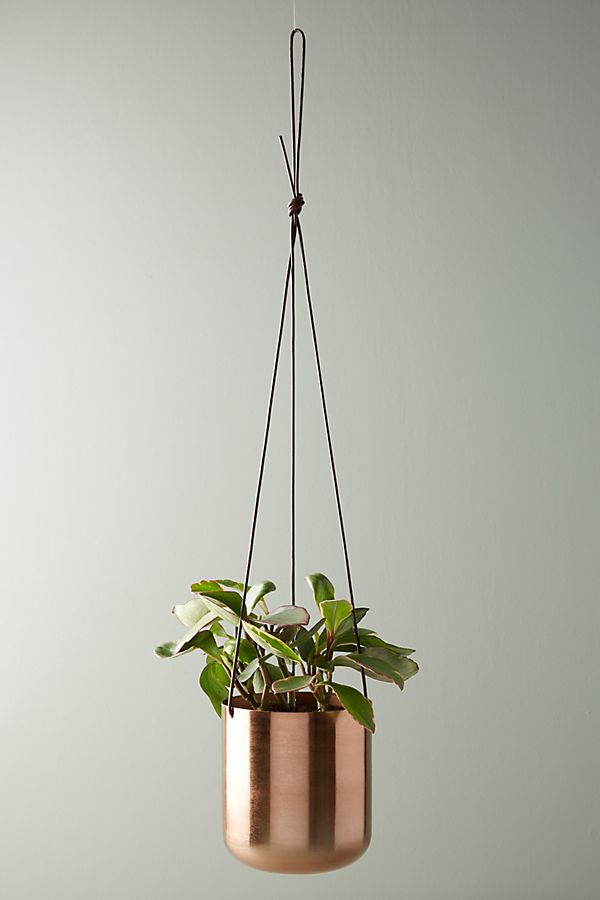 Colorado climate
One last consideration when choosing a plant for your space, the Colorado climate. As Colorado is dry and arid, choosing a plant that thrives in humidity may be a loosing battle. This is one of the reasons that we love cacti and succulents for our Colorado abode.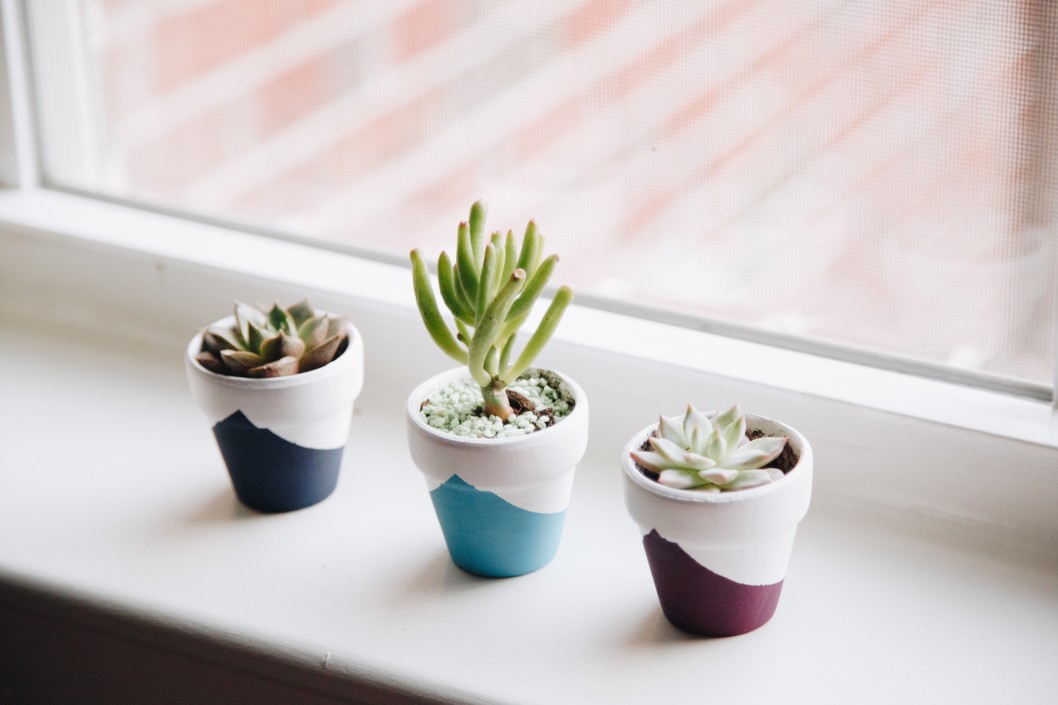 Do you have any cool ideas for incorporating plants into you space? Leave us a comment below!