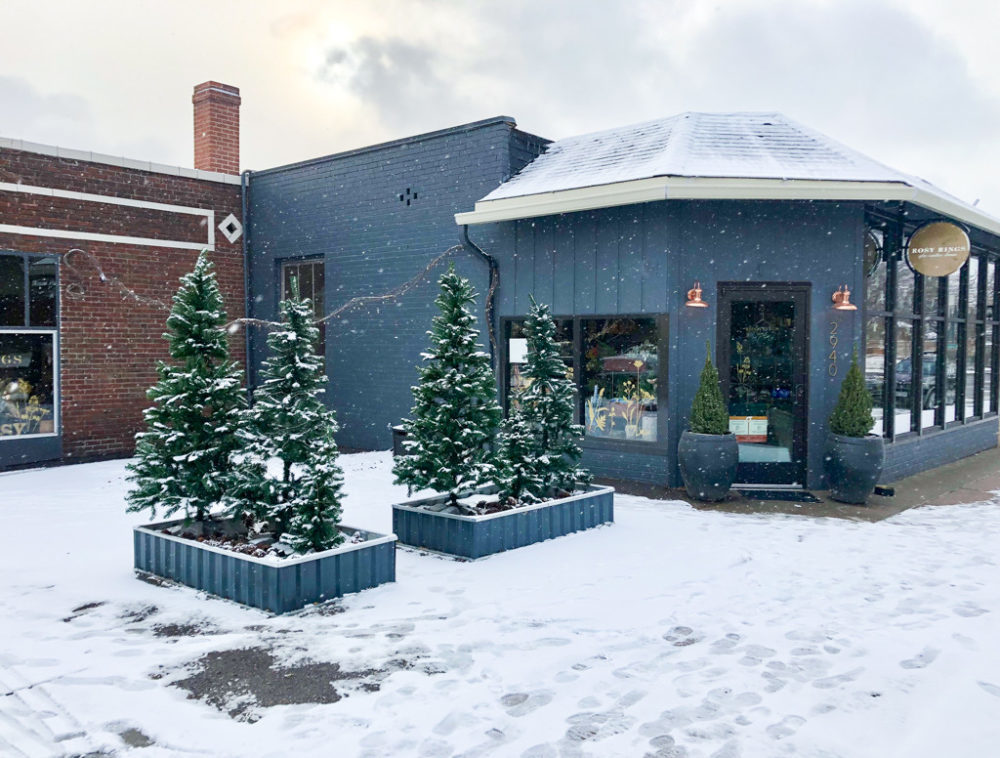 Just over one year ago, Rosy Rings Studio opened their brick and mortar space on the corner of 6th and Milwaukee Street in Cherry Creek North. Featuring Rosy Rings signature botanical-inspired, hand-poured candles, the gift shop and studio is the perfect place to visit for holiday, home and baby gifts or even just to find a little inspiration. For those of you who haven't had the pleasure of visiting, here is a peek inside the shop!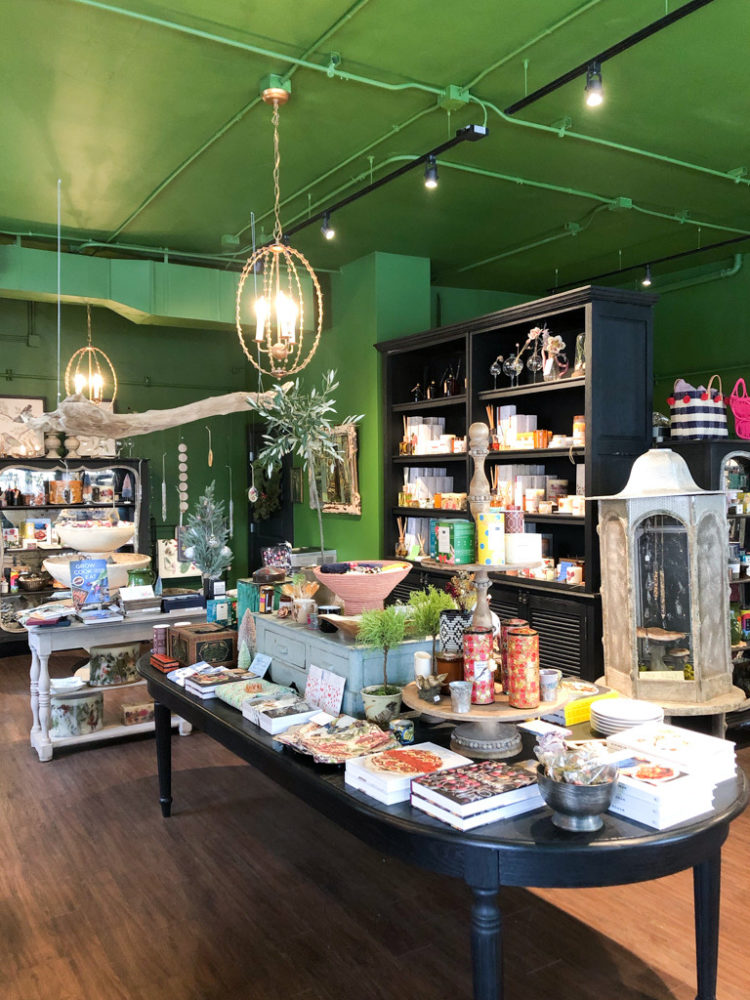 In every corner of the thoughtfully merchandised space is a curated assortment of wares to compliment every style. From chic paper dolls to snuggly stuffed animals, cookbooks to hand towels, and gilded letter openers to seasonal greeting cards, there is a little something for everyone.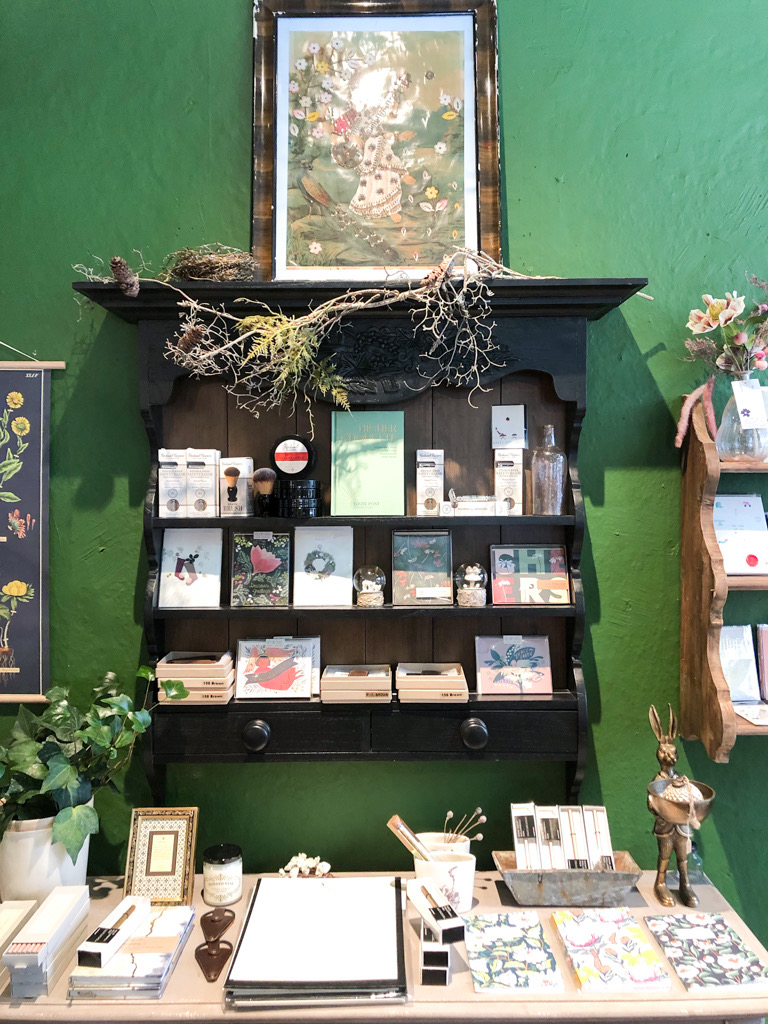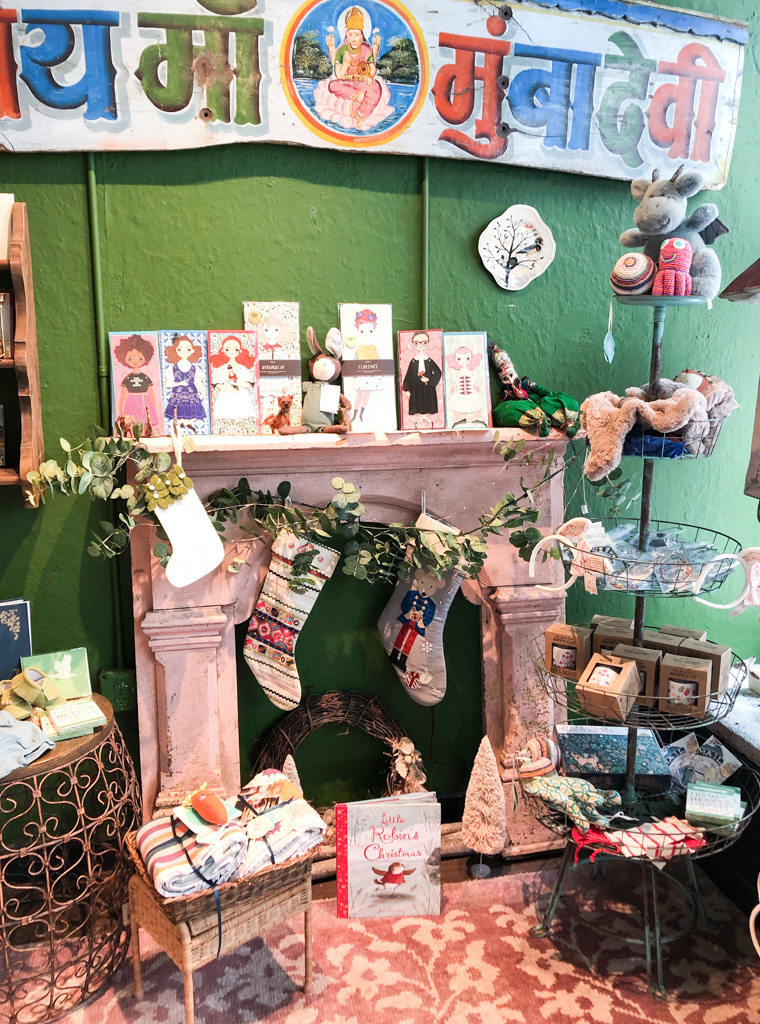 The candles, diffuser, and sachets are the stars of the show. Our favorite scent of the season is their signature Forest sent, a combination of cedar wood and pine that is reminiscent of walking through the woods on a winter day. The Forest brick botanical candle with the custom rose gold tray, which is currently adorning our kitchen table, makes a wonderful gift that smells just as lovely as it looks. Looking for something a little smaller? The red cranberry + currant sachet is a both beautiful and functional. Hang it in the closet or toss it in your drawer to add an enticing scent in an unexpected place.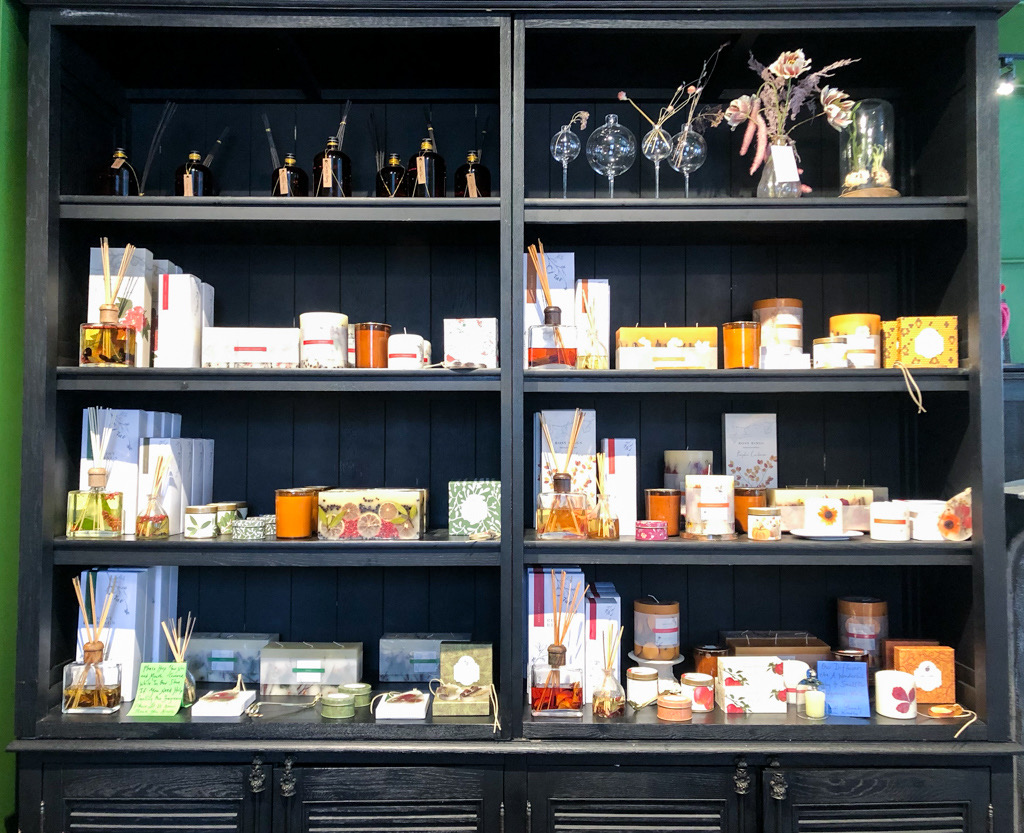 The warm and welcoming staff only enhances the experience, making Rosy Rings Studio a must visit for holiday shopping this season. If you aren't up for shopping in person, their website www.rosyrings.com features their full assortment of botanical candles and the shop Instagram @rosyringsstudio highlights scenes from the store, including unique ideas for holiday gifts. We hope you stop by the next time you are in Cherry Creek, you won't be disappointed. We know that we will be back to shop soon!