The American City was doing so well, then Covid happened.
With 2020 drawing to a close and Covid-19 still at the forefront of American life, many changes have happened and are still happening quickly in the arrangement of American life, namely how and where people choose to live. The period immediately following the Great Financial Crisis, the entire decade from 2010-2020, was a great moment for cities, a new Urban era, which seemed to have so much steam, up until this March.
What's Next for 2021 and Beyond for Cities?
It's not difficult to find differing opinions on what the future holds for cities, both big and small, moving forward. A recent article in the Atlantic entitled "What Will Happen to Cities in 2021" is worth your read. The article suggests that the return to offices will be delayed, even if a vaccine is widely distributed or the virus magically disappears. This is pretty easy to understand. Downtown commercial space is quite expensive. If companies find that workers are as productive or more productive at home, which some have, well, that's a no-brainer: Let your employees work from home! Some businesses also are flat out going out of business and therefore will walk away from their lease obligations, or attempt to. This obviously has incredibly serious consequences for commercial real estate as we know it today and the landscape of the downtowns of cities. It also has extreme consequences for the entire ecosystem of businesses that support the downtown office worker system. The coffee shops, the parking garages, the bus system, subway etc., the shoe shiners, the lunch spots, the happy hour spots, even the apartments and condos themselves. Who wants to live downtown if it's a ghost town and there are no businesses open? Office buildings and apartment towers are in for a world of hurt.
Given time, workers will return, business will return. Humans like gathering, and more and better work is done in person. There have been other pandemics previously and life returns to pre-pandemic normal; we can use history as a guide. Likewise, businesses have had the opportunity to for workers to work from home for many years, decades, and some people have been doing that for that time, but it hasn't been a widespread thing and we expect the traditional office to return, the question is when? On that point, we like the Atlantic's point. that it will be delayed.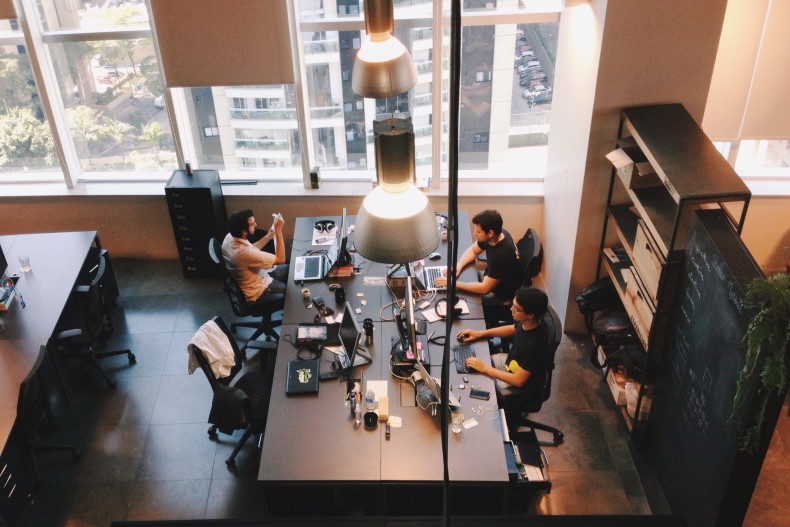 The Atlantic also predicts the rise of the :15 city, defined as a micro-city where all of your needs are within a :15 walk or bike ride. I agree entirely but this is not a new concept. Denver is a city of neighborhoods, the best of which, and the most desirable of which, already are to a large degree :15 cities. People choose their neighborhoods due to amenities and proximity to daily needs and wants. What we believe we will see is more of the outlying areas adopt this ethos, and the market to respond with more amenities for those locales. For example, take your Lakewood, your Littleton, your Arvada your Westminster. They will try to respond to demand to become more self-contained outside of the greater Denver Metro.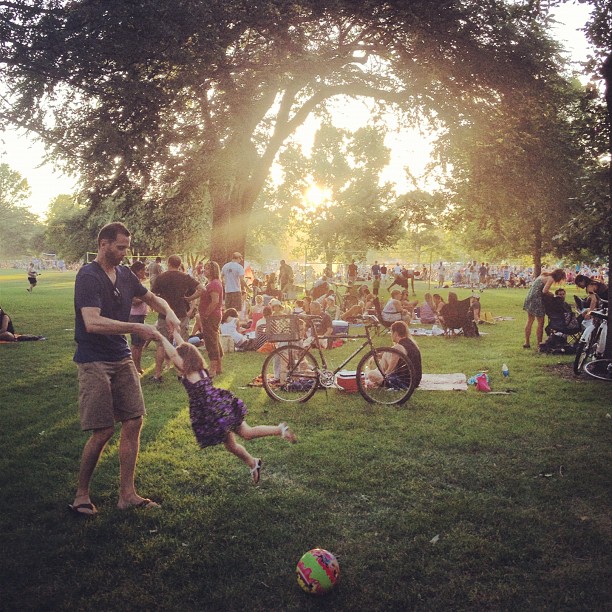 The last prediction in this article is that the 2021 economy will be an absolute juggernaut. Sorry, but just can't understand this "portent." The economy is not looking good right now. It has been propped up with massive amounts of stimulus during Covid and there were warning signs even pre-Covid. The stock market and financial markets are at all time highs, but that is NOT the economy, that is not jobs. With few exceptions, companies are not spending; they are not hiring. Company investment and optimism for future demand is what causes space to get leased, equipment to be purchased, human capital to be hired; stock prices do not cause this. I expect that without immense government intervention and stimulus, cities of all stripes will be in for a rough go in the short term, with the bigger and more dense cities to be affected more. Denver is in a unique position being a secondary or tertiary city, not super dense, and relatively affordable. More on that in a future post.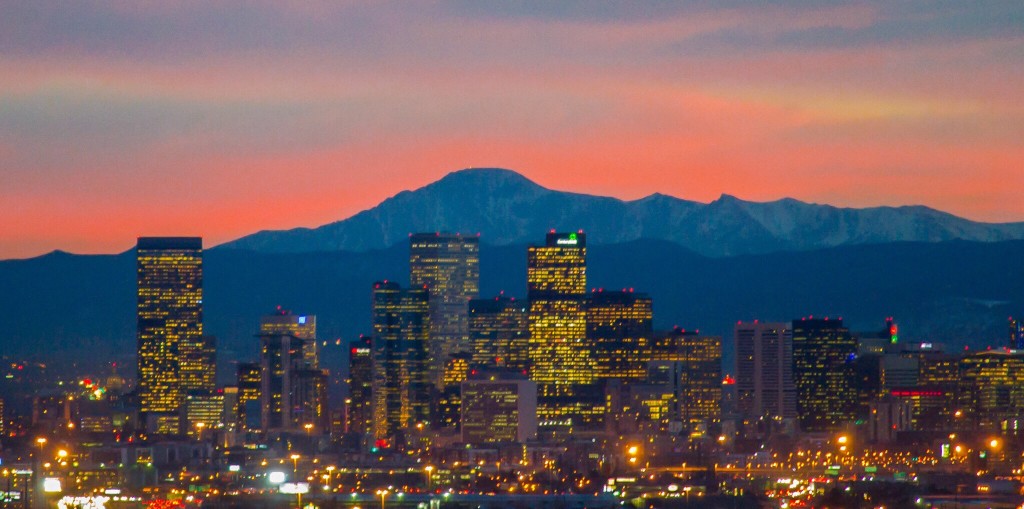 Stay tuned for Part 2 where we delve more specifically into the City of Denver and why Denver will fare much much better than most cities over the next year and longer.
What do you think? As always, drop me a line or leave a comment below.