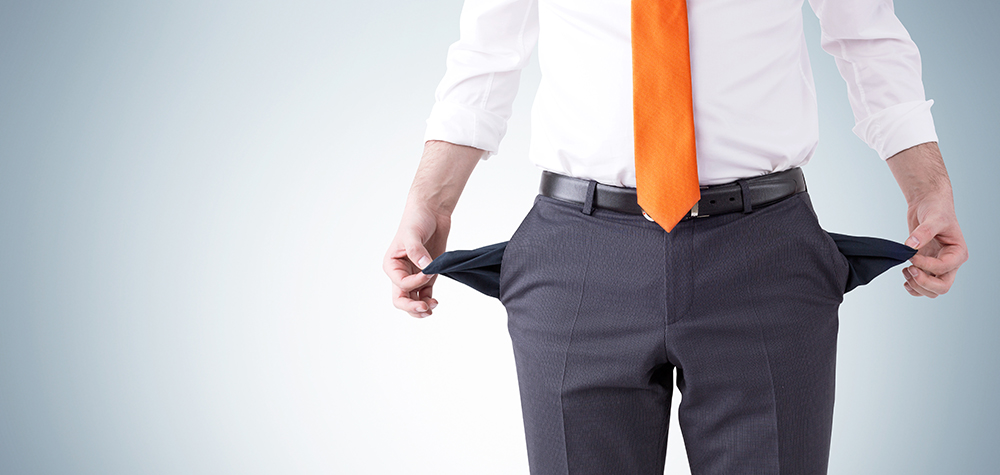 Millennials are not buying homes at anywhere near the rate of previous generations, at the same point in their lives (i.e. Millennials in their 20's vs Boomers in their 20's, or even Gen X in their 20's for instance). Some of this might be changing preferences. Renting is easy and it gives you total flexibility. Move to a different neighborhood or city every year if you want.
However, many millennials don't have high enough paying jobs to qualify, or some are saddled with credit card debts and college loans. These debts, combined with a high cost to rent, prohibit many young and first time buyers from saving up the scratch for a downpayment, even if these people do in fact want to become homeowners.
Well, I am a firm believer in the idea that where there's a will, there's a way.
There are numerous conventional loan programs out there that only require 0-3% down, and with another popular loan product, the "FHA" mortgage, you need only to put down 3.5% for a downpayment. On a 300,000 property, this would be $10,500.
This amount of money is not impossible to come up with, especially if you give yourself a year or two.
Here are some sources:
1. Bank of Mom and Dad
Many people receive either a Gift from Mom and Dad, or a loan from Mom and Dad, to purchase their first property, and its nothing to be ashamed of. If its a loan, you would draft a document for repayment and terms. You could even offer to repay your parents at a higher interest rate than they may be getting anyway. You could repay them monthly, or even in a lump sum due in 5 years or something of that nature.
2. Tap your IRA or 401K
General guidelines are that you can borrow (as a loan) against your IRA or 401K up to 50% or $50,000 if its repaid within a prescribed time period. The nice thing about this is you repay your own account (including interest) and not a bank or other lender. Even if your 401K is more modest, you may have enough to come up with a significant portion of the FHA 3.5% down.
3. CHFA Down Payment Assistance
Receive a grant for help towards a down payment and/or closing costs, plus in this program, the down payment amount is 3% with NO MORTGAGE INSURANCE
These are just a few examples of thinking outside the box a little. With a combination of a number of things, you may find that coming up with a down payment is within your reach.