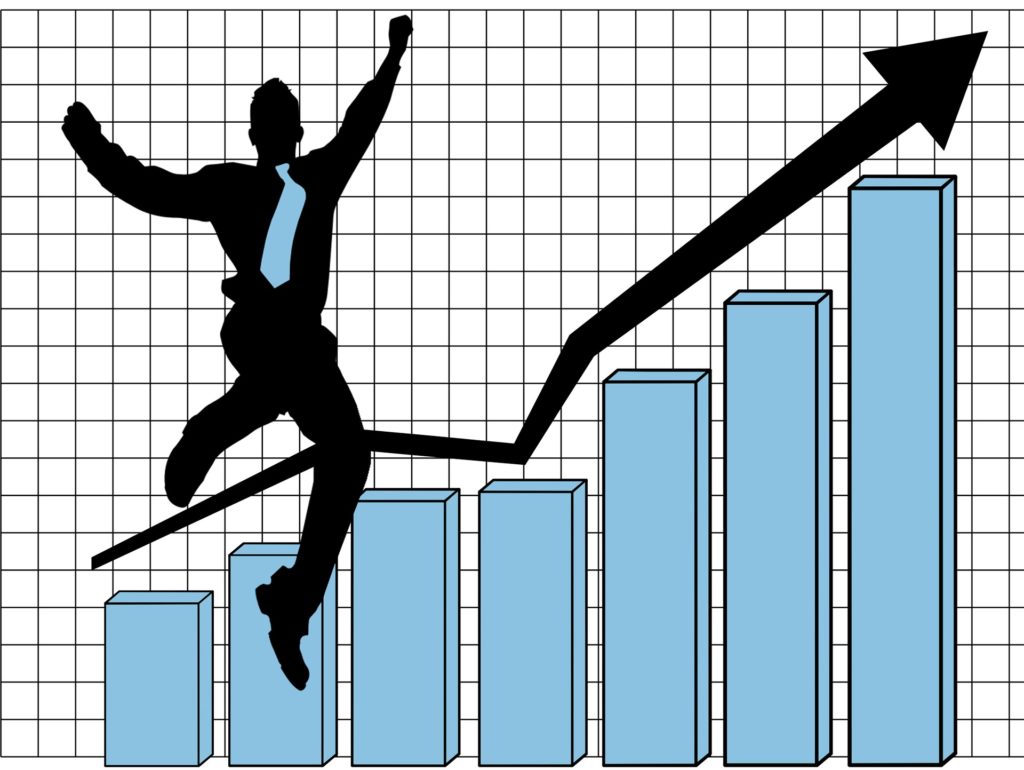 There's no doubt about it: The Denver Real Estate Market has been very frothy the past few years. It started to pick up lots of steam in 2013 or so, and has been full steam ahead now for upwards of 3-4 years, as in 10% a year appreciation.
The cause: Well, Low Interest Rates, Cheap Money, Fed policy has had a lot to do with stimulating the economy, and Colorado is very well-positioned to benefit. Migration here has been impressive. The weather and natural beauty doesn't hurt either 🙂
Adding Inventory is a relative slow process, but adding demand is swift and almost instantaneous, and we've been unbalanced in the supply/demand side curve for awhile.
Recently released are several eyebrow-raising articles:
Denver Business Journal Since 2014, the number of "Million Dollar Neighborhoods" in Denver has nearly doubled from 7 to 13. A Million Dollar neighborhood is defined as one in which over 10% of the homes are valued at more than $1M.
Then this week on Denverite "Denver Metro Real Estate Feeding Frenzy May Be Lessening, Report Says."
Over 95% of realtors according to one realtor believe housing market is "turning."
So, is the bubble bursting? are we correcting?
No, and maybe, but probably not. Let's address each one.
Bubble. A Real Estate asset bubble, if we can call it that, as some have termed the past few years, has been largely fueled by cheap money and speculation. As long as money remains cheap, interest rates remain low, it's hard to see any type of bursting in the Denver market. For the most part loans have been solid loans, although we are seeing increased investor/speculator activity, more and more homeowners are highly leveraging themselves in a heated market (Fannie Mae increased DTI requirements up to a whopping 50%), and we need to pay attention to the "potential" apartment bubble. Huge quantities of new and vacant apartments does impact the for sale market.
Correction. If we define a correction as a 10% drop, then no, I also do not see a Y-O-Y correction as of today, although I believe a correction is in order and probably will occur. Again, this is where interest rates come in. If the market is already expensive and potentially inflated, and people are stretched, then there isn't much room for rates to go up before demand drops off.
What are we seeing?
We are seeing a seasonal slowdown, which happens every year and is easy to predict based on historical data. Good homes, priced correctly, especially in the lower price bands, are still moving very quickly, as in weeks. Days on market is ticking up overall, which is normal this time of year.
We are also seeing signs of the market attempting to absorb all the rental inventory, and time will tell how well we are able to do that. While we have not added huge amounts of for sale inventory in Denver, we have added on average 10,000 units in each of the past three years, and there are over 14,000 units currently under construction.
It's been tough being a buyer the past few years, but if you are just now ready to buy, your timing is looking good with some of the lowest mortgage rates of the year (e.g. 3.875% 30 year fixed) and sellers fearing a turning market.