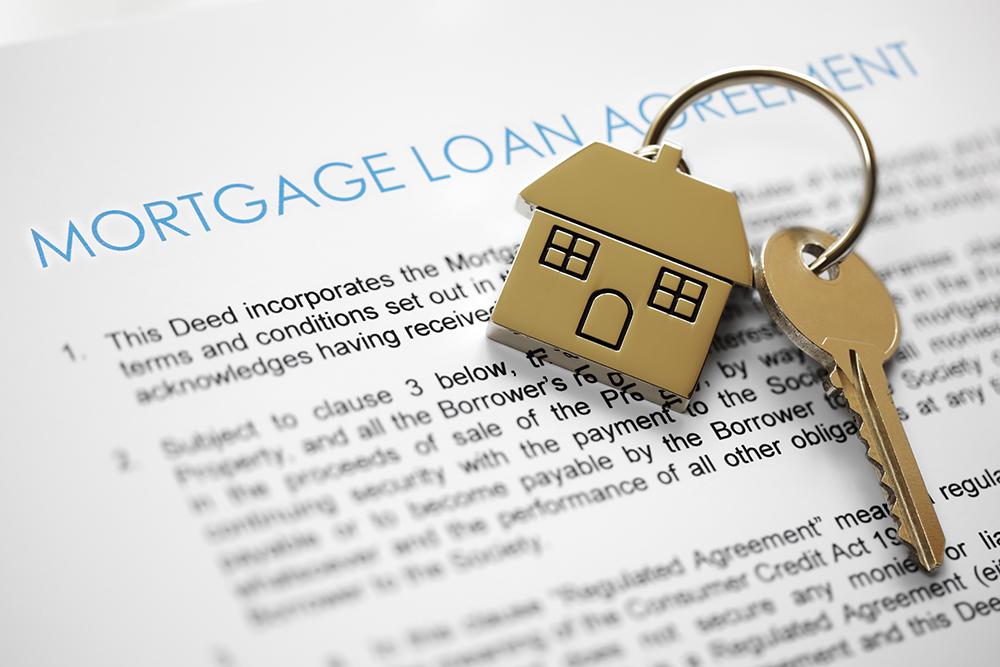 The first step in buying a home is contacting a mortgage professional, who will ask you to fill out a mortgage application. This is the initial step and all that is required for a pre-qualification.
For instance, you will provide information about your job, your other debt obligations like automobiles and student loans, and the lender will pull a hard credit check. From there the lender will be able to tell you based on that initial snapshot, what you are able to qualify for, as well as sample rates and programs as of that date. It's important to note that this is not a "commitment to lend" as that will come later once they have verified all w-2's, pay stubs, verified employment, tax returns, etc.
At this point though if you filled out the application thoroughly and didn't omit any debts, you'll have a great idea of what you are able to borrow. and with that letter in hand, you are able to begin searching for homes, and could even make an offer now that you have your pre-qualification letter.
It's a good idea to continue providing all the requested documentation to the lender at this point in order to make the process easier once you do find that house.
Upon application, the lender will provide you with a Good Faith Estimate, which will include something like this:
P&I
P&I stands for Principal and Interest and is very easy to figure out. On a Fixed Rate mortgage the P&I will never change.
For instance if your loan is for $300,000 at 4% interest with a 30 year fixed rate amortization, then your monthly P&I would be: $1,432.00/month
PITI
PITI is Principal, Interest, Taxes, and Insurance. This number is impossible to know until you have a specific property in mind, so the lender will estimate your PITI upon your application. This is often referred to as your "Out the Door."
Your "Out the Door" can actually be higher than PITI though if you have an HOA monthly assessment, so that would need to be added in the case of condominiums, townhouses, or any home, single family included, that is a part of a home owner association.
The Taxes adjust every two years, and the insurance rates can adjust annually, so while your P&I is fixed, your Out the Door will more than likely go up over time, especially in Denver as property values here are unlikely to go down significantly in the future.
Different Lenders have different overlays but in general the rule of thumb is that your Out the Door should be no more than 33-50% of your Gross Monthly Income.
Your mortgage lender is an integral part of your team along with realtor, and it's critical to work with a competent, professional lender who also is committed to providing you value in the way of competitive rates and fees.
We have a handful of vetted, trusted local lenders if you need such an all-star on your home-buying team. As always, we're just a click or phone call away