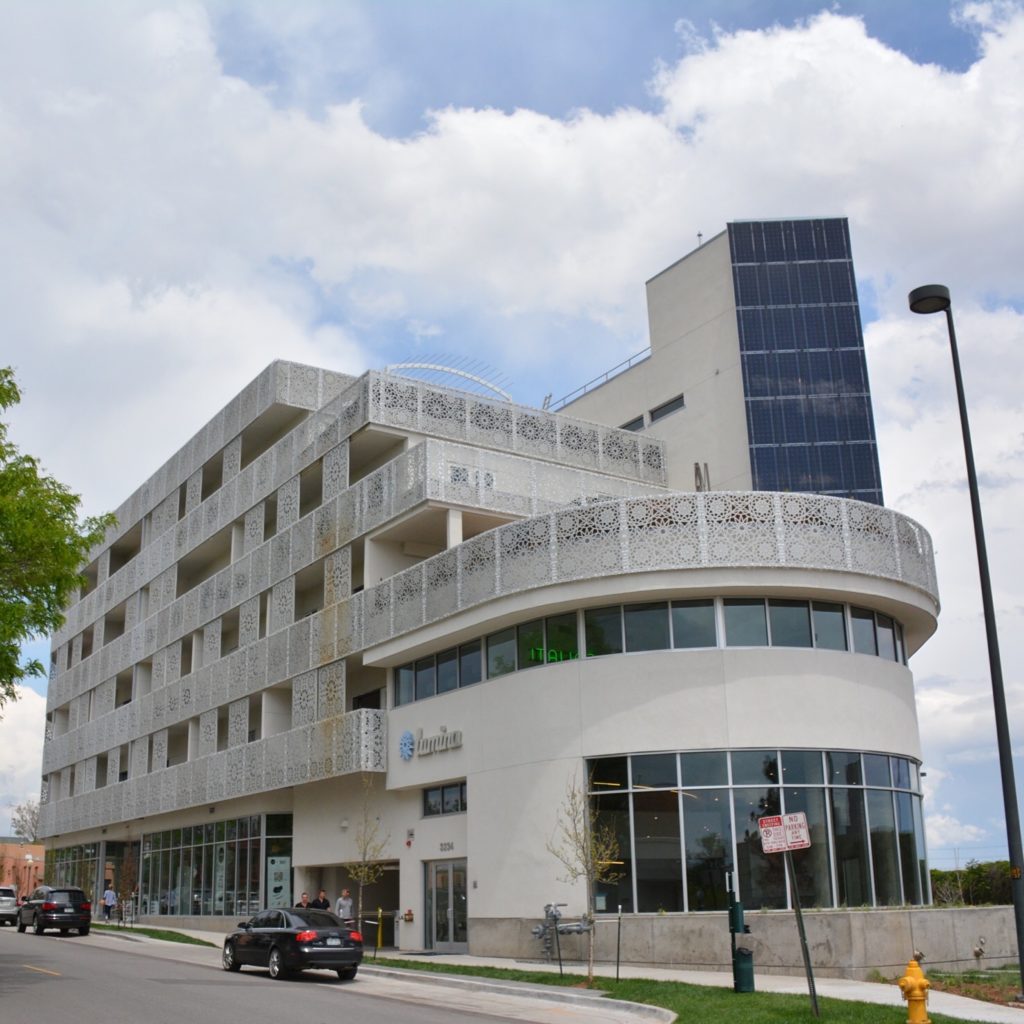 Should you Buy or Rent right now in Denver?
Say you are like a lot of people, millennial or young urbanite, living in Denver, and you've been paying through the nose for a rental for a few years, and you want your own little slice of the Mile High. Well, you've probably asked yourself this question:
Is it more cost effective to buy or rent right now in Denver?
As rents continue to go up, this is a question that gets a lot of attention in the local media and blogosphere. There are a ton of variables to this question. It cannot be answered with a simple "yes" or "no."
The typical response from most realtors and others in all arenas of real estate is that rents in Denver are up an astronomical amount from rents 2-3 years ago, and therefore it's just better to buy than rent. There are new figures published almost daily about how Denver rents are unaffordable, the skyrocketing median price for an apartment rental, etc. Buying must be better for everyone, 100% of the time.
Well, there are many caveats to assuming it's ALWAYS better to buy right now:
1. Do you have a 20% down payment? Most calculators assume 20% down payment when they make these comparisons. If you do not have 20% down, obviously your payments will be much higher as the principal balance will be larger and the debt service portion of the payment will be larger, and you will most likely also have to pay Private Mortgage Insurance, an additional monthly cost.
2. Have you considered transactional fees such as closing costs on the buy side, and selling costs on the backend? For instance, closing costs can be several percent of the loan amount out of pocket when you purchase, and selling can be 6% on the backend.
3. How long do you plan to live in the home? My advice is to plan to live there for at least five years. That might be how long it takes to be able to break even in a sale. If you buy a one bedroom and only realistically can live there for 2 years before you outgrow it, that could be a problem if the market turns at all.
4. Will the Denver Real Estate market continue its crazy appreciation? Maybe, but probably not to the degree of 10% year over year. For instance, if you buy a home today for $400,000 (about the median priced for a single family detached home) will it be worth $484,000 in two years (10% annual appreciation)? Maybe, but probably not. There are some analysts who think Denver is over valued and think the market is going to cool off.
Check out this calculator for a more nuanced approach to crunching the numbers. It's one of the more comprehensive one's I've found.
Ok, then why buy?
With all that being said, if you have strong financials, a good down payment, love Denver and know you will be here well into the future, it could make very good sense to stop renting and buy. Real Estate is a great way to build wealth long term, maybe the best way, and you can enjoy customizing your abode, and lock in a payment that doesn't change for the next 30 years. There are very favorable tax benefits as well to purchasing real estate.
Even with the frenzied Denver Real Estate market, there are deals to be had in every market, and in every neighborhood.
Caveat emptor, buyer beware, it is critical to do your homework here. Not every purchase is a slam dunk and sometimes renting, especially for shorter periods of time really does make more sense.
If you need help navigating these waters, I'm here for you.