It's hard to believe the unofficial end of Summer is upon us, but it's primed to be a fantastic weekend to get out and enjoy all the events the Mile High City has to offer! No need to head to the High County, we've got some great stuff going on right here in our backyard.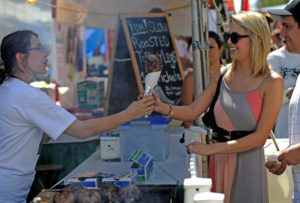 1. Taste of Colorado
Friday-Monday. This annual event runs the entire weekend in Civic Center Park and is FREE to the public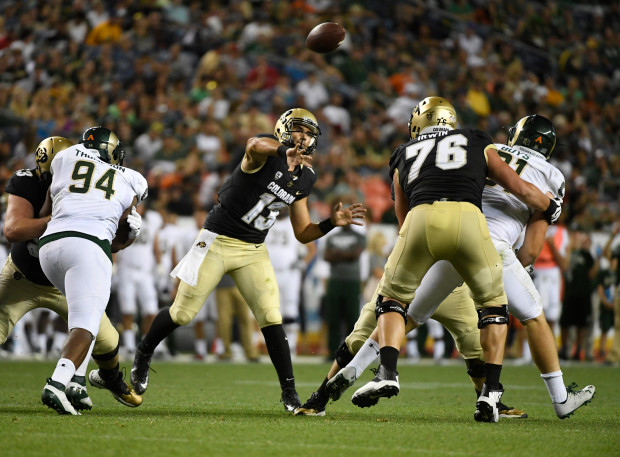 2. Rocky Mountain Showdown
Friday 6pm Mile High Stadium. CU is coming off a huge year but this game is usually competitive and the atmosphere at Mile High and the parking lot beforehand is raucous. The party continues on afterwards in LoDo.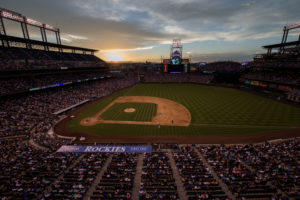 3. Colorado Rockies vs. Arizona Diamondbacks
Fri, Sat, Sun, Mon (vs Giants)
The rival D-Backs come to town for a 3 game set before the Giants on Monday for a Labor Day matinee. With the Rockies in the thick of the NL Wild Card race, all these September games are important.
Insider Tip: Good side activity to pick up a RockPile or Rooftop seat and combine with Taste of Colorado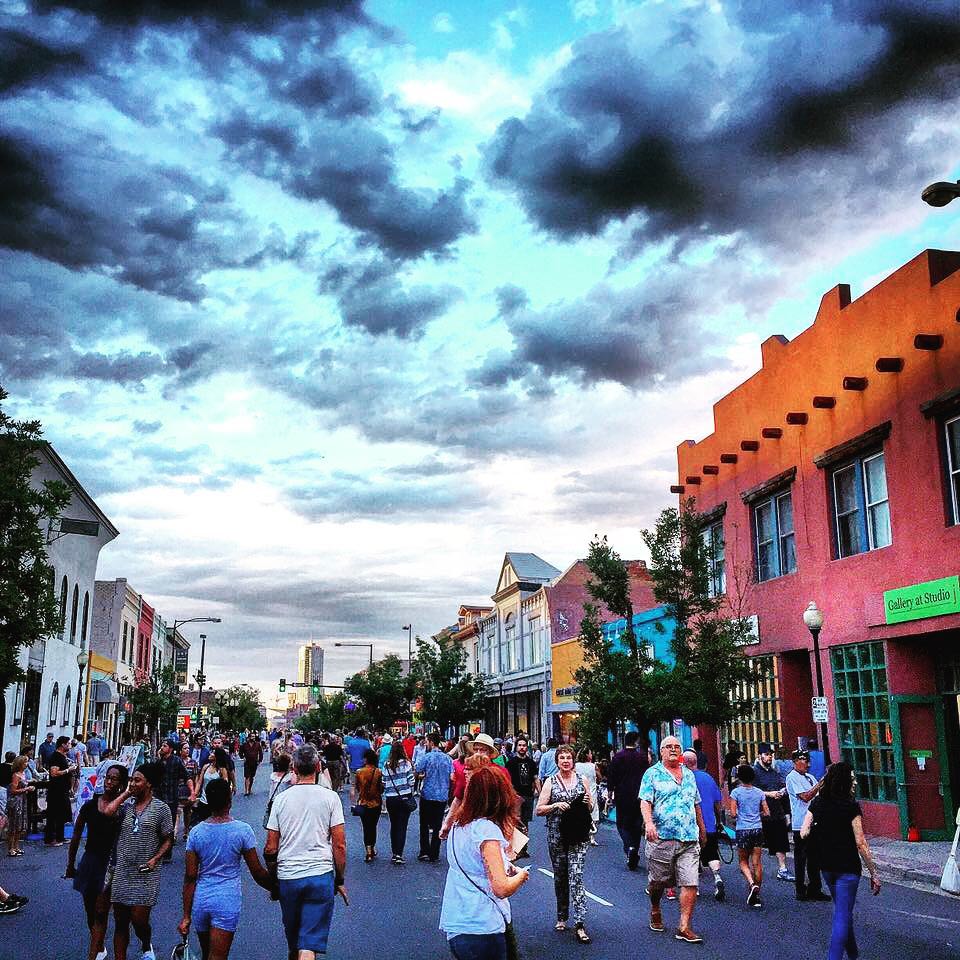 4. First Friday Art Walk
Friday Night Santa Fe Drive Baker/Lincoln Park Neighborhood
Always a good time, especially this time of year when the weather is just right at night
With so many other events and people leaving town, good opportunity to enjoy fewer crowds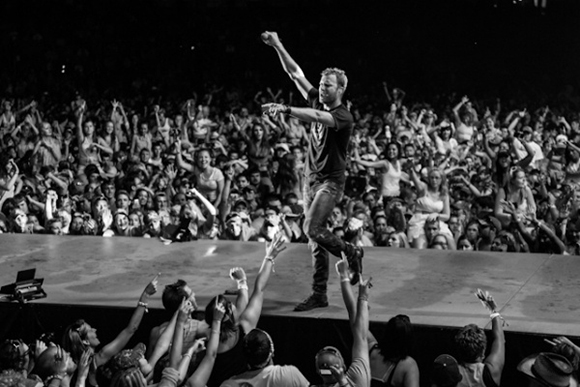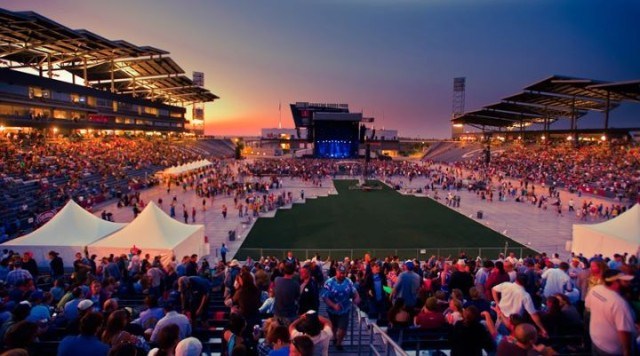 5. Phish/Dierks Bentley
Two different but awesome live acts this Labor Day weekend.
Dierks@Fiddler's Green Saturday Night
Phish@Dick's for a 3 day set Fri,Sat,Sun
Should be a great weekend to get out and enjoy that Colorado weather and blue sky, even if that just involves patio sitting at your favorite neighborhood bar, or throwing a game of corn hole in the back yard!