For 2021, both Sherwin-Williams and Benjamin Moore choose colors of the year inspired by the great outdoors. According to Meriam Webster dictionary, biophilia is a hypothetical human tendency to interact or be closely associated with other forms of life in nature : a desire or tendency to commune with nature. Biophilia is the term coined by the Harvard naturalist Dr. Edward O. Wilson to describe what he saw as humanity's "innate tendency to focus on life and lifelike processes," and to be drawn toward nature, to feel an affinity for it, a love, a craving.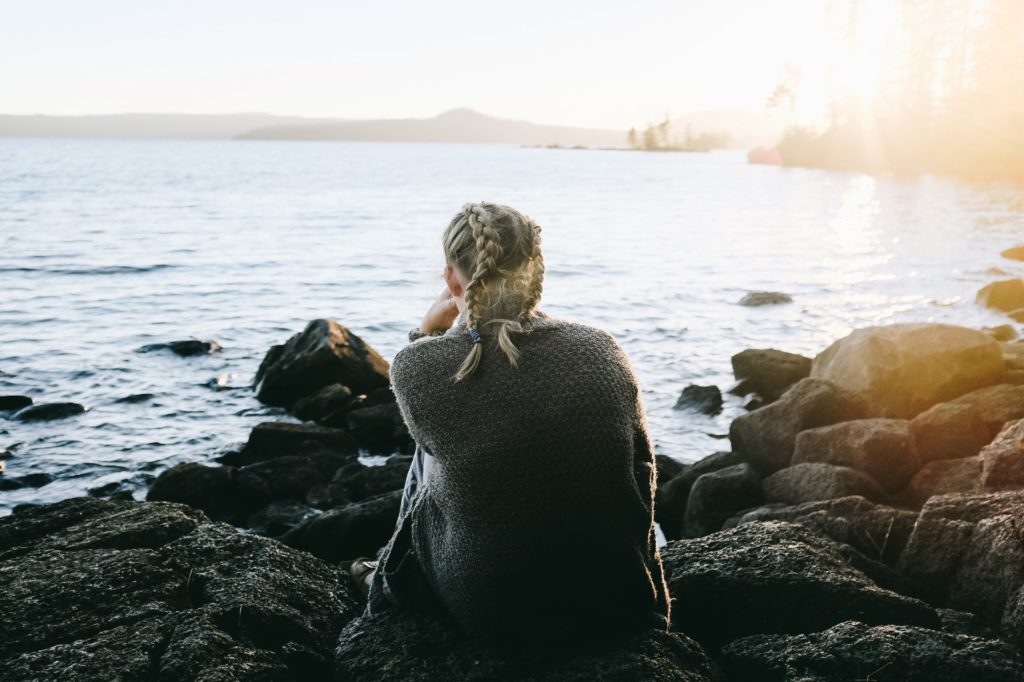 As we spent more time indoors in 2020, our homes took on many functions ranging from our home office to our children's classrooms. Perhaps most importantly our homes became our sanctuaries, our respite from the outside world. As our time indoors increased, a new design trend is gaining steam. At its core biophilic design is a modern building concept of connecting occupants more with nature. That living plant wall you are considering installing is a prime example of the trend being executed in real life.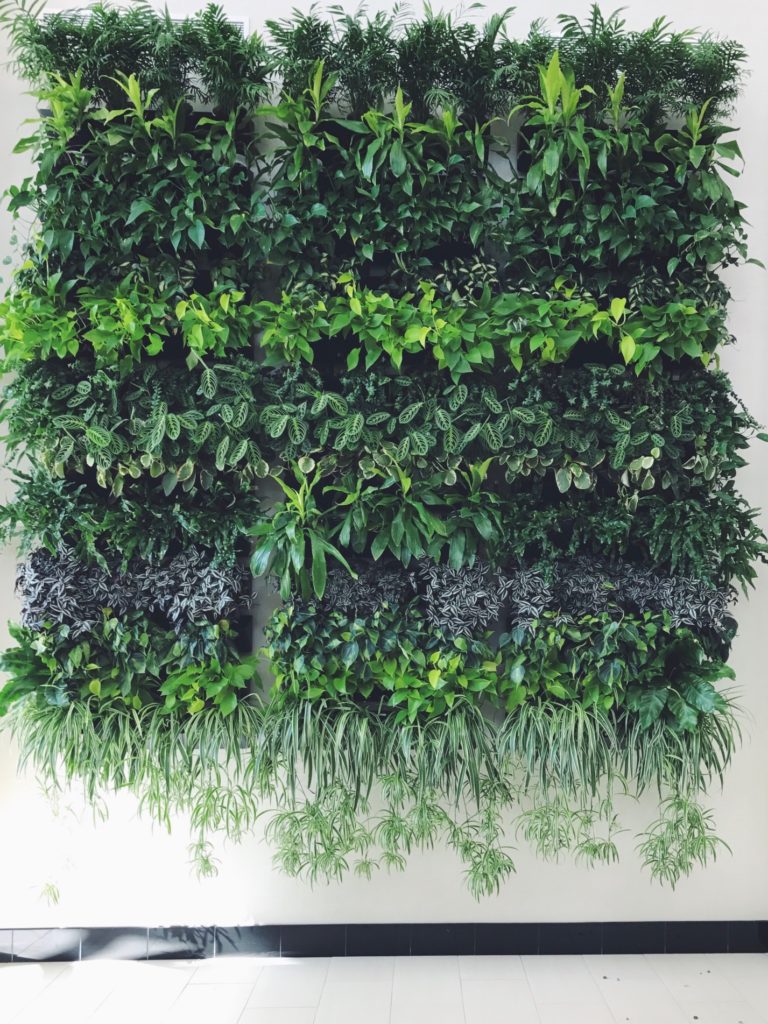 Looking for an easier way to incorporate the concept of biophilia into your space? Enter the 2021 Paint Store Colors of the Year: Sherwin Williams' Urbane Bronze and Benjamin Moore's Aegean Teal, colors that are rooted in nature and intended to bring stability into your personal space during these unstable times.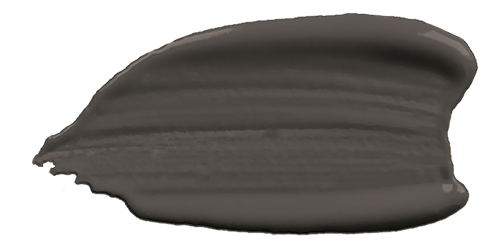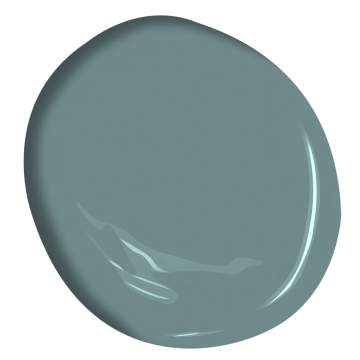 Sherwin-Williams | Urbane Bronze
This warm brown with grey undertones can provide a sophisticated update to your living space. Based in nature, the shade provides a neutral backdrop to key elements of biophilic design such as bright, natural light and plants. Perfect for an accent wall, trim color, or even an exterior update, Urbane Bronze is highly versatile and easily incorporated.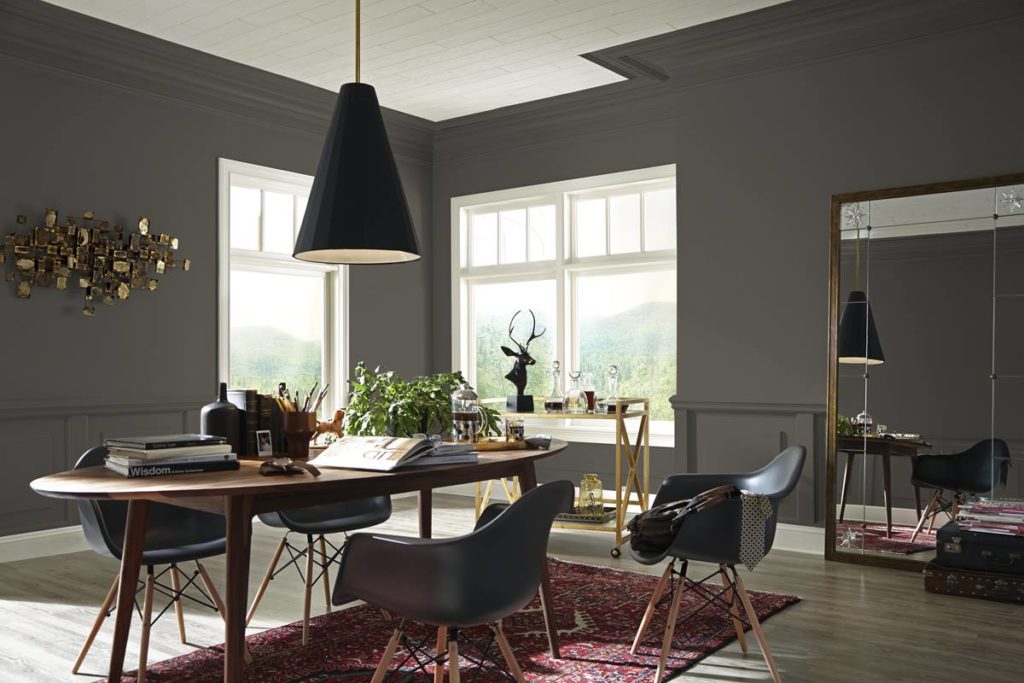 Photo Courtesy of Sherwin-Williams
"The home is now the ultimate retreat from the world, and color is an easy and effective way to create a personal haven," Sue Wadden, director of color marketing at Sherwin-Williams, said in a press release. "Urbane Bronze encourages you to create a sanctuary space for mindful reflection and renewal."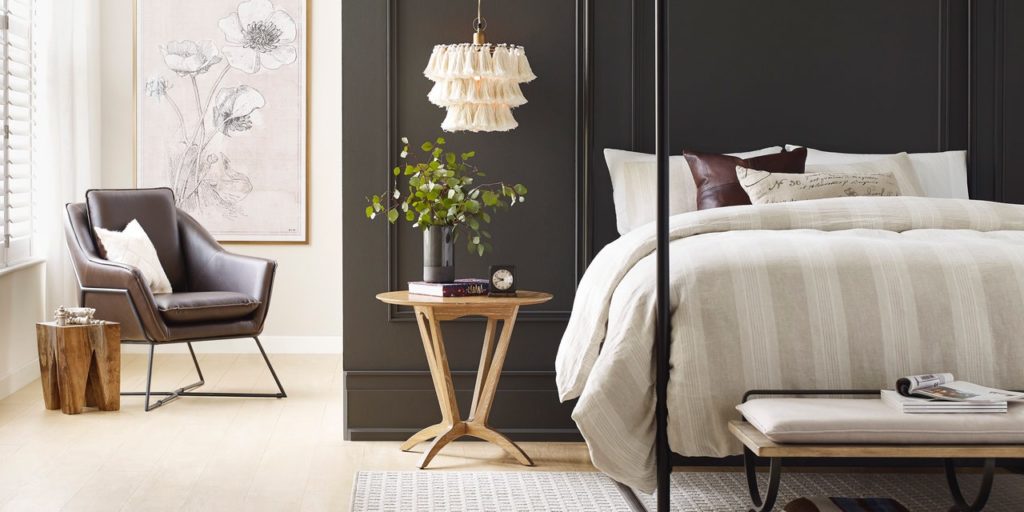 Benjamin Moore | Aegean Teal
A midtone blue-green, Aegean Teal is a multifunctional color that is an elegant addition and reads blue, green, or even a little grey. "Aegean Teal 2136-40 and the corresponding Colour Trends 2021 palette express a welcoming, lived-in quality that celebrates the connections and real moments that take place within the home," says Andrea Magno, the director of color marketing and development at Benjamin Moore, in the press release.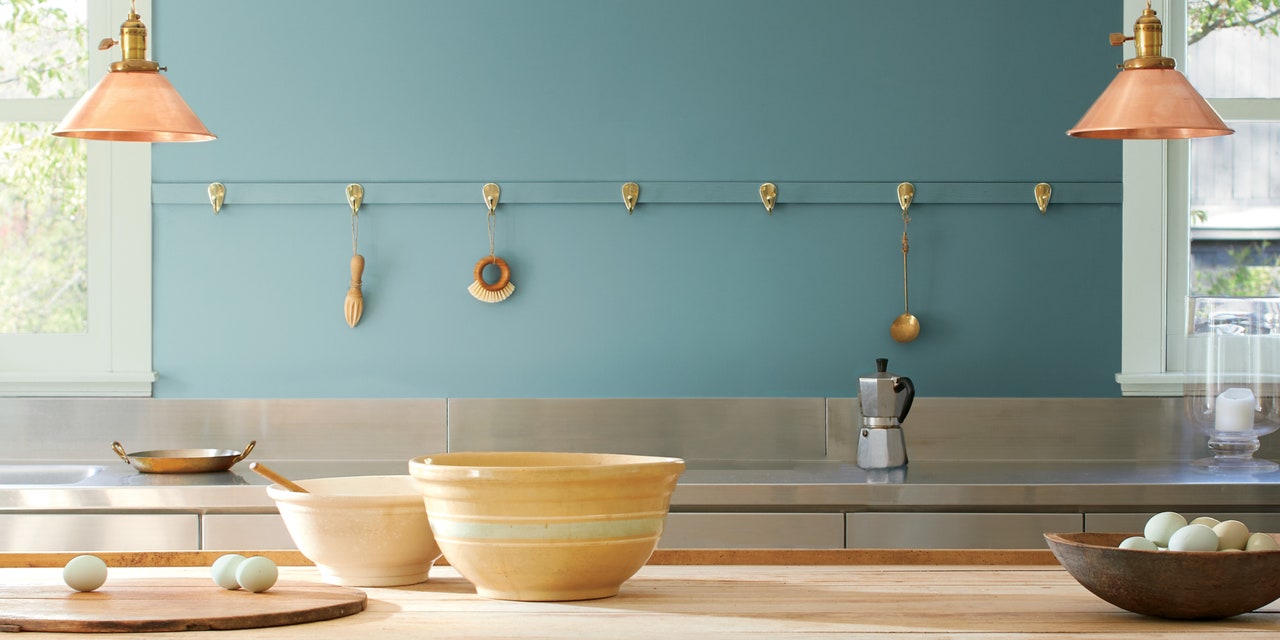 Though the selection process for the color of the year began in late 2019, Aegean Teal seems uniquely suited for 2021. "Amid uncertainty, people yearn for stability," Magno says. "The colors we surround ourselves with can have a powerful impact on our emotions and well-being. As the events of 2020 unfolded, we felt strongly that this color continued to resonate in the home, possibly more so as the importance and expectations of the home reached new levels. As things continue to evolve, we see this color continuing to grow in relevance and importance as we shift our mindset, and our spaces, and look toward the future."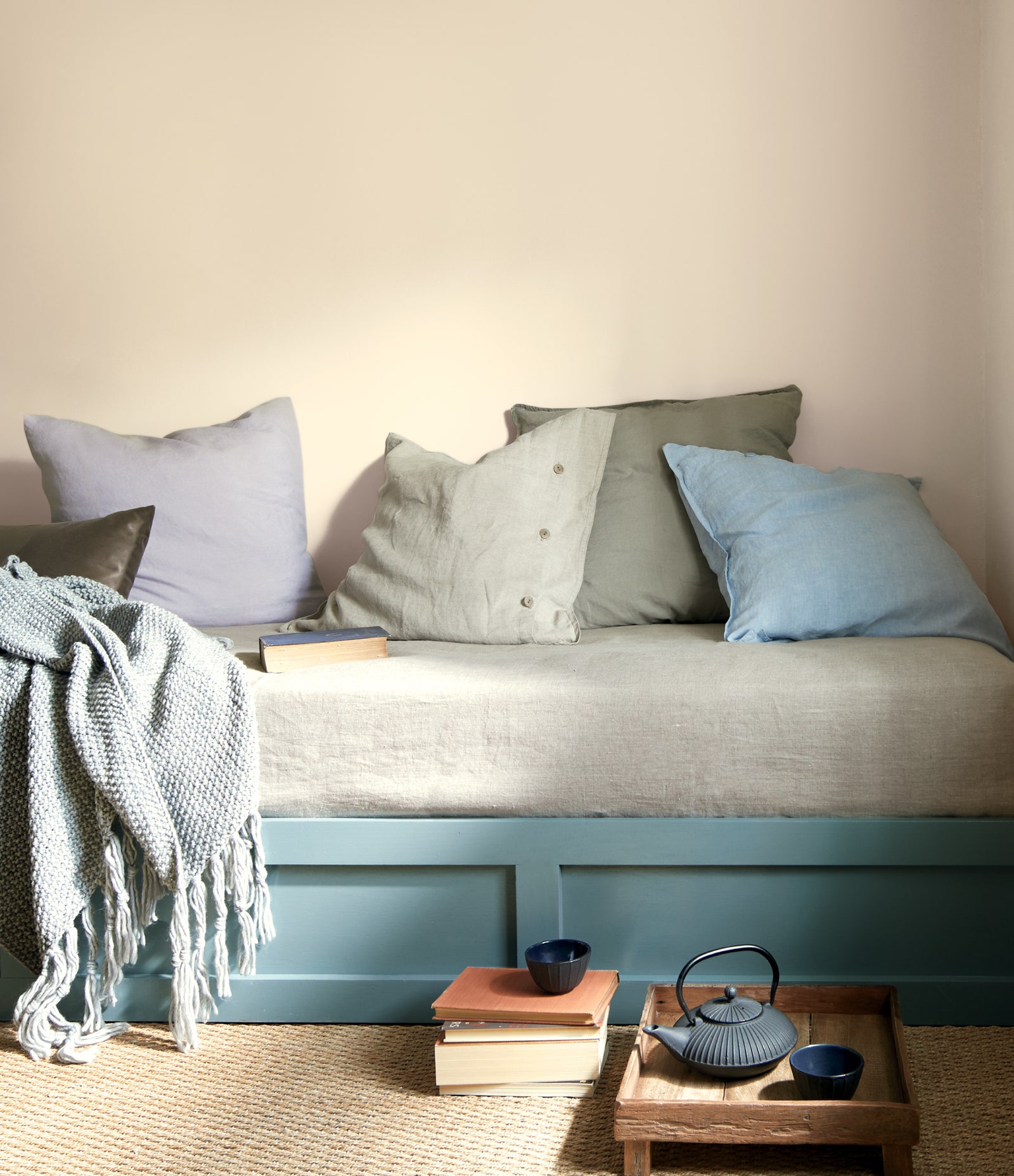 As we enter a new year and continue to spend an unprecedented amount of time in our humble abodes a fresh coat of paint may be just what we need to find a small moment of calm in the storm.
What are you thoughts on the choices for color of the year? Drop us a comment below! Have you incorporated these colors into your own space? We would love to see! Tag us on instagram at @abodedenver to share.