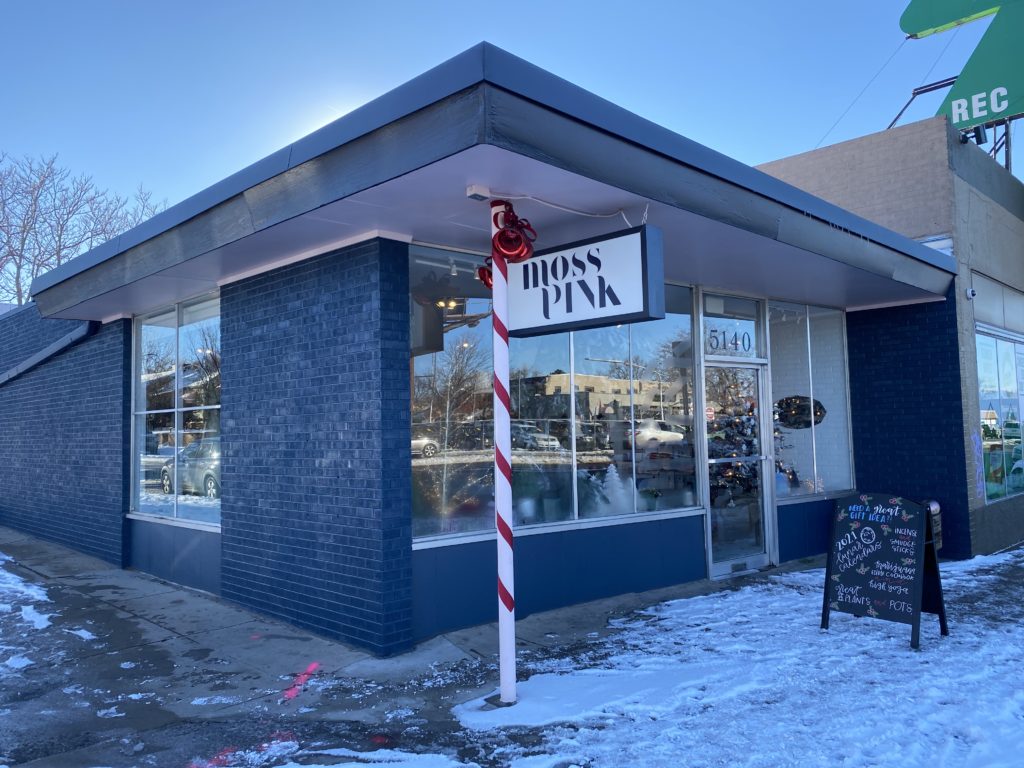 On the corner of Colfax and Forest resides neighborhood florist, Moss Pink. After 13 years in Park Hill, Denver native Jil Schlisner relocated her shop to the Mayfair neighborhood in 2020, infusing life back into an empty storefront previously located on the corner. The space, now painted in a sophisticated teal, contains Moss Pink's floral shop along with an array of botanicals and gifts.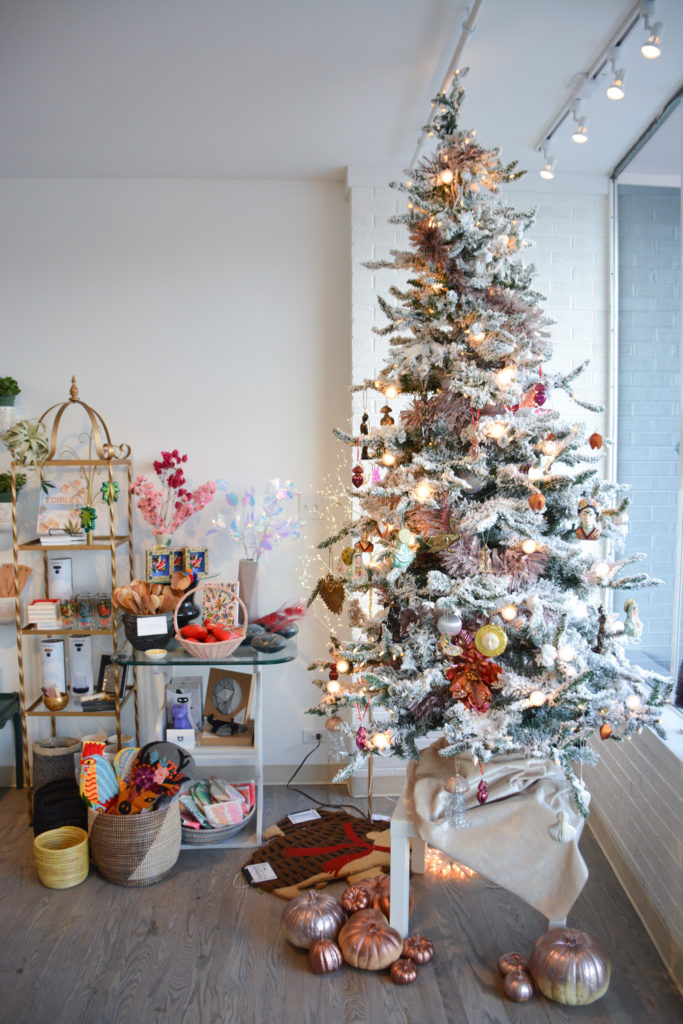 Need to do a little last minute gift shopping this holiday season? Swing by and check out Moss Pink's assortment of lifestyle and home goods including candles, body care, jewelry and an array of cheeky cards that are guaranteed to bring a smile!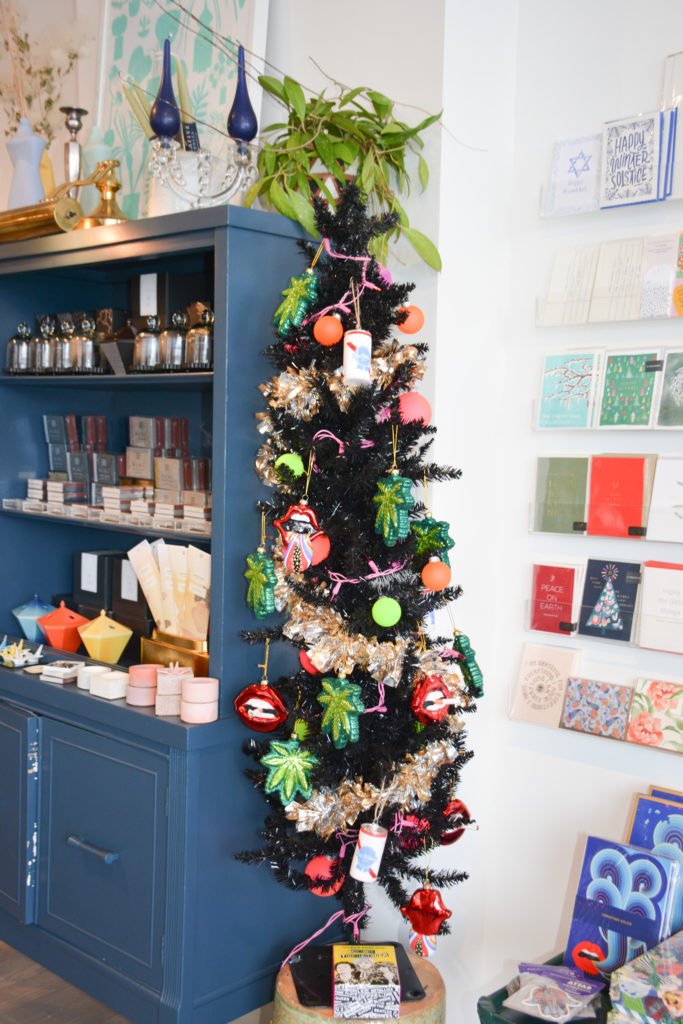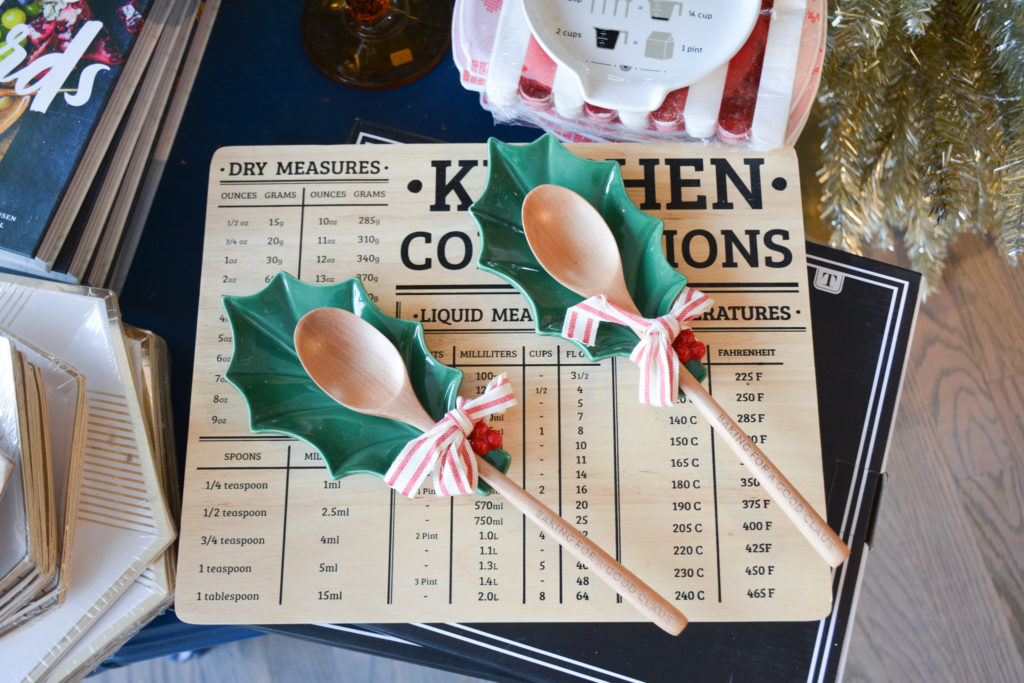 Perhaps our favorite gift we found while visiting are the clay Chanchitos featured below. These little pigs are native to the small village of Pomaire, Chile, a small town just west of the capital city of Santiago. The three-legged good luck charms are traditionally given to friends as a token of goodwill and love. At under $10, these little creatures make for a thoughtful and meaning-filled gift for your loved one this season that won't break the bank!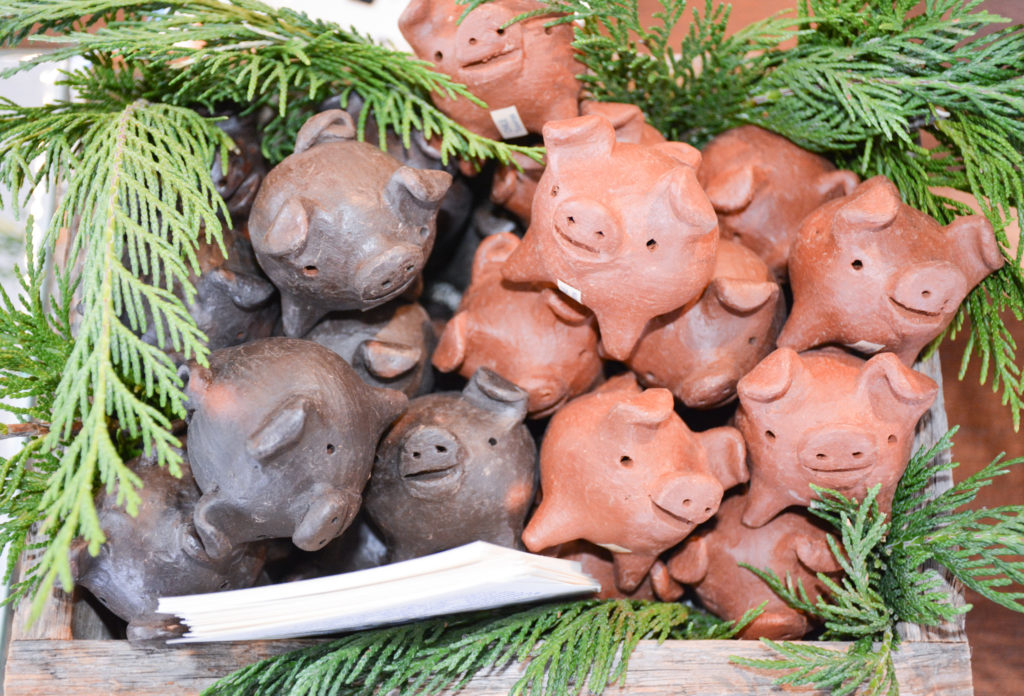 Moss Pink also has a selection of houseplants, ranging from catci and succulents to orchids. Each comes with a hand-written care card created by the staff, so that even novice plant parents can keep their new plant alive and thriving! Customise your gift by adding a vase to fit your recipients personal taste.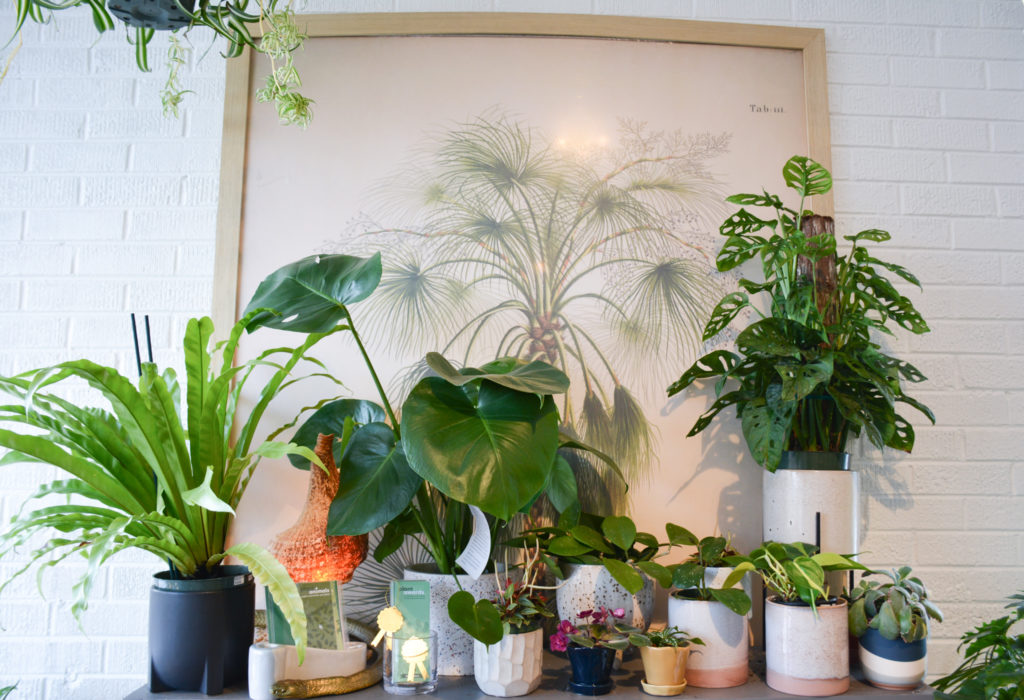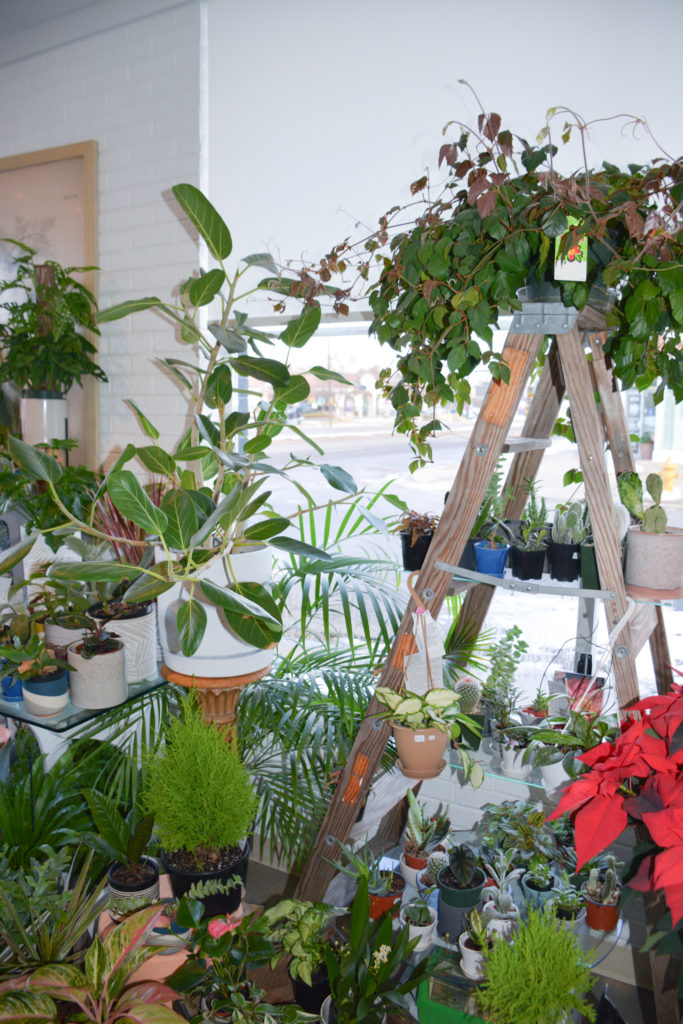 Looking for a gift for the person who has it all, Moss Pink's flower subscription may be the answer! Available in both paper bouquets and vases that arrive monthly, truly is the gift that keeps on giving. Find out more about Moss Pink on their website mosspinkflora.com or visit them on Instagram @mosspinkflora. Even better, next time you are hanging out in Mayfair swing by and say "hi" to Jil and the team!