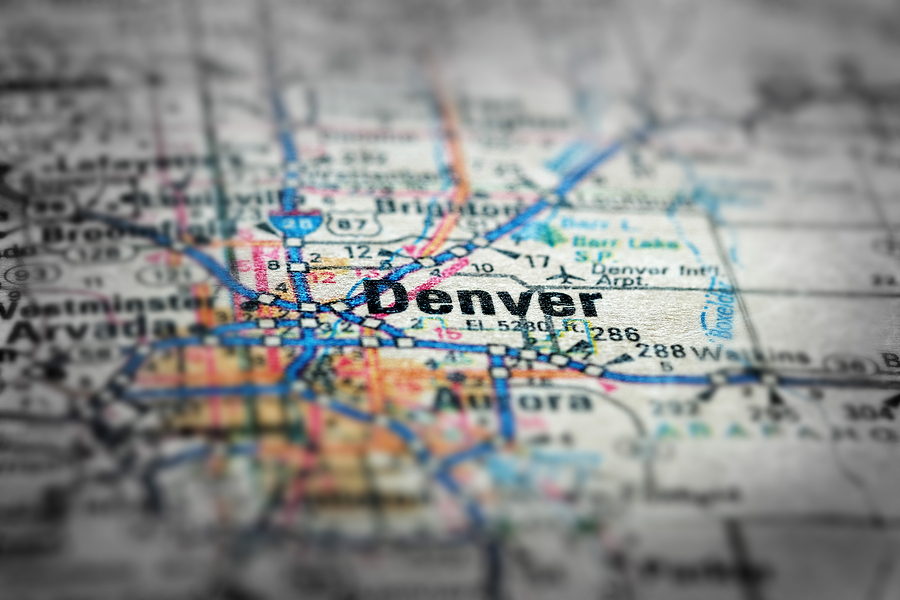 In a recent post on this site, I wrote how cities in America are undergoing immense changes in the near and long term. With less emphasis on office work, in-person meetings, etc. migration, population movements, and living arrangements are already adjusting. It's hard to dispute these changes, but there is reason to believe that mid-size or smaller cities, especially if they are less dense on a population density basis, may actually thrive in 2021 and beyond.
A recent blog on Realtor.com lists the top 10 housing markets for 2021 and Denver lands on the list at No. 9.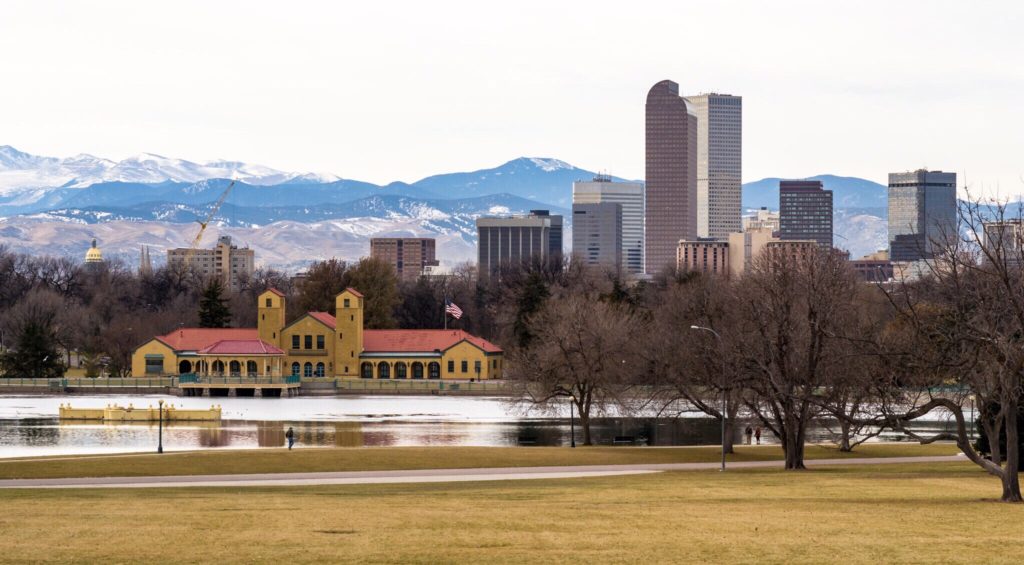 The article notes:
This outdoorsy city has been hot for quite some time. There are the Rocky Mountains, the craft brewery scene, the towers rising throughout the city—and the legal marijuana. The area has also gotten a boost from its growing tech industry. Yet this rapidly expanding state capital has managed to hang on to its Western charm while cultivating a world-class dining, entertainment, and arts scene.
New buyers are drawn by these perks—as well as the real estate prices. While Denver's housing market is expensive for Colorado, home prices are about half, if not more, of what folks would pay in some of the more desirable Bay Area communities. Plus, there's some great skiing nearby.
"Denver is cheaper than California, and a lot of people from California are going to Denver for that affordability," says Hale.
But the fast-rising prices have pushed some buyers out to the suburbs as well as smaller, nearby cities such as Boulder, Fort Collins, and Colorado Springs.
Denver is less dense of a city, and I believe that will help us in 2021 and beyond. People want space and they get more of it here. Besides the city core, most neighborhoods are detached single family dwellings on large lots. Capital Hill is the densest population district and even that neighborhood pales in comparison to the density you would find in most neighborhoods in NY, SF, or Chicago. Denver also has an extraordinary amount of green space and parks scattered throughout the city, further reducing density and making the city feel more human and livable.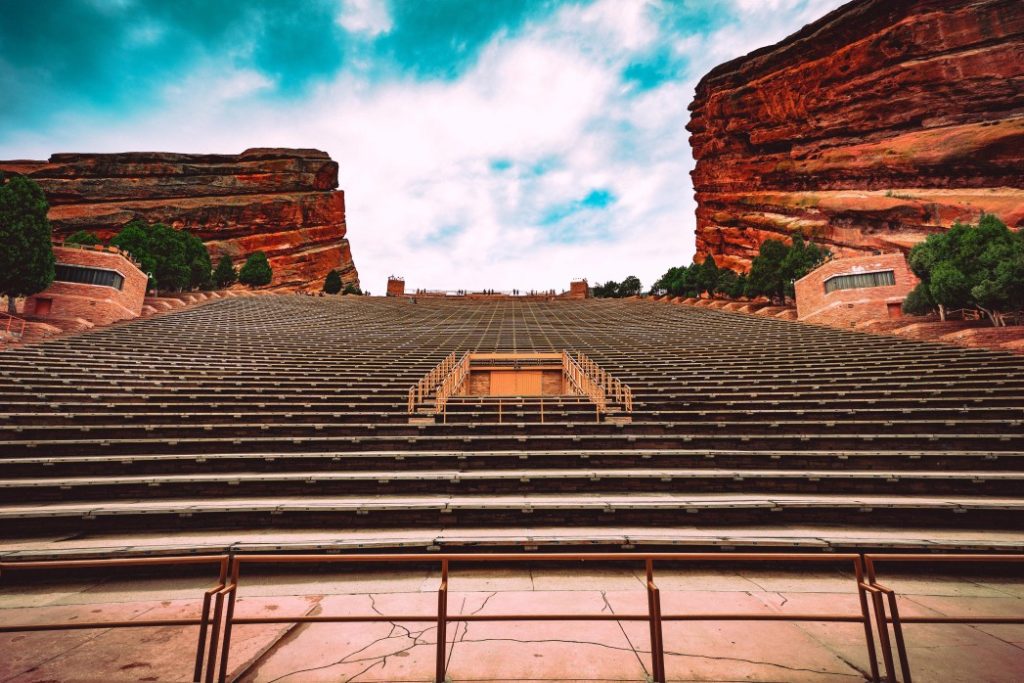 Transportation by personal car during Covid is the preferred means of traveling, and Denver is a city built for and around the automobile. Parking almost everywhere is relatively easy and inexpensive and despite increased traffic, still is quite easy to get around unlike many larger metros.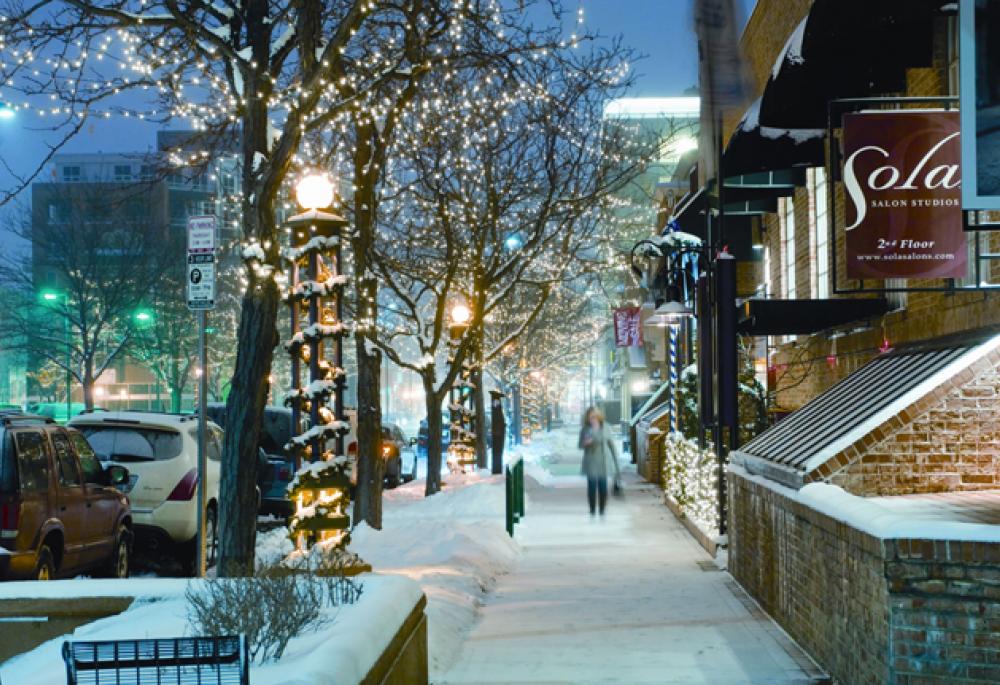 Affordability has gone down post-Great Financial Crisis as people have flocked here and supply has struggled to keep up, but something that rarely gets mentioned when comparing Denver's affordability to other peer cities is Real Estate Taxes. Denver and Colorado have some of the lowest residential Real Estate taxes in the entire country. Thus even though nominal prices have risen by 50% or more since 2010, nominal housing costs may still seem affordable (compared to peer cities across the same time period) due to the low tax impact to your payments, especially when compared to very pricey tax states like California, NY + NJ, or Illinois.
Lastly, In addition to Denver's weather, scenery, proximity to the mountains, the city has invested wisely in infrastructure and capital projects, and should we see elevated migration levels in 2021 and beyond, Denver should see a positive net inflow of people unlike many cities, and the Housing Market here is poised to fare well. I can't speak to other housing markets across the country, and if Denver will in fact be a Top 10 housing market in 2021, but Denver is well-positioned to continue to have a strong housing market despite Covid changes that are already starting to ravage other larger cities.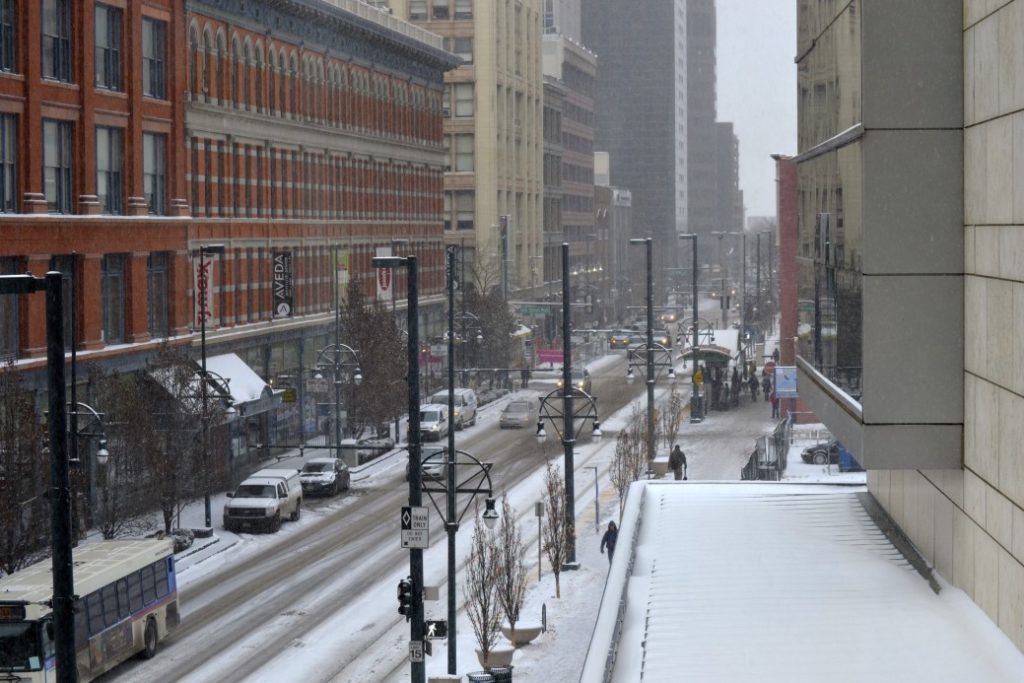 What are your thoughts? Drop me a line or comment below.