Is the Real Estate market out of gas? Is the party over in 2021?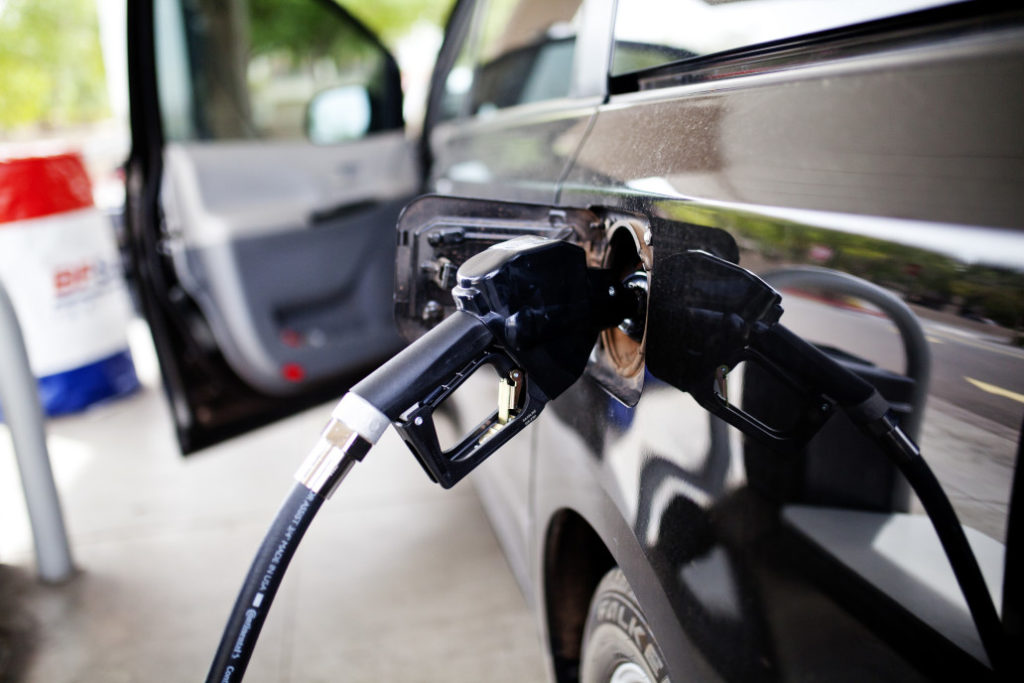 In a recent article from this past week in the Denver Post entitled Metro Denver housing market running out of gas, economists tell agents, the Post quotes several local economists who say that rising sales and double-digit price increases have reached their limits. It goes on to say that the Denver Real Estate market defied the odds last year (mostly due to Federal Reserve intervention- more on that later) and that the months of August 2020 through December 2020, "that is as good as it gets. It won't get better. It is over."
The article then goes on to say that price appreciation will be more subdued, and resale volume will be down this year in 2021. Foreclosures, forbearance, and distressed sales will impact the market and cool the market.
My Analysis
It looked like the housing market was out of gas in 2019, and then 2020 started off with a bang as the government started back up all kinds of quantitative easing, then Covid hit in March, then unprecedented stimulus and market interventions started to occur. That's a long way of saying that when it comes to predictions, all bets are off here. Meaning: with government policy as a total wildcard here it's even conceivable that the market has more gas in the tank. More likely all asset markets are "out of gas" though if the natural market cycle is allowed to occur, meaning rising mortgage interest rates, defaults are allowed to occur, etc.
Mortgage Interest Rates
Mortgage rates reached all time lows not coincidentally during the August-December referred to by the DP economist. When mortgage rates go so low it only follows that prices will reach all time highs. Mortgage rates have gone up slightly since the all-time lows. More concerning is the fact that mortgage rates move in lockstep with the 10 year treasury yield which has risen rapidly over the past few weeks. The government does not directly control mortgage rates, at least not yet.
Nominal house prices are extraordinarily high in the Denver metro. Should mortgage interest rates revert and start to climb, real estate prices in Denver metro will have to come down. That relationship between rates and prices is pretty simple.
The government would presumably like mortgage interest rates to stay very low. As the chart indicated, there is little room for rates to go lower, however we could see rates trend lower if the 10 year yield heads to 0% or even negative, either by natural market forces, or by government intervention. That could give 2021 a little more runway; however, as you can see by the chart above, we're running out of room to "stimulate" the housing market. Mortgage rates are virtually at the lower bound now.
Distress
Despite staggering unemployment numbers, rent relief and forbearance programs have enabled people to stop paying for up to a year with the initial stimulus program.
It seems unlikely that many business will return any time soon to the pre-covid levels. In fact, many businesses have been hanging on with stimulus money. Think of things like the restaurant industry, the travel industry, hotels, airlines, resorts, malls and retail, movie theaters, even professional sports. The unemployment numbers could stay bad, and could get worse, for a sustained period of time. When the current forebearance and rent-relief programs expire, along with expanded unemployment benefits, it's unclear what will happen, but it will have massive impacts to markets.
When the current programs expire, if these programs are not renewed or expanded, many people will be forced to repay many months of deferred mortgage payments which seems unlikely given that for many they couldn't make that payment back in the spring or summer that forced them into the program in the first place. This will coincide with employment/unemployment challenges. Distressed homeowners may be forced to sell or continue to stay in home and the banks may seek foreclosure. Again, it is unclear how this plays out.
Conclusion
In Real Estate you always hear things like Supply/Demand rules everything. It does. But market manipulations trump everything. On the supply side, we could see increased supply due to distress. If the market really started to get ugly, you could see investors dumping properties and exiting the market. On the demand side, this is driven by rates (getting worse), employment (see above), in a declining market, many investors will head for the hills. Buy + Hold and Fix + Flip investors occupy a good chunk of the market in Denver.
It is conceivable that supply could increase substantially, and demand could decrease substantially in the same time frame, and the 2021 market could look completely different than anything Denver has seen over the last decade. That remains to be seen.
What is certain is that we are in a volatile and highly uncertain period of time, and we recommend consulting with a knowledgeable real estate agent if you are in the market or thinking of getting into the market.