You may not know what they are called, but you have most likely seen them as you are casually browsing through real estate listings: zellige tiles are currently one of the biggest trends in tile. Also known as Moroccan tiles, these handmade perfectly imperfect tiles are cropping up everywhere from kitchens to baths and new builds to historic bungalows. The kitchen in this recent Washington Park project from Workshop Design & Build features a white zellige backsplash.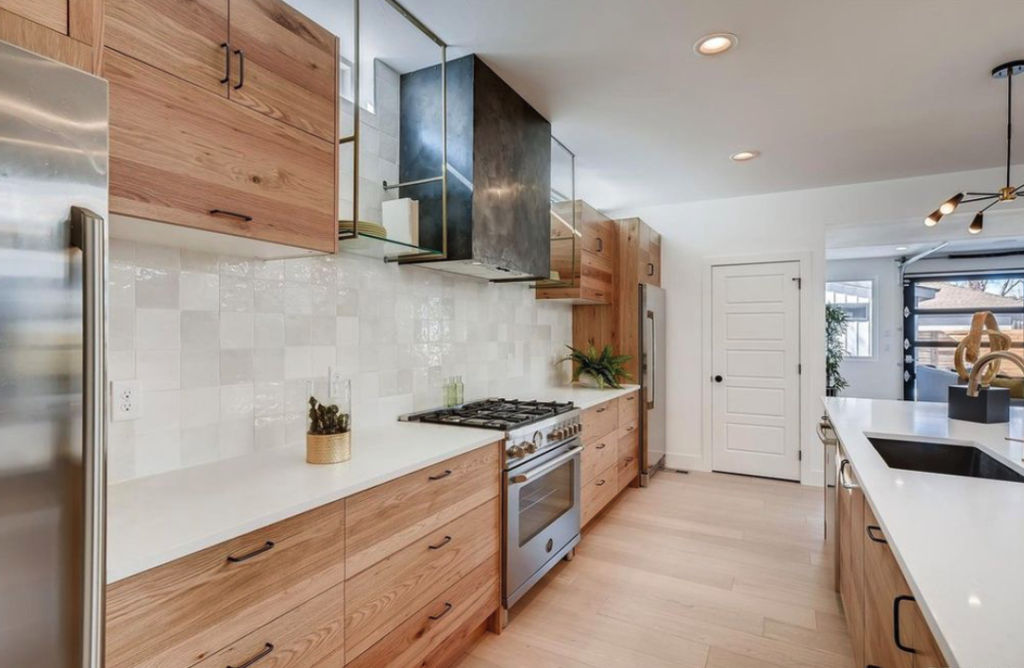 Zellige is a classic Moroccan art form that dates as far back as the 10th Century. Typically made from clay found in the city of Fez, Morocco, each tile is crafted meticulously by hand.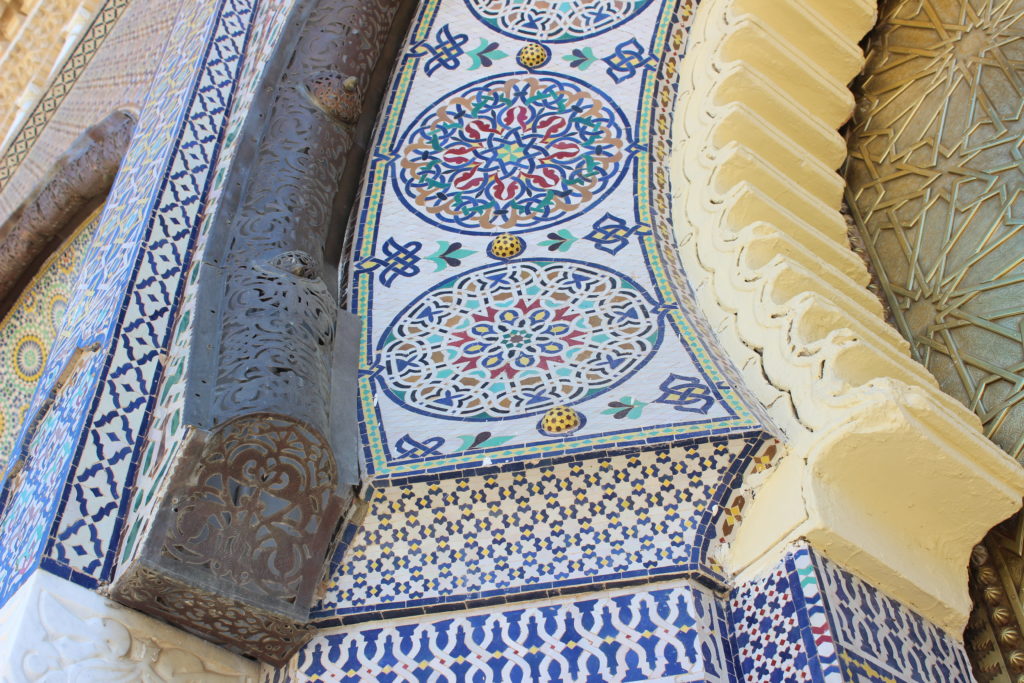 The natural clay is mixed with water and filtered for impurities. Each tile is then hand shaped, dried, and placed in a traditional moroccan kiln, where the uneven heat distribution gives the zellige its unique color variation. Since each tile is shaped, chiseled, and enamelled by hand, no two tiles are like.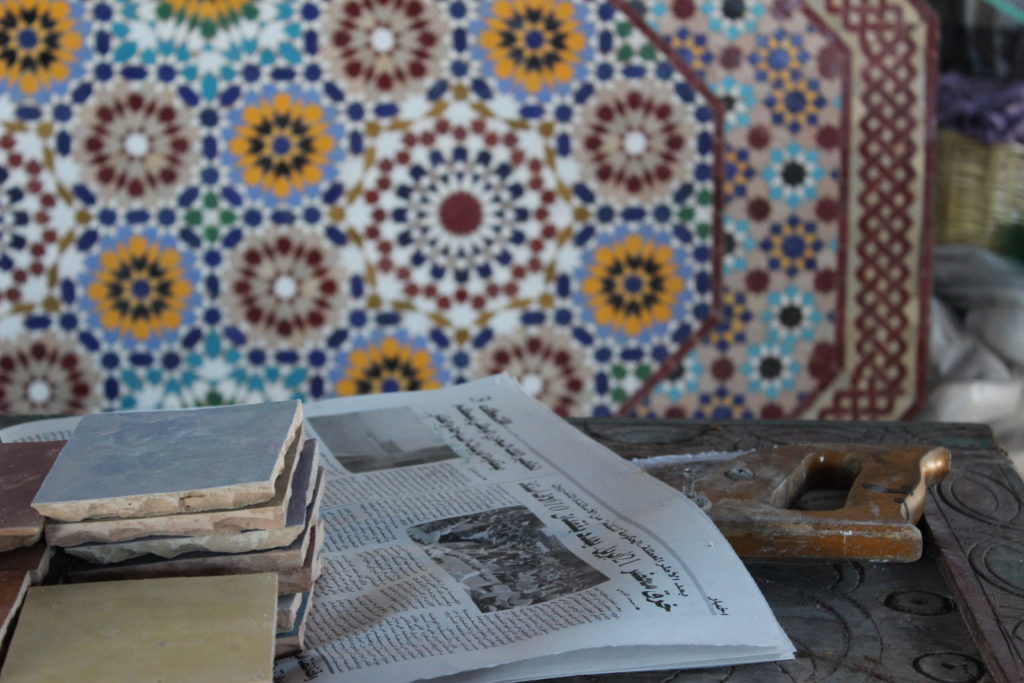 What makes zellige unique?
Color Variation
One of the hallmarks of zellige tile is the color variation due to the production process. Though this can be more pronounced with different colorways, expect to see a range of hues within your chosen shade when the tile is installed.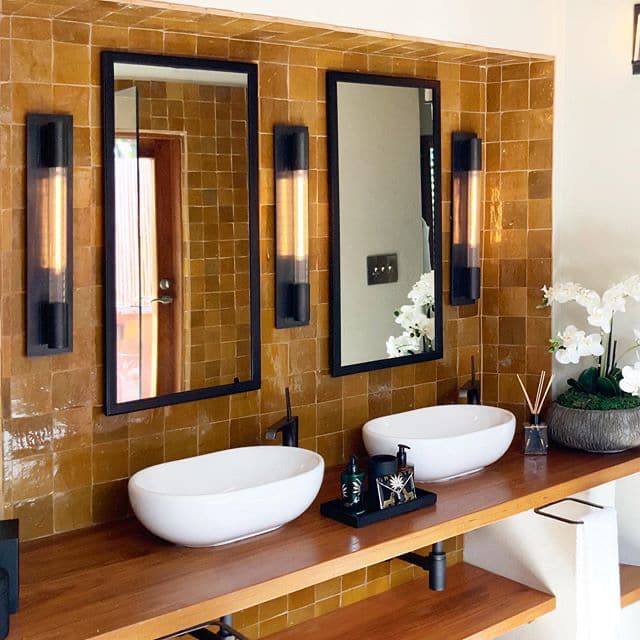 Size Variation and Imperfections
Also a function of being handmade, expect to see a lack of uniformity with handcut edges and edges. Due to its clay base, the zellige tile is quite thick, about 3/8″.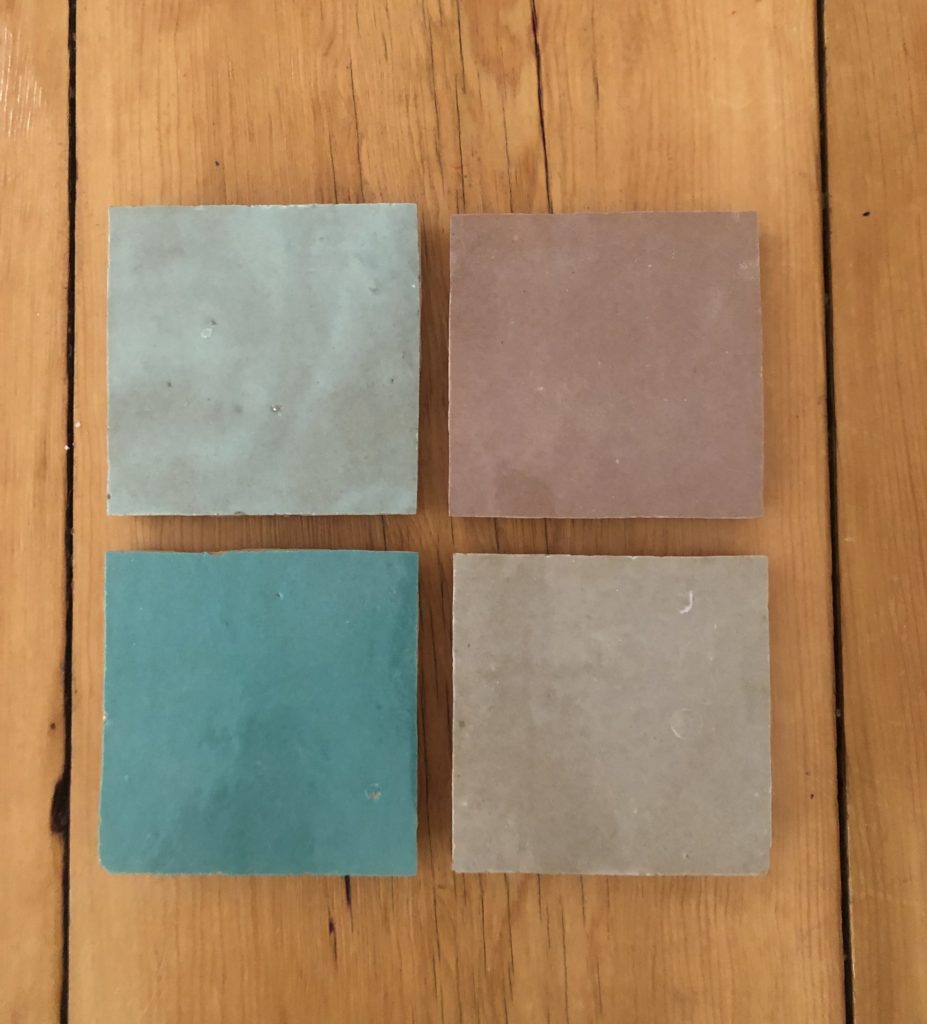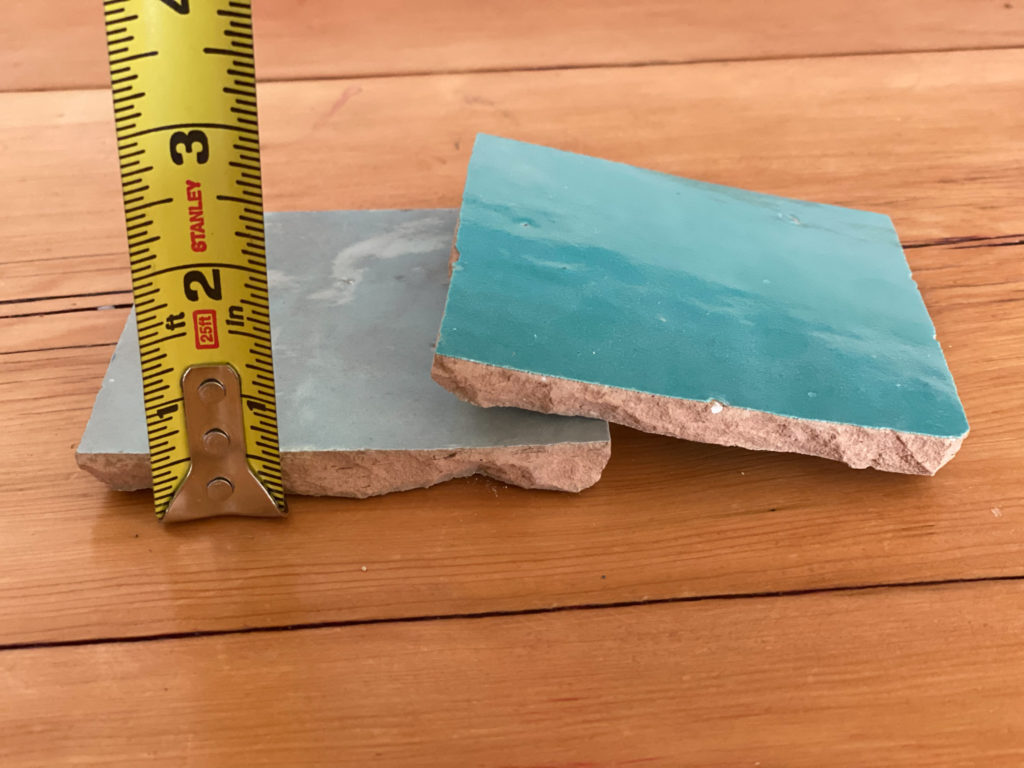 Customization
Although the most common shape is a 4X4 square, zellige is available in a wide range of shapes including another popular size, 2×6, shown below, hexagon (below), as well as triangles, alternate size squares and rectangles, and all shapes in a rainbow of colors.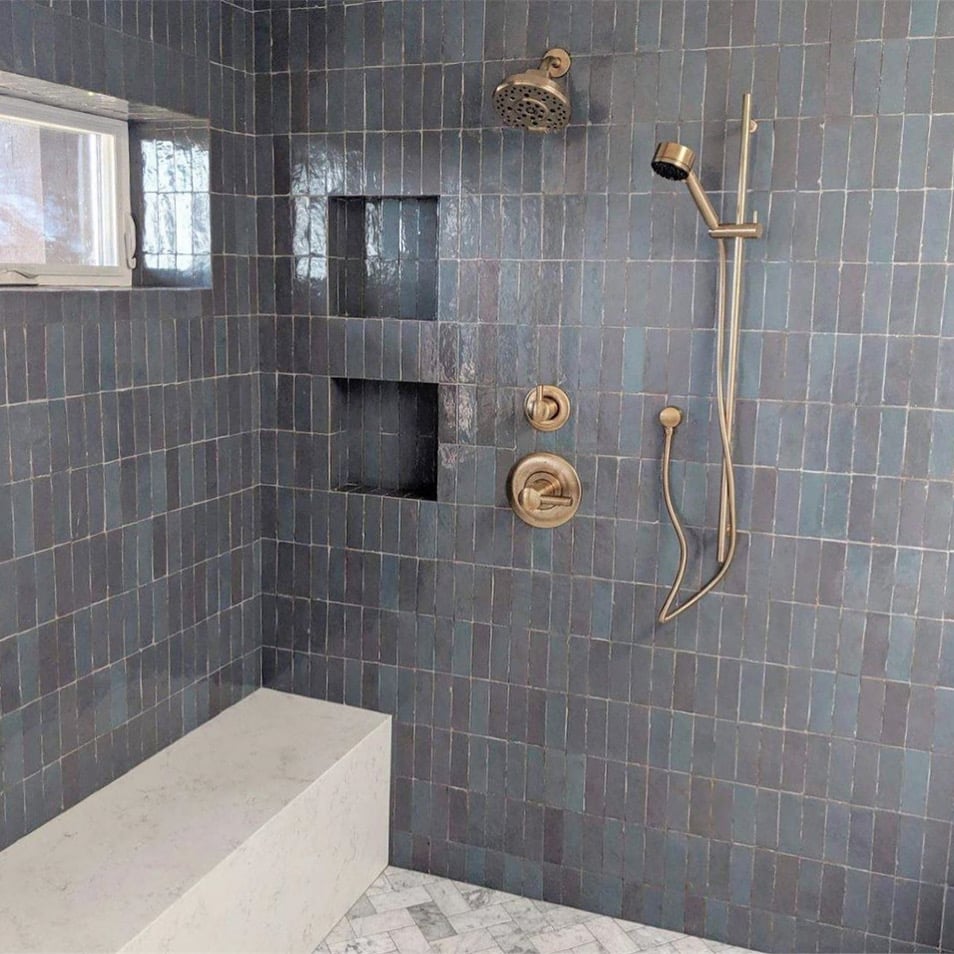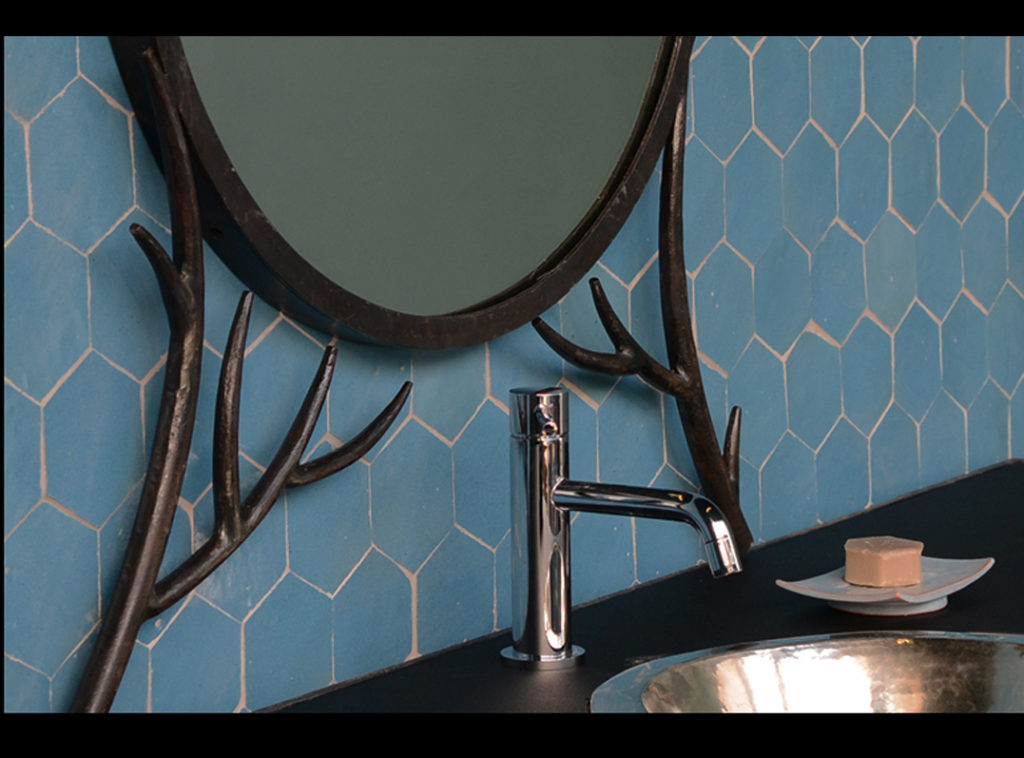 Zellige lends itself well to both baths and kitchens (think of it as a handcrafted alternative to traditional subway tile). However, it is just as impactful in smaller areas such as wet bars, coffee nooks, or even a fireplace surround.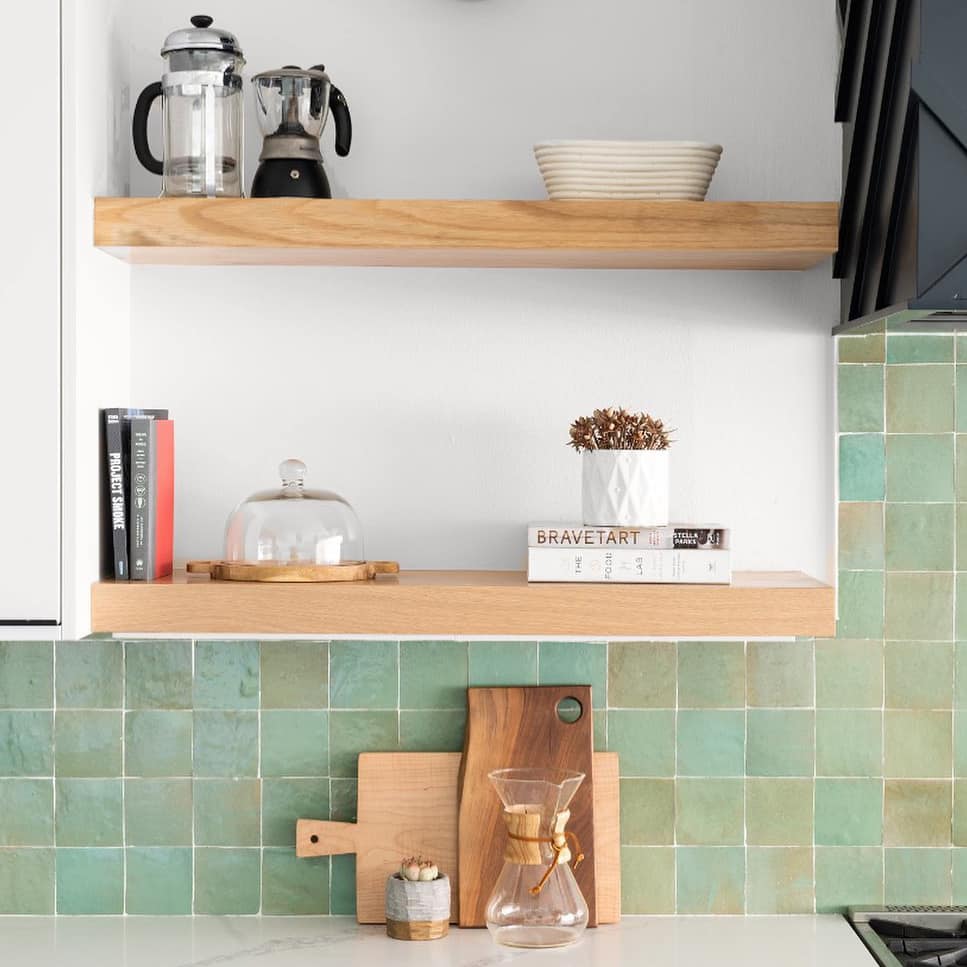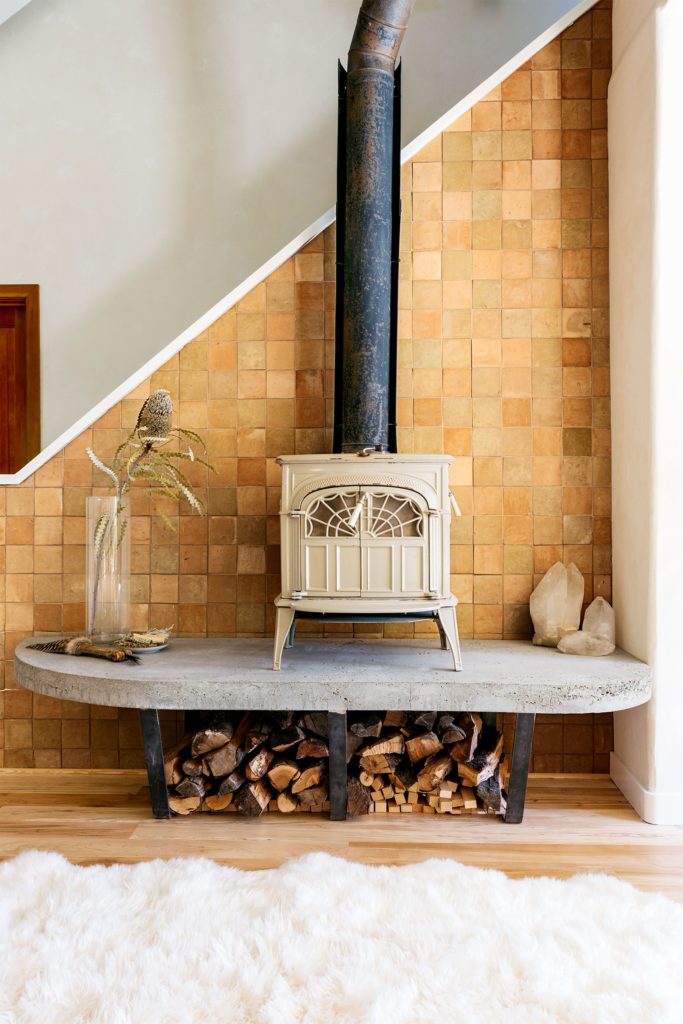 Looking for more inspiration? Check out our favorite Zellige tile purveyor on Instagram, Zia Tile
What do you think about the trend? Would you incorporate it into your abode? Drop us your thoughts below!