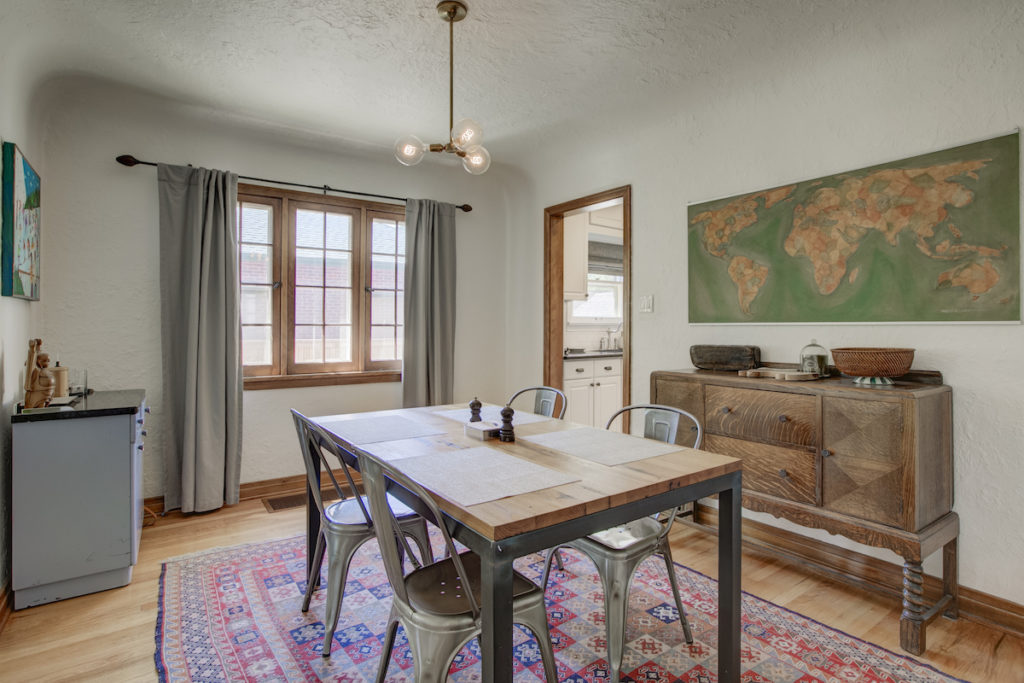 Incorporate Vintage or High-Quality Used Pieces
A great way to add character to your interior decor in your abode is to sprinkle in some vintage/used furniture. This can work with literally any style. Even if you don't want a full Boho/Flea Market vibe, a piece here or there can really give the space dimension and character. Vintage furniture in general is made much better (just think it's still around decades later. How many Ikea pieces will be around in 30 years?), already has well-developed patina, and costs a fraction of what new furniture costs.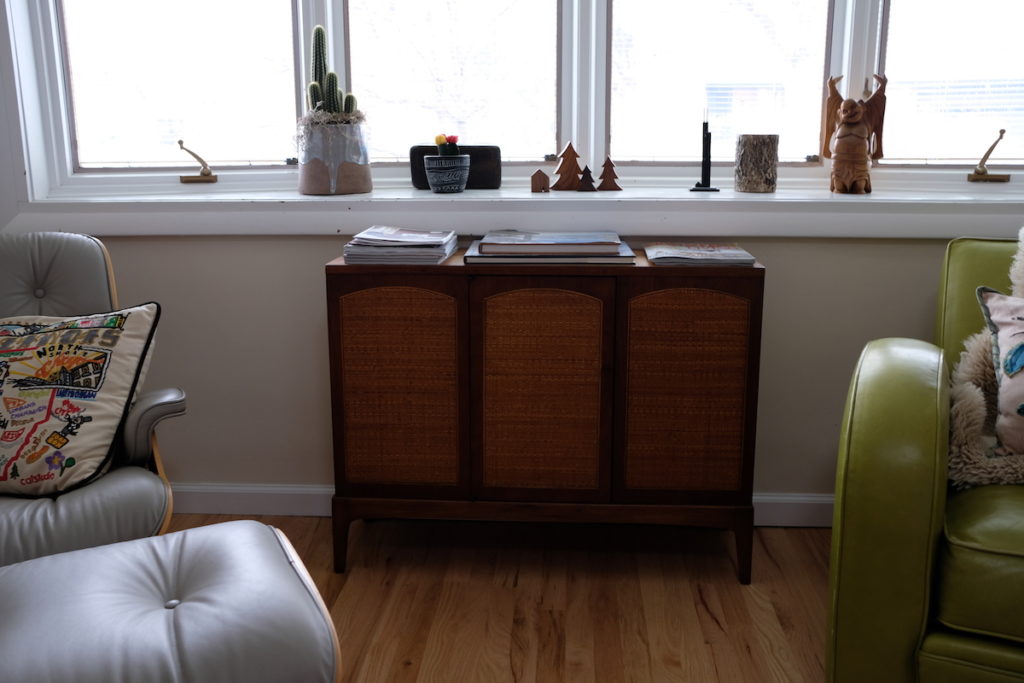 Let's be honest, nice furniture is quite expensive! Even inexpensive furniture can be relatively expensive when adding it all up or starting from scratch, and the value is awful when you consider that it will not last very long, and may not look very good. The first furniture I bought as an adult was from American Furniture Warehouse, a sofa and chair set that was relatively inexpensive, probably still $1,500 though delivered. After a few years it was worn pretty heavily, moved a couple times, and basically resorted to gifting it to a friend since it had zero value. I was happy to just keep it out of the landfill. Much like fast fashion, this is fast furniture. It can serve a purpose, to get you going quickly and for not a lot out of pocket, but it most likely will not hold up a really long time due to cheaper materials and construction, so in the long run it's a poor investment.
Design Inspiration
I like to get design inspiration from the furniture catalogs or showrooms like RH, Room & Board, CB2, West Elm, and Rejuvenation. It's cool and interesting to see how they style and design spaces. From there you can draw inspiration and typically find pieces either on the second-hand market from these retailers, or find pieces that achieve the same look. In the case of some of the lesser expensive retailers, it is entirely possible to find a piece that looks similar but is made with hardwoods with traditional joinery, or for a chair or sofa, a piece that is made in North Carolina with hardwood frame, corner blocked, with higher quality upholstery or leather.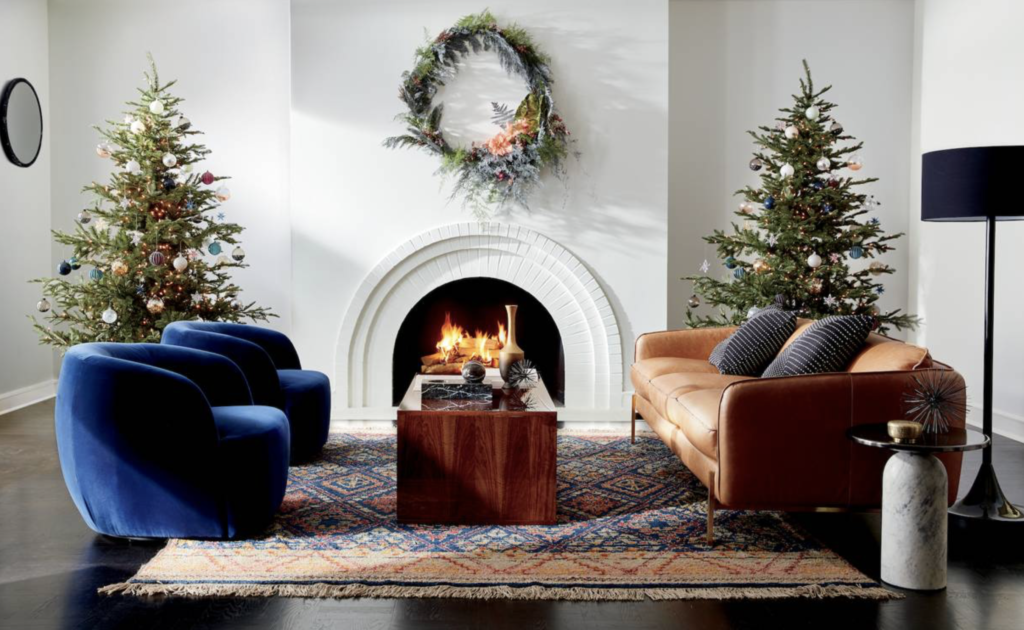 Sources for Vintage/Used
Estate Sales. If you have lots of free time, a great source of vintage and used furniture is going to Estate Sales. I've only been to a couple, and it's definitely fun, but with these you get professional pickers and resellers, the competition can be a bit fierce for the best items, and it's a little bit of finding a needle in a haystack.
Vintage Retailers. There are many vintage furniture retailers in town, notably along South Broadway, but really all over. Some specialize in mid-century, some in antiques.
1st Dibs. This is a good site to look for used, high quality furniture and good to look up pieces for comparison that you may have found locally.
Chairish. I like this site a lot. Similar to 1st Dibs.
Craigslist
To me, craigslist is my go to source and the 800lb. gorilla in all things used. I love craigslist because from the comfort of your home, you can browse thousands of items quickly, using key word searches. For example, we recently moved into a new, bigger house, and we wanted a larger dining room table. I considered getting a new, high quality custom-made table, but with a price tag of $4000+ for a dining table, I wanted to see what was out there first. I was mainly looking for reclaimed wood, or something in that genre. I was able to find this handmade table, made by Vermont Farm Table, that someone in Boulder was selling because they had just moved here and the table was too big for their current space. The table is Sugar Maple with Bird's Eye Maple Legs. New the table would be about $5,000 delivered to Denver, but was able to get this excellent-condition beauty for a small fraction of that price!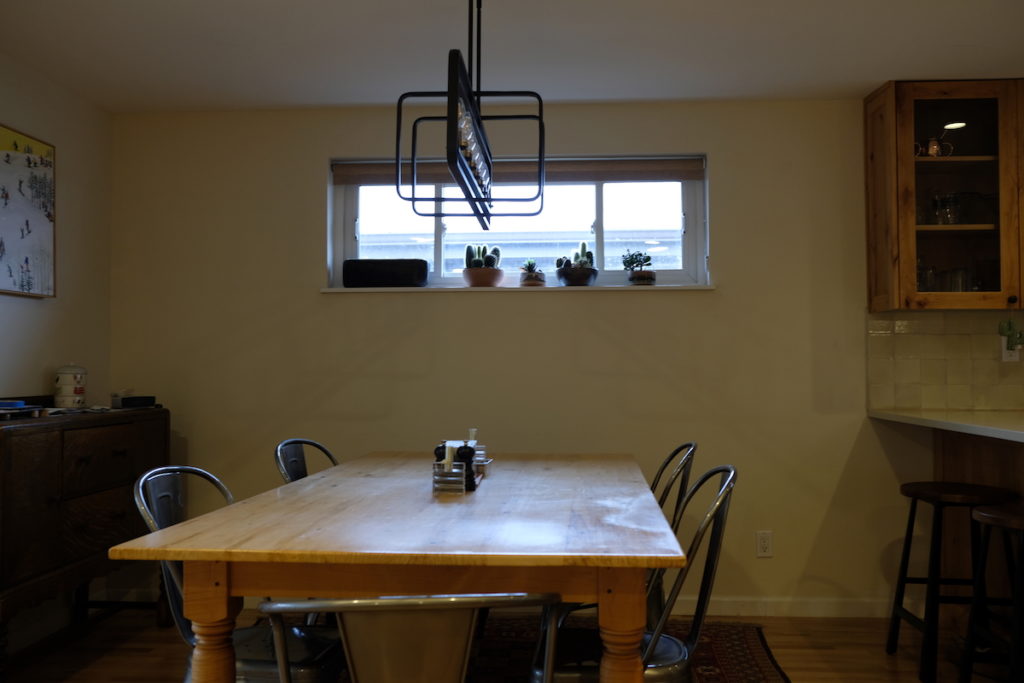 Conclusion
I encourage you to consider adding some vintage, unique, or used high-quality pieces to your decor! There is a huge cost savings vs new, you get character that you cannot achieve with a new, "off the shelf" piece, and you are helping to reduce waste and conserve raw materials and energy. It's a Win-Win-Win.
Do you have a tip for a great used furniture source in Denver?