Have you recently been inside a cool hotel lobby or bar, restaurant, or home lately and noticed some amazing wallpaper? Or maybe you spotted some hip walls on the glossy pages of an interior design magazine? Well, Wallpaper is back, and its oh so haute!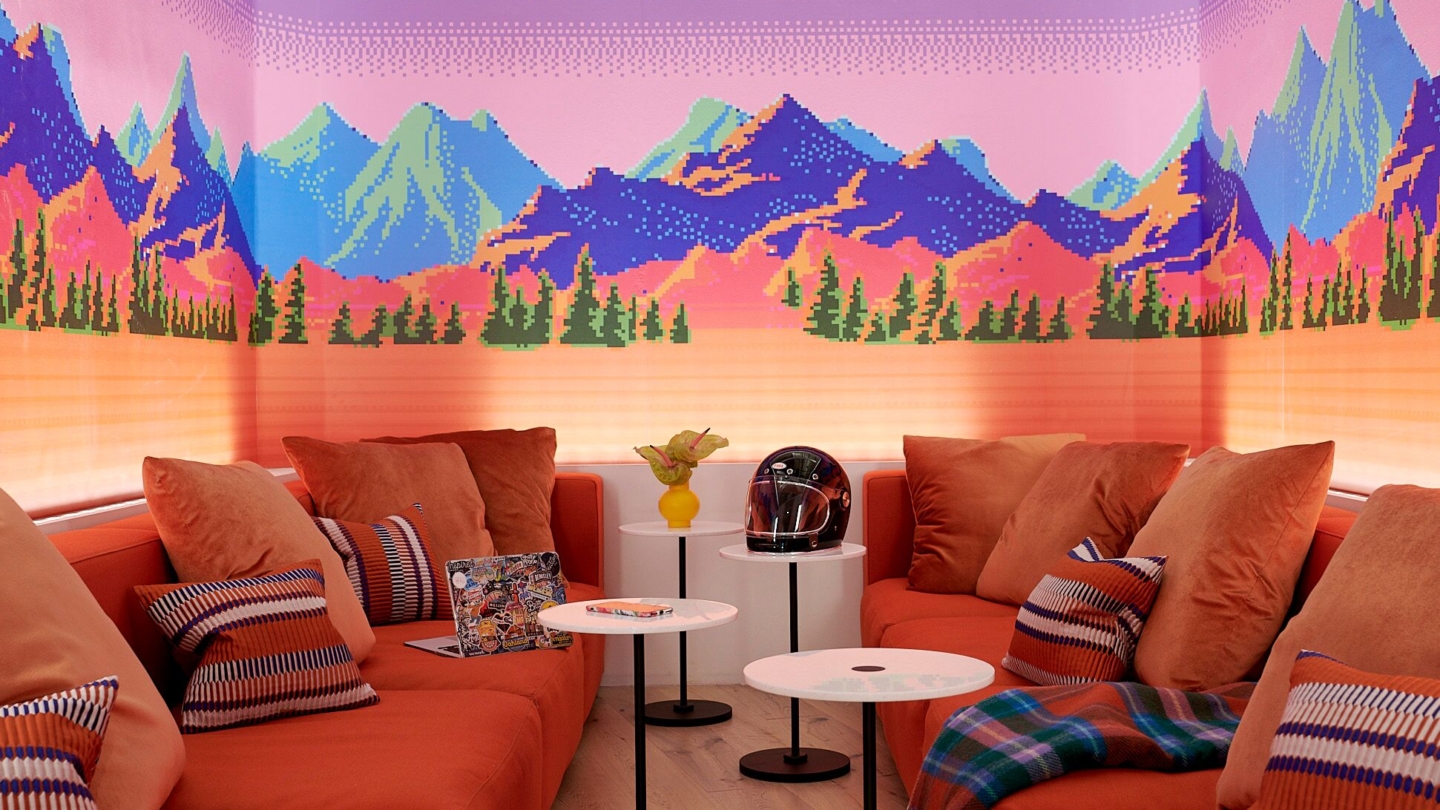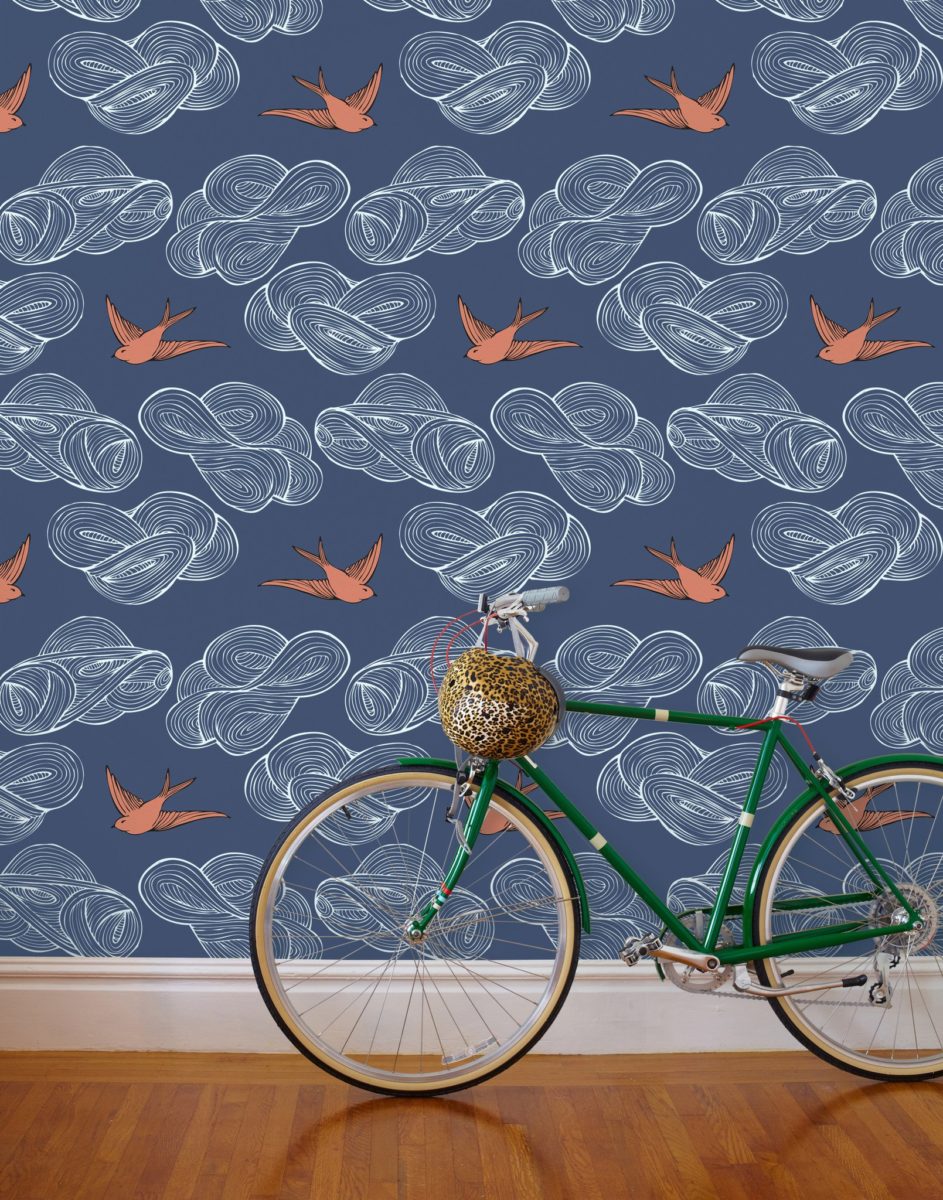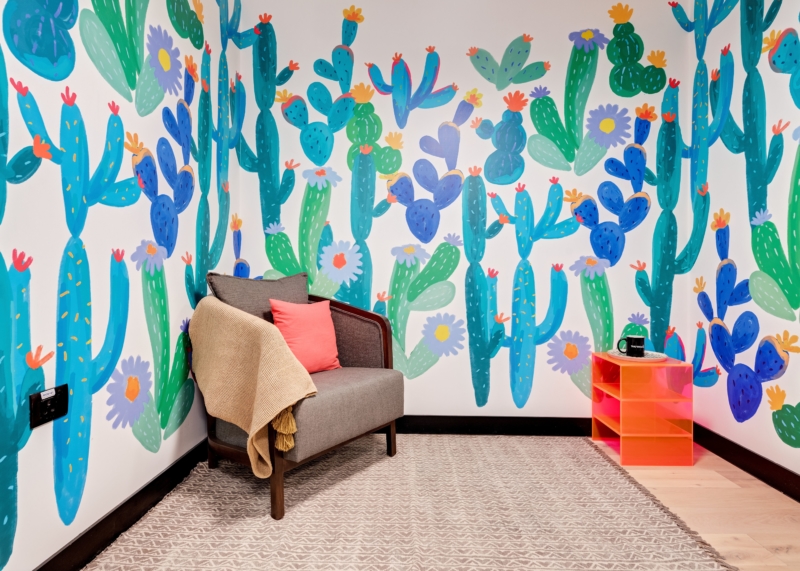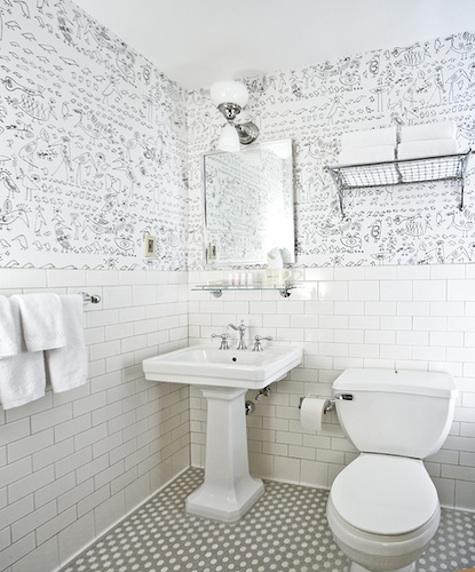 I have always had a love of wallpaper. When I was in middle school, I took over my youngest brother's bedroom at the back of the house, and the first thing I got to pick out was new wallpaper for the room. I poured over wallpaper books that my mother picked up from the local interior designer and landed on a bright, lime green motif and transformed the dark, western themed room into a late nineties paradise. As my style has evolved and matured through the years, my love of print and color has remained and, luckily for me, wallpaper is back en vogue with a fresh modern take that is adaptable to any abode. Thinking of taking the plunge? Find our tips for introducing wallpaper to your space below.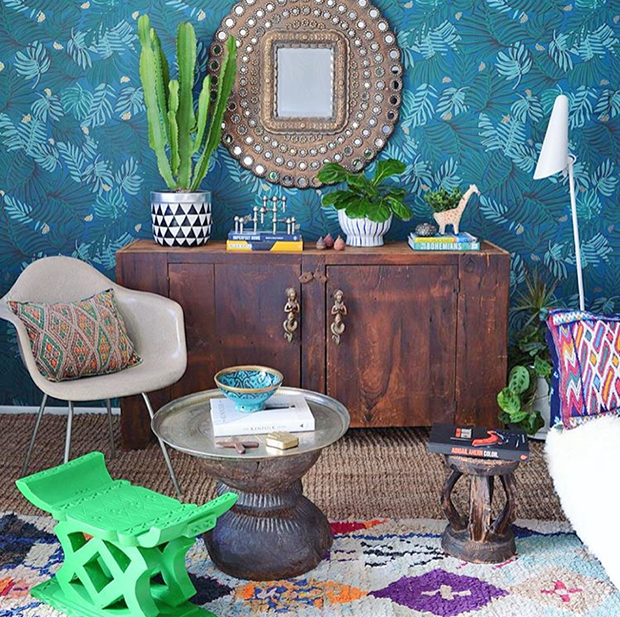 First, choose the space you would like to paper. We recommend starting with something small, such as a breakfast nook, laundry room, accent wall, or powder room. These small spaces can be transformed dramatically with the infusion of character that wallpaper provides and it requires a minimum commitment.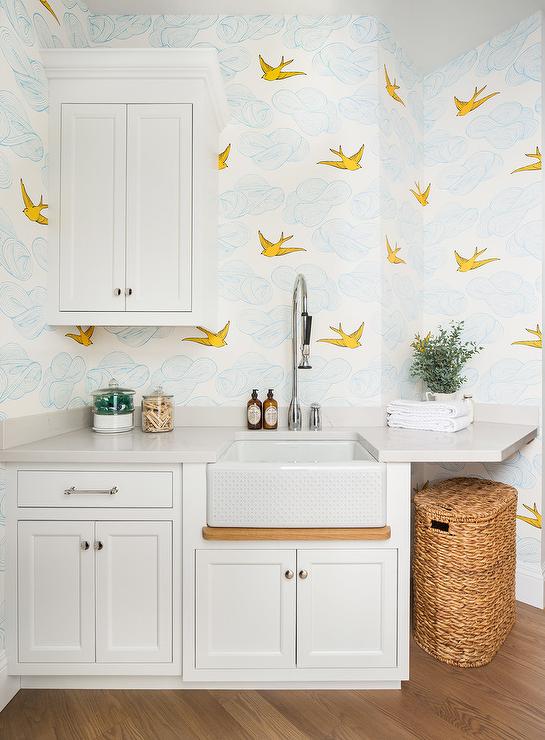 Second, choose the paper. Pick a print the not only speaks to you, but fits the space. We recently came across this city print below (which I LOVE) but, unfortunately, it doesn't vibe with the Santa Fe style motif of our current house, so we're still on the hunt for a suitable pattern.
There are a variety of sources for wallpaper including Wayfair, Etsy, Anthropolgie, Target and more. We love the local purveyor, WallTawk, and would highly suggest finding someone local to your area as the can provide suggestions for both paper and local installers. A quality installer can make a huge difference in the outcome of your space, and a designer/supplier like WallTawk can give you names of installers if you are local to Denver, or you can ask for local referrals on a network like Next-door.
Keep in mind the cost. As with most upgrades to your home, there are different tiers of wallpaper and you may be able to find a similar version of a look you love for less. If you want the look but prefer a less permanent solution, removable wallpaper may be an option that works well for you.
Most importantly, pick something that resonates with you and makes your house feel more like a home! The image below are from our previous home where we transformed our quaint breakfast nook with Cole and Son Woods (one of our personal favorites!).