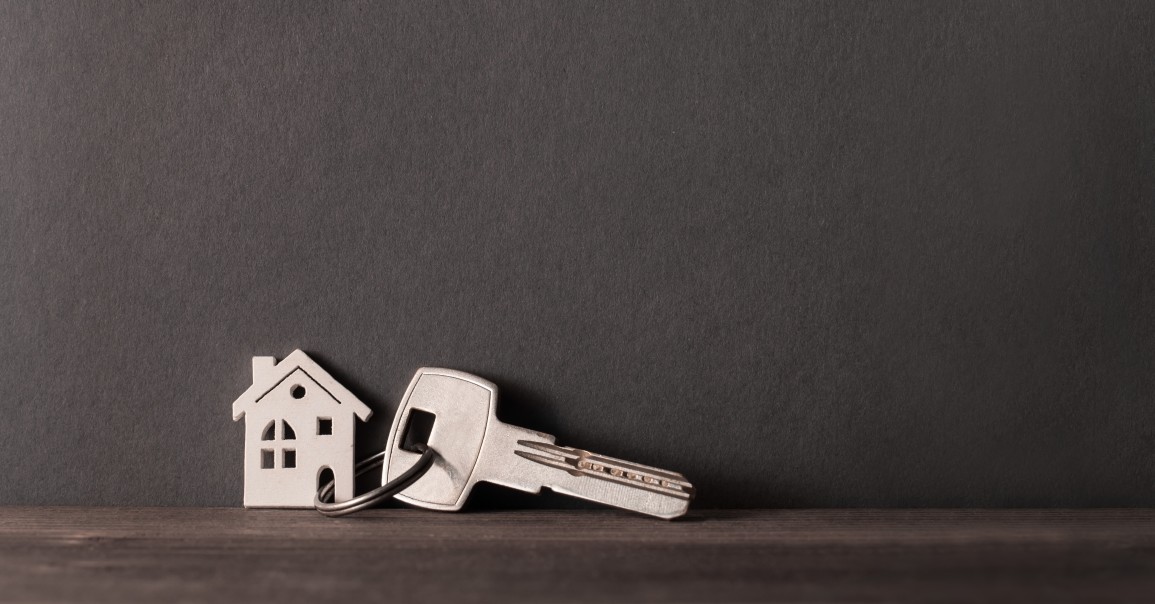 Real estate agents and brokerages come in all shapes and sizes from individual proprietors, small neighborhood brokers, to larger multi-office local brokerages, to national big box franchises. At Abode Real Estate, we are a top-performing, locally-owned, neighborhood boutique brokerage, and although we are biased, we believe that enables us to deliver the best quality and price, we believe that there are big benefits to "shopping small" when it comes to choosing your real estate agent.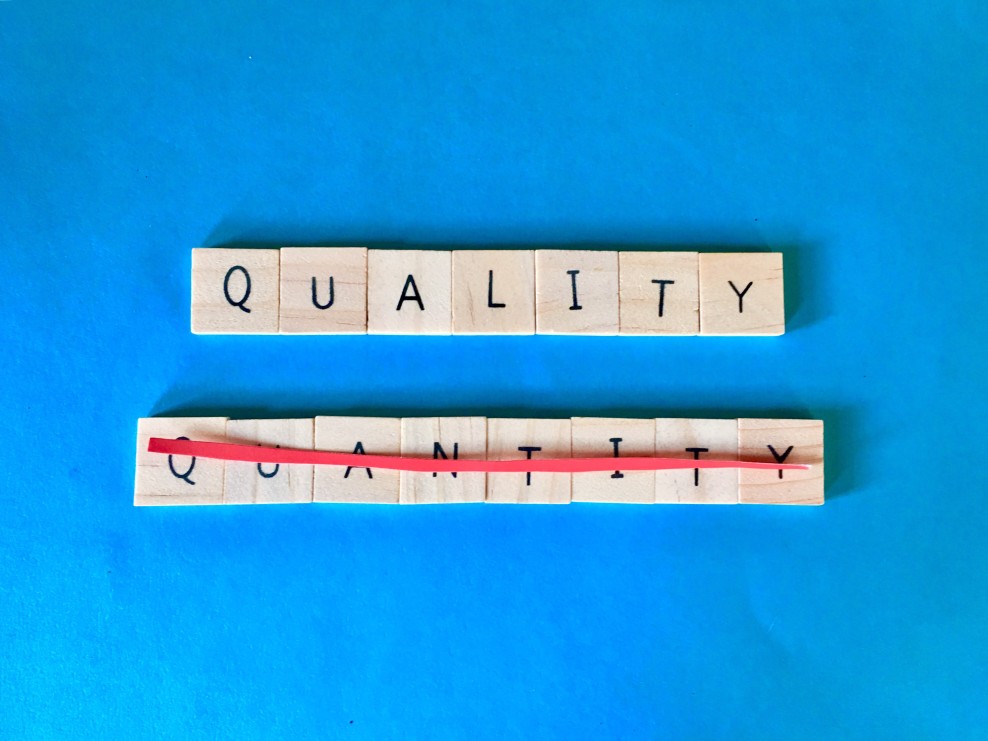 Quality over Quantity. Here at Abode, we've built our real estate business organically, focusing on achieving success with each and every individual client, and building a grass-roots referral network as a result. We are not concerned with quotas, quarterly earnings, stocks prices, and other "measures of success" or "key performance indicators" that drive many brokerages. With many brokers, there is discussion about gross sales commission, and dollar production, etc. whereas with Abode we focus on happy clients and clients' bottom lines. Our singular goal is to provide value to our clients every transaction, a key component of our mission statement.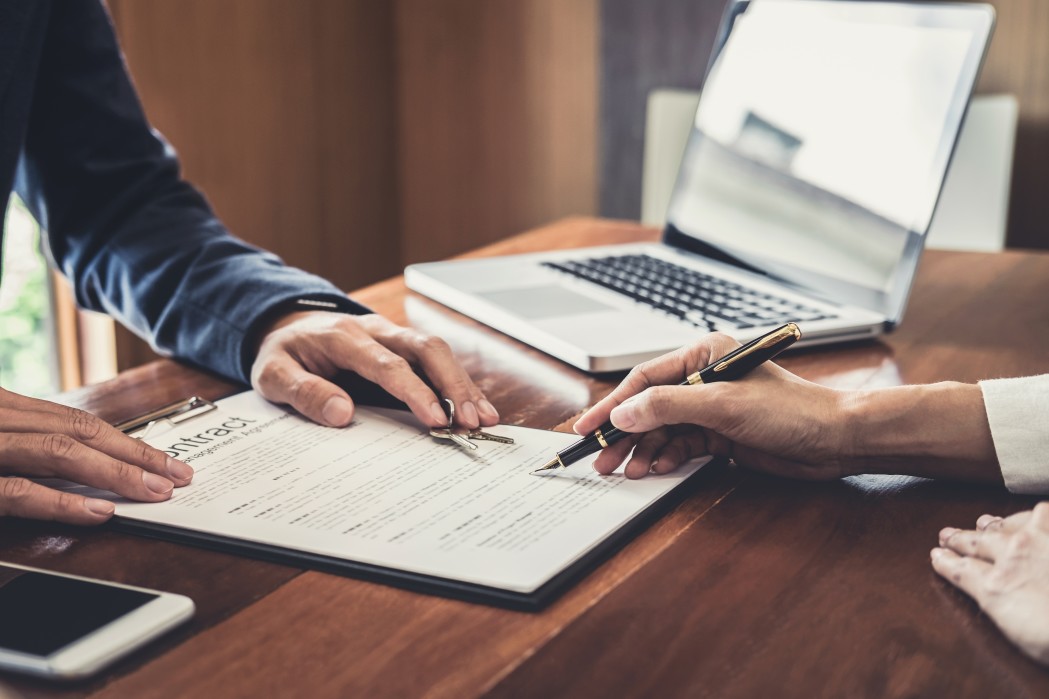 Your agent is your agent. When you work with one of the brokers at Abode, you will be interfacing with your actual broker every step of the transaction from the initial consultation to the closing table. This allows for continuity in the process, accountability, avoids oversights, and ensures you are getting the expertise and individualized care that you deserve. No assistants, no showing agents; you will not be pawned off to a less qualified broker. When it comes to your broker who is working for you, the experience will be only as good as the person who is actually doing the work.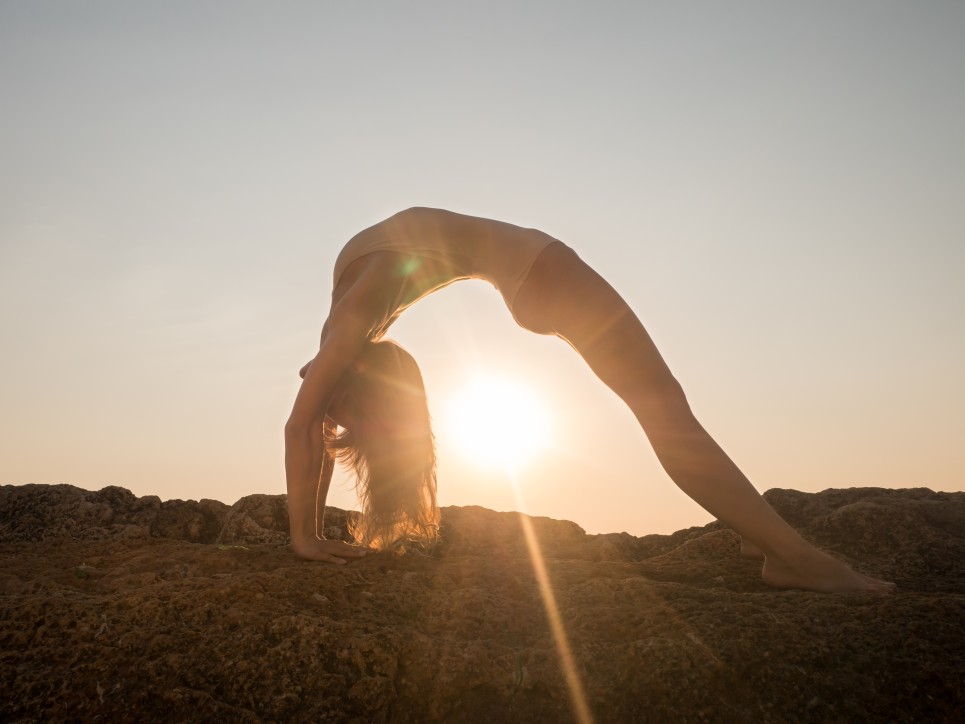 Ability to stay nimble. Larger brokerages generally have more rules, regulations, and proverbial "red tape", meaning that change can come slowly. At Abode, we allow our agents the flexibility to be innovative and creative when it comes to marketing their listing and assisting their buyers in the rapidly changing Denver real estate market. Additionally, we are constantly adding the best new vendor partners to our repertoire to stay current and top of market, whereas larger companies may opt for in-house services to save money. Things such as photography, print marketing, staging, web marketing, etc. are chosen carefully and optimized to deliver clients the top results.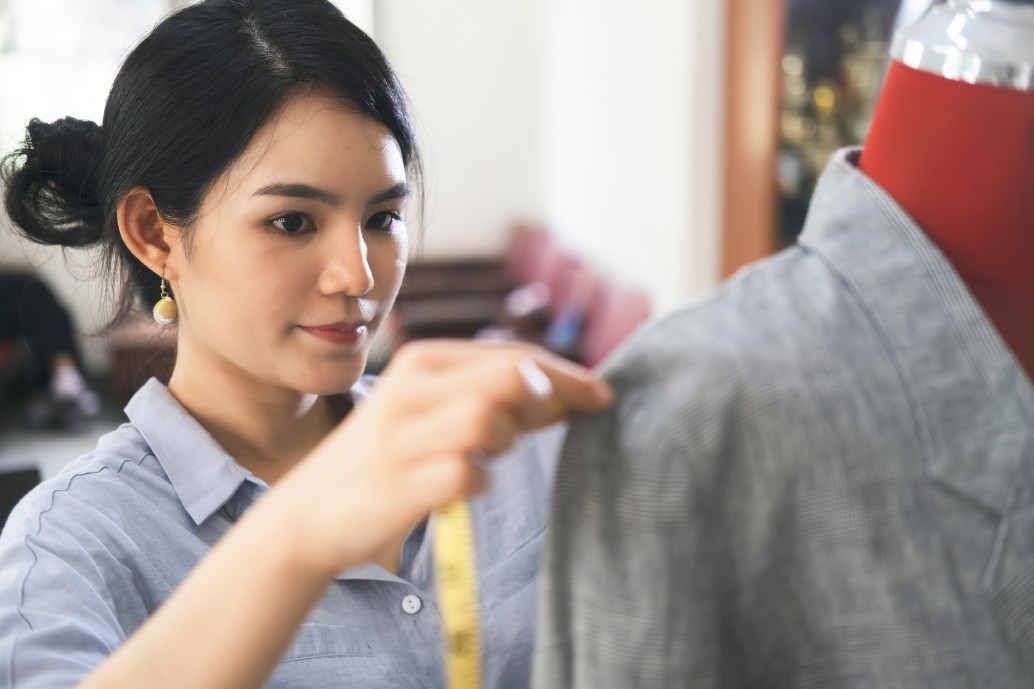 Customization for each client. Many brokers take a one size fits all, assembly line approach to working with buyers and sellers. This enables them to do more volume. It becomes more about the transaction and closing than the big picture. We want to know you personally, know your story and your immediate and long term goals both personally and as it relates financially to real estate, and be there as a resource for years to come. That is relationship-based brokering, which means, we care about your wants, needs, likes and dislikes and we take pride in tailoring our approach to fit.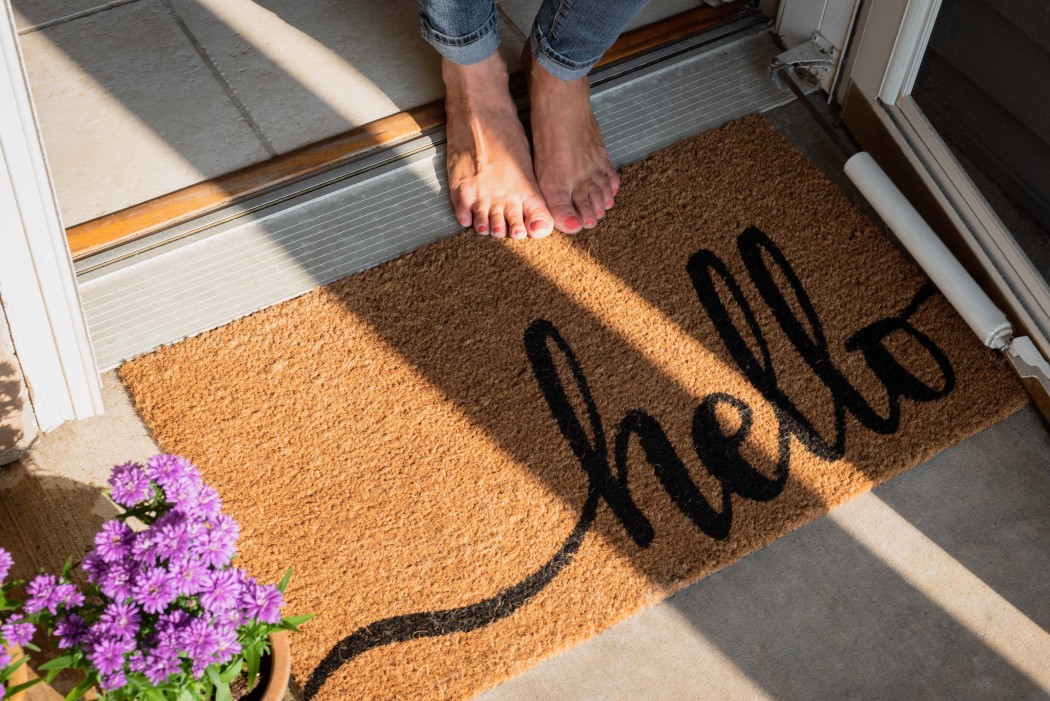 Local knowledge and expertise. We are rooted in the communities in which we conduct our business, allowing us to be highly tuned into the nuances of the local real estate market. We live and interact in these neighborhoods, drive the streets, support other small businesses in these neighborhoods, give back to the community in these neighborhoods. That combined with the fact that we work with both buyers and sellers throughout central Denver and gives us a dynamic, 360 degree understanding of the market and its constantly evolving conditions.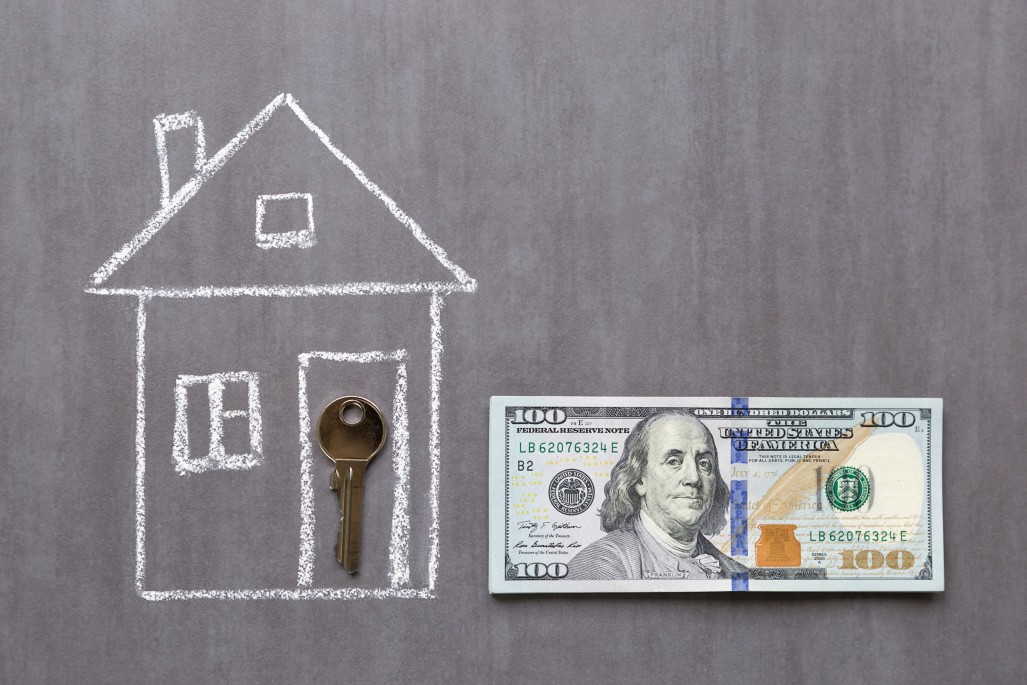 Value. Being small and nimble, without corporate overlords and huge management teams with salaries and benefits, without high-rent brick and mortar spaces, we are able to deliver the best value for Denver real estate services. Our listing fees are some of the lowest in the business, and we believe the lowest in the business, for the level of quality and service you receive. We work diligently to market your home aggressively and skillfully. We then employ honed skills, acumen, and savvy to negotiate the best possible price and terms for you as our client. We take our fiduciary duty to you, the client, extremely seriously. When you buy a home, we work tirelessly with you, and on your behalf, to help you find a good match, and to negotiate the best possible price and terms, at no cost to you, the buyer, and we even offer a buyer rebate program.
Think we might be a good fit? Reach out or drop us a line below; we would love to hear from you!